The Art of Star Wars Rebels Coming Fall 2019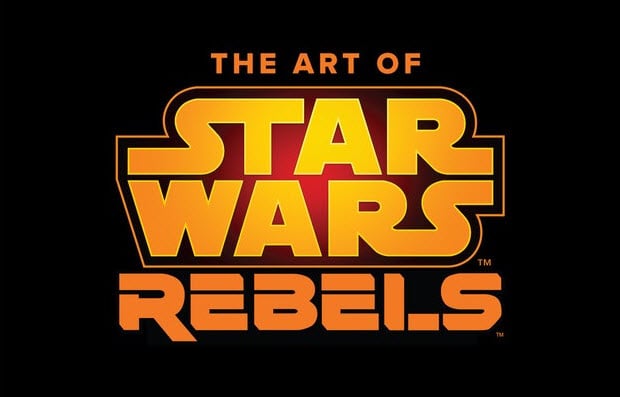 Over the last several years now, Star Wars movies have had the luxury of getting companion books that explore the art that helped bring the movies to life. For the first time, this new tradition will now extend to television with the addition of The Art of Star Wars Rebels coming this fall.
IGN confirmed the new art book, from Lucasfilm and Dark Horse Comics, which will feature insight from Dave Filoni, Simon Kinberg, and Carrie Beck provided by writer Dan Wallace. Star Wars Rebels debuted in 2014 and was the first animated show by Lucasfilm to fall under Disney ownership. The animated series explored the crew of the Ghost ship between the events of Revenge of the Sith and A New Hope and helped expand and explore the time period.
With the addition of Star Wars Rebels to the growing number of art books under Disney and Star Wars: The Clone Wars coming back this year for its final season, perhaps we will see an additional art book for The Clone Wars as well? The Art of Star Wars: The Clone Wars Special Edition that was previously released in 2009 only followed the first season of Filoni's first Star Wars animated series. Hopefully The Art of Star Wars Rebels release will convince Lucasfilm to give us a more in-depth and expanded version that focuses on the entire series.
The Art of Star Wars Rebels is available now for pre-order and hits shelves on October 1st. Will you be adding this book to your collection?
Writer and Star Wars lover located in Florida, USA.
"I don't like sand. It's coarse and rough and irritating and it gets everywhere."
– Anakin Skywalker