SWNN Poll: Which Upcoming Series of Films Are You Looking Forward to Most?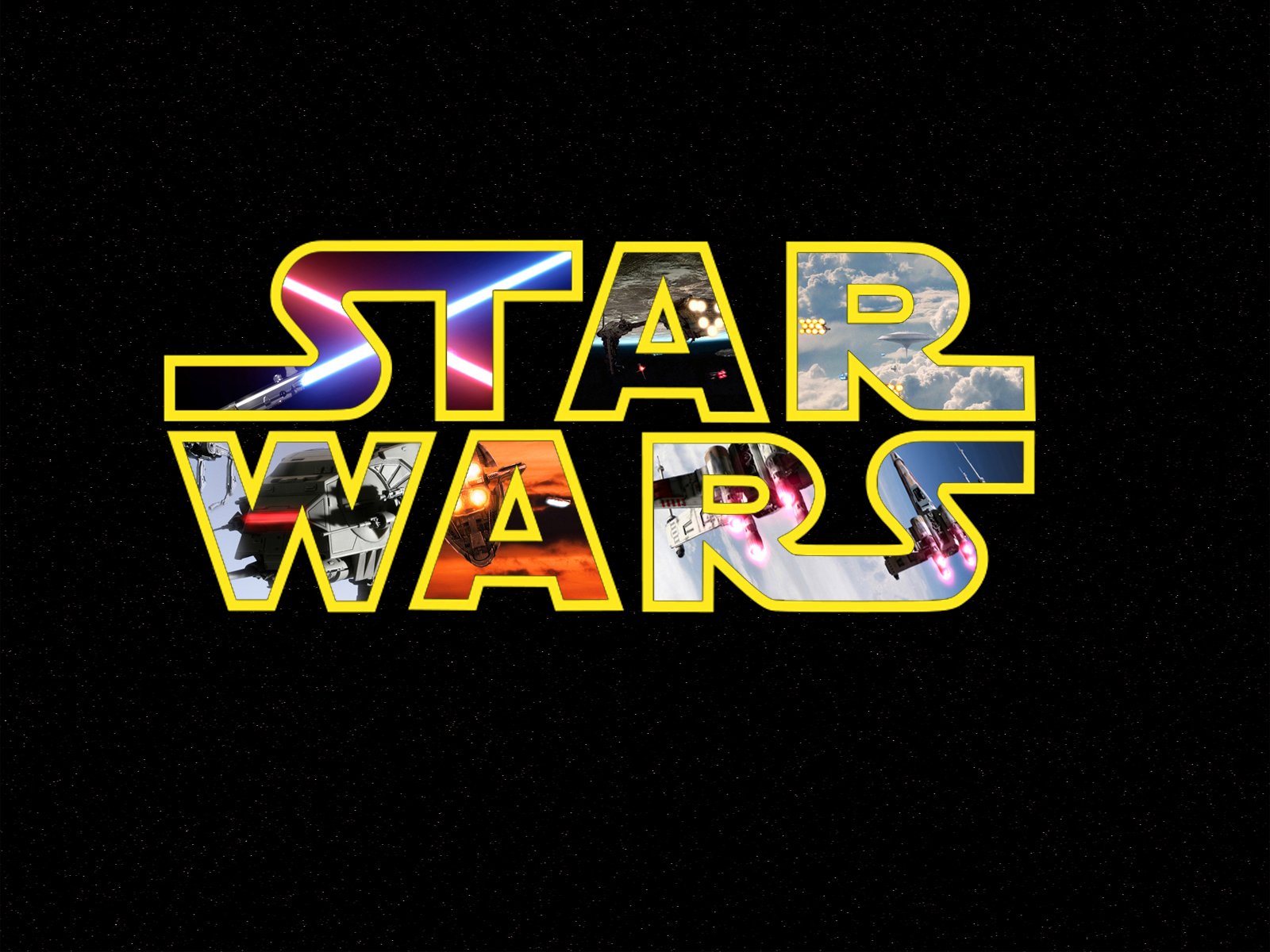 If you've been following Star Wars News Net on Twitter (and you should be!), then you know that we recently ran a poll to gauge the excitement of two upcoming series of films currently being produced by two sets of filmmakers. With the Skywalker saga set to end a certain corner of the galaxy as we know it, bold new directions are seemingly planned to introduce us to worlds and characters beyond the scope of the Empire… but who's direction are you most interested in?
In one corner, you've got Rian Johnson. Love it or hate it, The Last Jedi presented us with bold new ideas that took Star Wars in new directions. Casino planets, characters who existed in worlds between the cracks of the First Order and the Resistance, and an intriguing new take on exactly what the Force is. In addition, Rian has tackled explosive crime drama with his much lauded "Ozymandias" episode of Breaking Bad, explored time travel in Looper and took a hard dive into noir with Brick.
In the other corner, you've got writing and directing duo David Benioff and D.B. Weiss. You only have to watch one episode of Game of Thrones to know that their world building, layered characters and insane twists are on another level. While they may need to tone down on the violence while playing in the Star Wars sandbox, you can be sure that a feature film sized budget will more than accommodate for creatures on scale with Dany's "children" – hey, maybe we'll finally get a Krayt dragon on screen!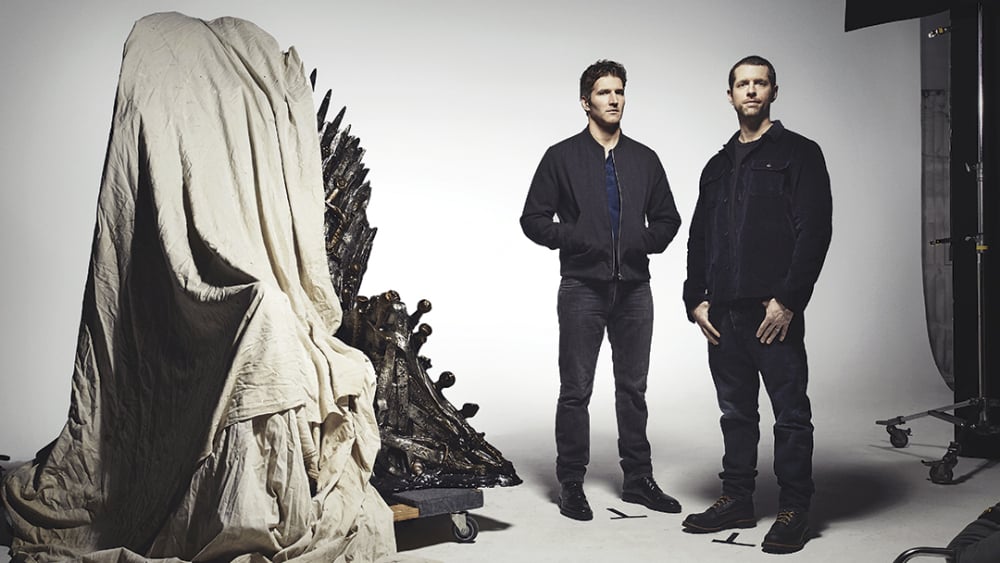 It's now time for you to vote: whose series of films are you most excited to see? After you cast that vote, sound off in the comments as to what kind of film you hope your pick chooses to make. Do you want to see a deep dive into the underbelly of the galaxy? A film set thousands of years before the prequels that explores the adventures of the Jedi Knights of old? A trilogy featuring completely new characters from an unexplored area of Star Wars lore? Or maybe something else? Let us know!
In the poll we posted on Twitter the results were pretty close – 51% in favor of Benioff and Weiss vs. 49% for Rian Johnson, from 2272 votes.
We know not everyone is using Twitter so we decided to post the poll here as well. Please share your vote in the poll below.
[socialpoll id="2539205″]
If you are on a mobile device, you can vote HERE.
Under the twin suns of Los Angeles, Chris continues to mourn the loss of Admiral Ackbar while championing the rights of Ewoks everywhere. Follow him on Twitter and Instagram @Chri5Manning for all your pun needs.