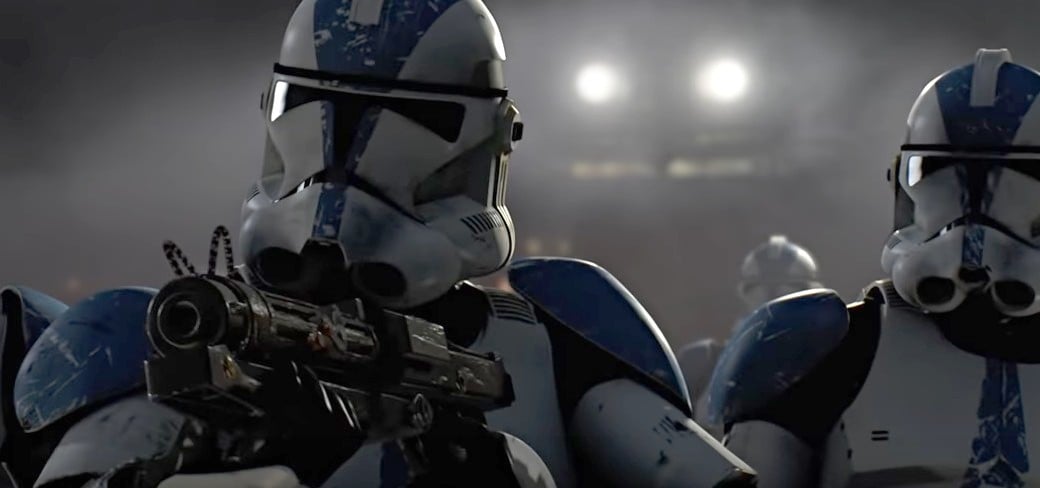 Actor and movie buff Topher Grace, known in the Star Wars community as the guy that made and privately screened an 85-minute cut of the prequel trilogy, recently cut a 5-minute fan trailer for the entire Star Wars saga. Unlike his longer cut of the movies, this video is actually available for everyone to watch.
The fan trailer literally uses footage from every Star Wars film and beautifully represents the overall narrative and general vibe of the saga. If I'm being completely honest, I got quite emotional watching it, and it's one of the best fan made trailers I've ever seen. If I ever encounter someone who has never seen Star Wars, this video is exactly what I'm going to show them first. It is simply beautiful. But don't take my word for it; check it out for yourself.
Jordan Pate is Co-Lead Editor and Senior Writer for Star Wars News Net, of which he is also a member of the book and comic review team. He loves all things Star Wars, but when he's not spending time in the galaxy far far away, he might be found in our own galaxy hanging out in Gotham City or at 1407 Graymalkin Lane, Salem Center, NY.
Click HERE to check out and comment on this topic in our forum The Cantina