Elon Musk Apparently Visited the Set of Star Wars: The Mandalorian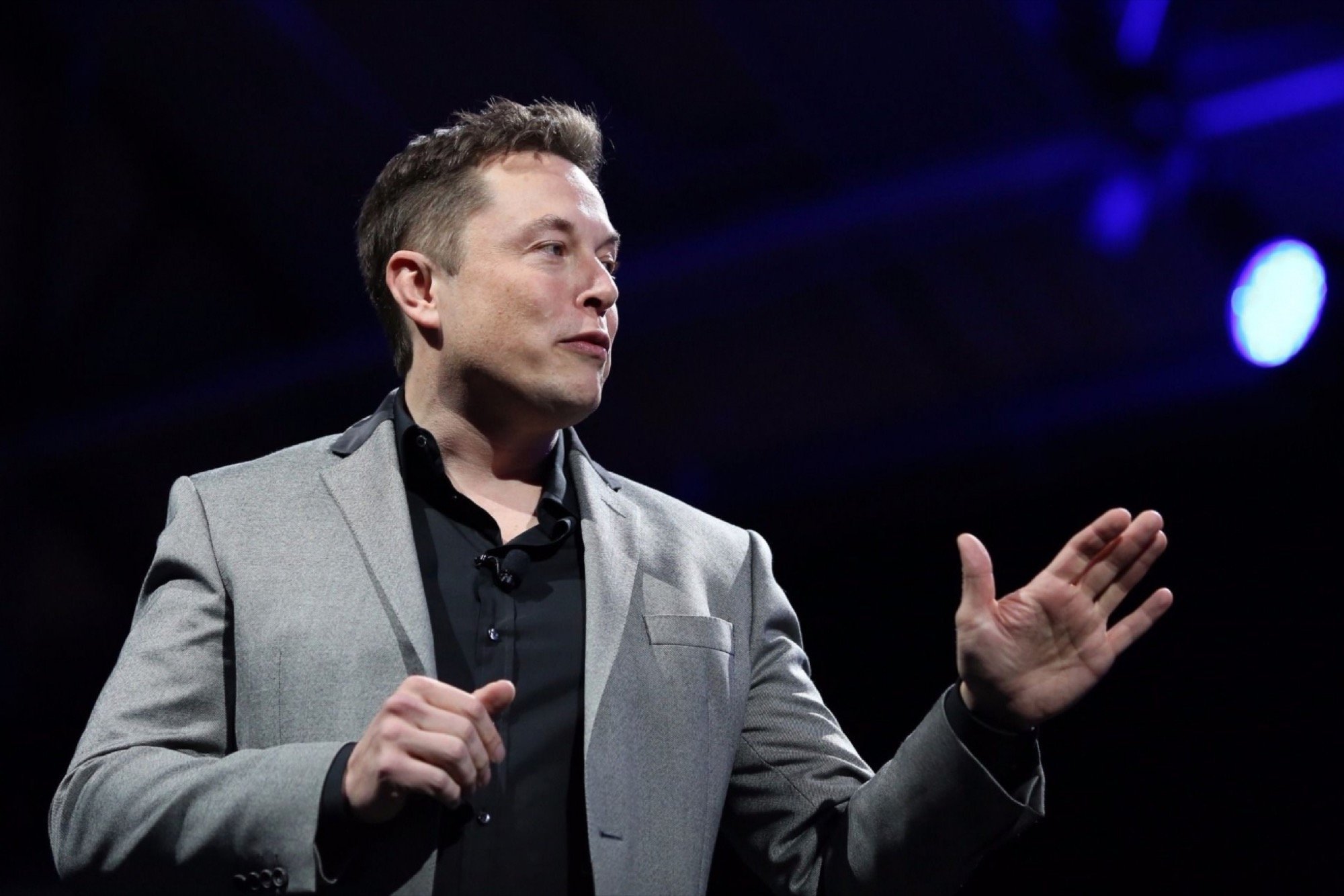 South African engineer Elon Musk has apparently taken a detour to the galaxy far, far away. A curiosity posted by Musk on his Twitter and a set image shared by The Mandalorian showrunner Jon Favreau indicate that Musk spent time on the set, potentially opening the door for a possible cameo.
Recently, the eccentric visionary posted a rather bizarre caption in conjunction with what very clearly looks like the interior of a Star Wars  set. The photo taken shows Musk carrying a large prop blaster rifle and pointing it toward the camera:
Host meme review? pic.twitter.com/k2SFtIUh1k

— Elon Musk (@elonmusk) January 27, 2019
On its own, that caption and the image are… Really something, shall we say. A number of fans figured that this was somehow related to Star Wars, but they couldn't place their fingers on what this was meant to tie in with (some speculating that the image was meant to be a look at one of the waiting rooms for the nearly-complete Star Wars: Galaxy's Edge park). But a mere four days later, Favreau shared an image of himself with Musk, revealing that he was a consultant for the technobabble that will be featured on the show:
https://www.instagram.com/p/BtTXSM9BS7U/
Interestingly, this would not be the first time that Favreau and Musk have worked together. A scene early on into 2010's Iron Man 2 (which Favreau directed, executive produced, and starred in), has Musk casually discuss a proposal for an experimental electric-run jet with Tony Stark before he goes off to the races (and into his first confrontation with the supervillain Whiplash). It remains to be seen if Musk appearing on the set means that he'll be able to update his IMDB page with another acting credit via a cameo (which would be the first time that he would play a character instead of being credited as himself), but for now, the most we can take this as is two old acquaintances getting a chance to work together again.
Star Wars: The Mandalorian will be available to stream on Disney+ sometime later this year.
Grant has been a fan of Star Wars for as long as he can remember, having seen every movie on the big screen. When he's not hard at work with his college studies, he keeps himself busy by reporting on all kinds of Star Wars news for SWNN and general movie news on the sister site, Movie News Net. He served as a frequent commentator on SWNN's The Resistance Broadcast.