It Appears Star Wars: Episode IX Filming Wrapped Today at Pinewood Studios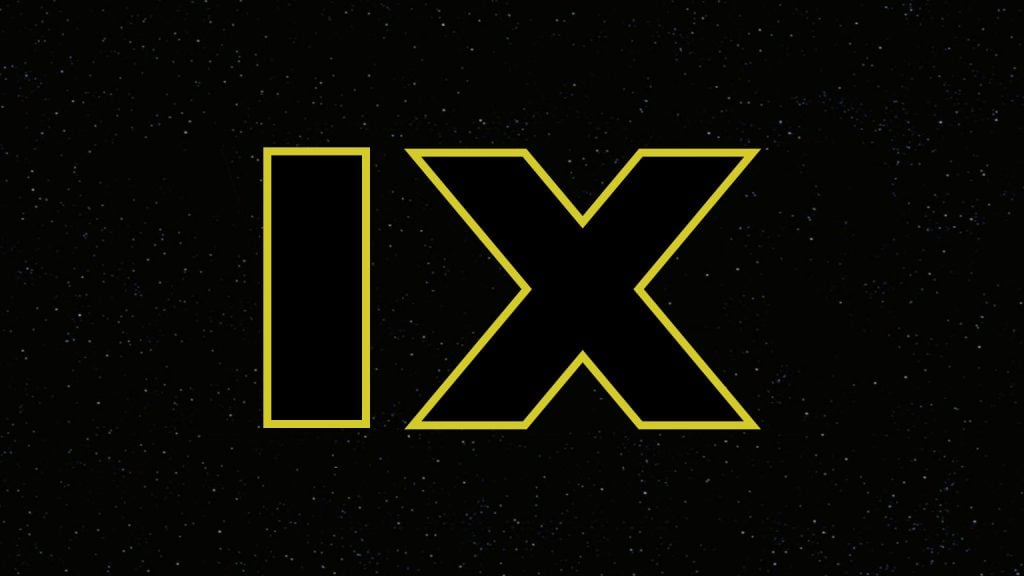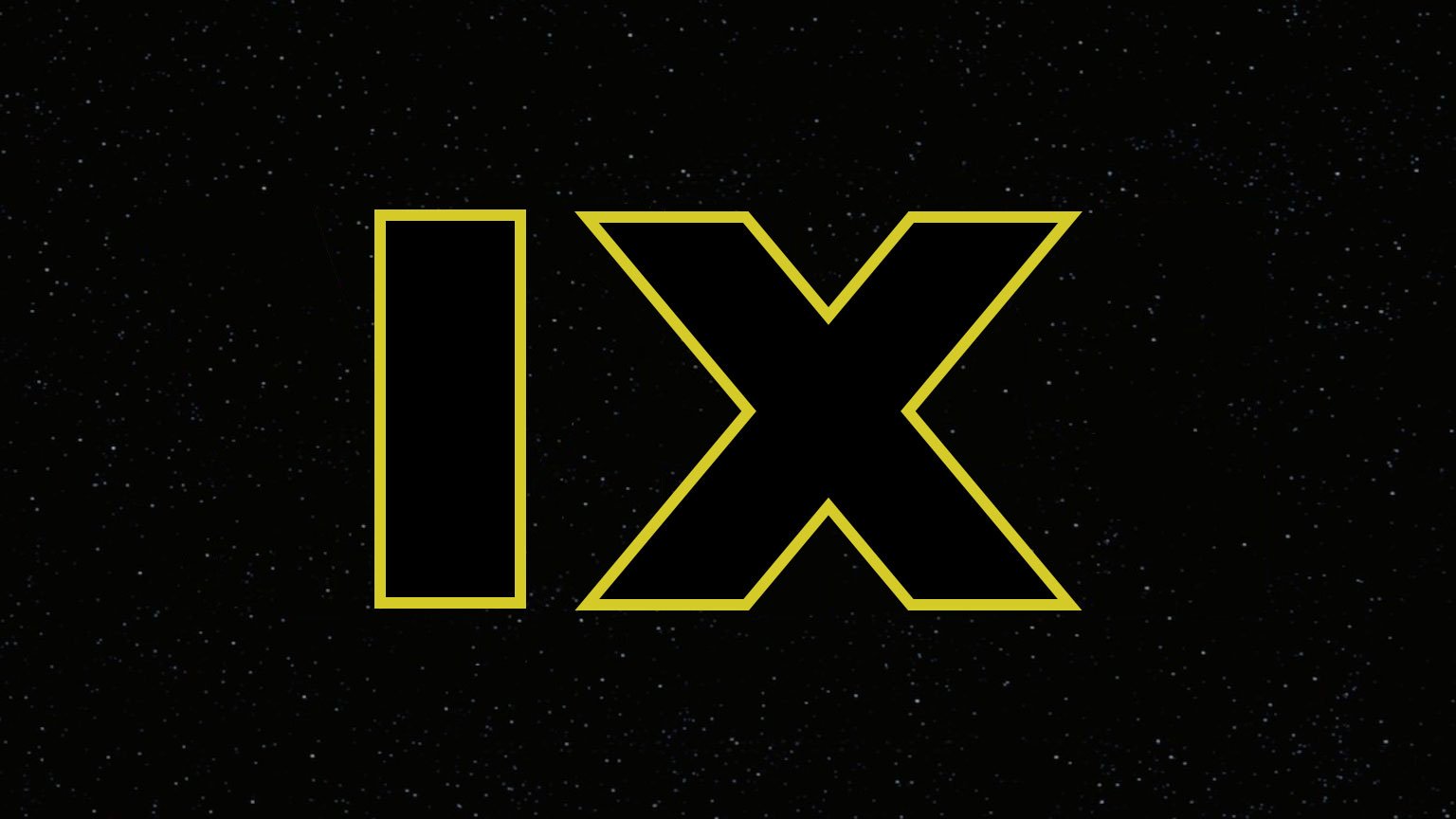 While not officially announced yet, according to posts from multiple crew members out of Pinewood Studios, it looks like Star Wars: Episode IX has completed filming today. Because there has been no official announcement from Disney or Lucasfilm, this has to be taken as a rumor, but after some digging, the posts come from the accounts of legitimate crew members attached to the film.
Hair and makeup artist for Episode IX, Flora Moody, and Bonny Monger, daughter of film production electrician Rob Monger (Solo: A Star Wars Story and Episode IX) and apparently a crew member of some magnitude in her own right, and Adam Driver's makeup  artist Amy Byrne all posted to their Instagram accounts indicating filming for Episode IX has wrapped today.
Moody posted "Last day of filming". I researched Moody a bit and found out that she served as hair and makeup artist for The Last Jedi as well.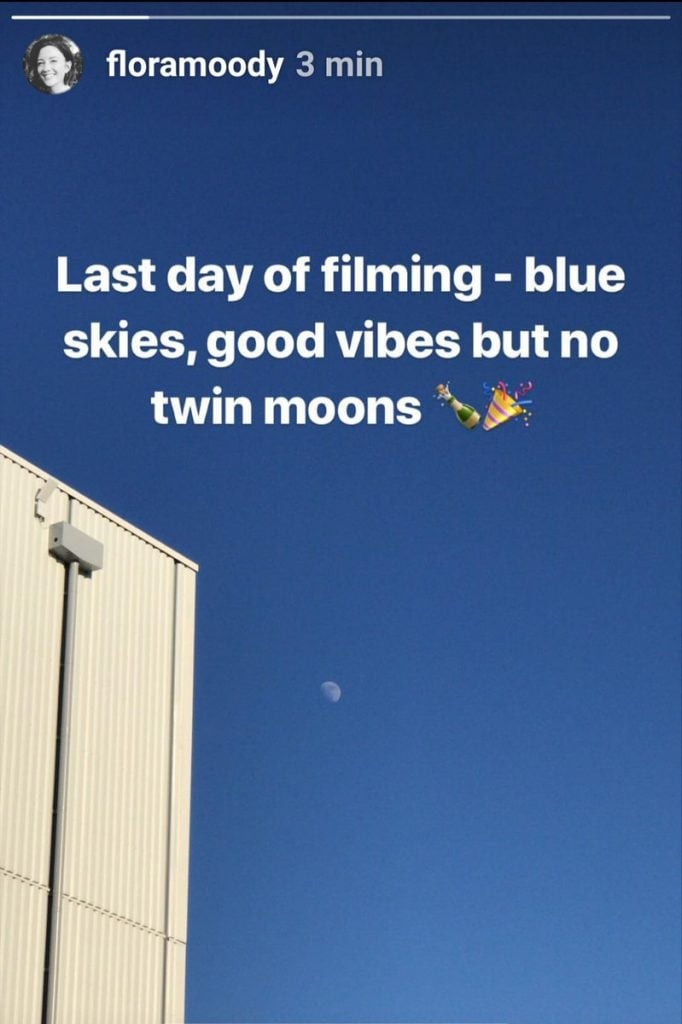 Bonny Monger may have some sort of job as part of the film's crew too, as our own Lacey Gilleran pointed out to me that she previously posted photos from Jordan and other locations tied to Episode IX. Monger took to her Instagram account today to share a post of cupcakes celebrating the end of filming, with "IX" written over the frosting. Give me those!
Here is the post by Adam Driver's makeup artist Amy Byrne:

We can't confirm they were the first to post this but as far as our eyes go, @adumdrivrs  was the first to notice and post about these Instagram stories, to which we were eventually tagged in the comments. So we want to give them credit for bringing this to our attention. Thank you!
We will keep you posted as more details surface, but this seems legitimate. Many rumors we have reported pointed to today (or around today) being the target end for principal photography. If J.J. Abrams follows the pattern set by The Force Awakens (where the title was revealed immediately after production wrapped) we could be getting a title announcement soon!
John Hoey is the Lead Editor and Senior Writer for Star Wars News Net and the host of The Resistance Broadcast podcast
"For my ally is the Force, and a powerful ally it is."