Collider Jedi Council: Taika Waititi's Thoughts on The Mandalorian and Disney's Quarterly Earnings Call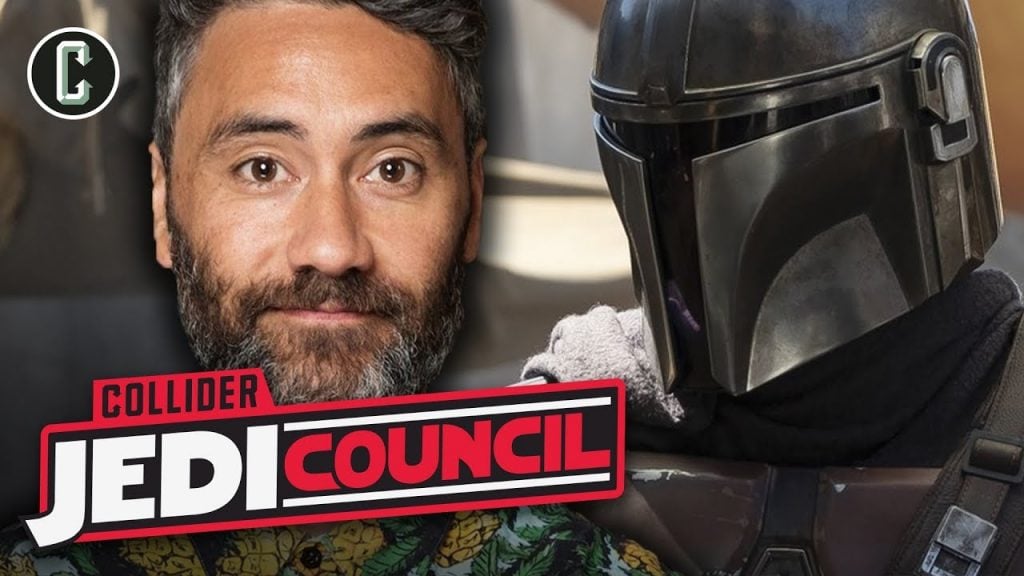 On today's Jedi Council: Kristian Harloff, Ken Napzok, and John Rocha!
The Council discusses these topics and answer the following questions: Anthony Daniels hints at possible Star Wars: Episode IX title reveal; Disney CEO Bob Iger gives no launch date for Disney+ or a Star Wars: Episode IX title in post earnings call; Knights of Ren rumor could explain their absence; Esquire says "No 'Star Wars,' No Problem: Disney Quarterly Earnings Beat Estimates", BUT LA Times says "Without a 'Star Wars' movie, Disney's studio profits drop." Who is right?!; Ewan McGregor is happy Star Wars prequel trilogy has found new love; Taika Waititi says his Star Wars TV series has the original trilogy's feel; New synopsis for Claudia Gray's Master & Apprentice released; EA says Star Wars Jedi: Fallen Order will come out this fall; Star Wars Age Of Republic Anakin Skywalker #1 and Star Wars #61; Twitter and Facebook questions, and more!
Collider Jedi Council airs on Collider Video's YouTube channel live on Thursdays.
Writer and Star Wars lover located in Florida, USA.
"I don't like sand. It's coarse and rough and irritating and it gets everywhere."
- Anakin Skywalker