SWNN is Looking for a New PHP Developer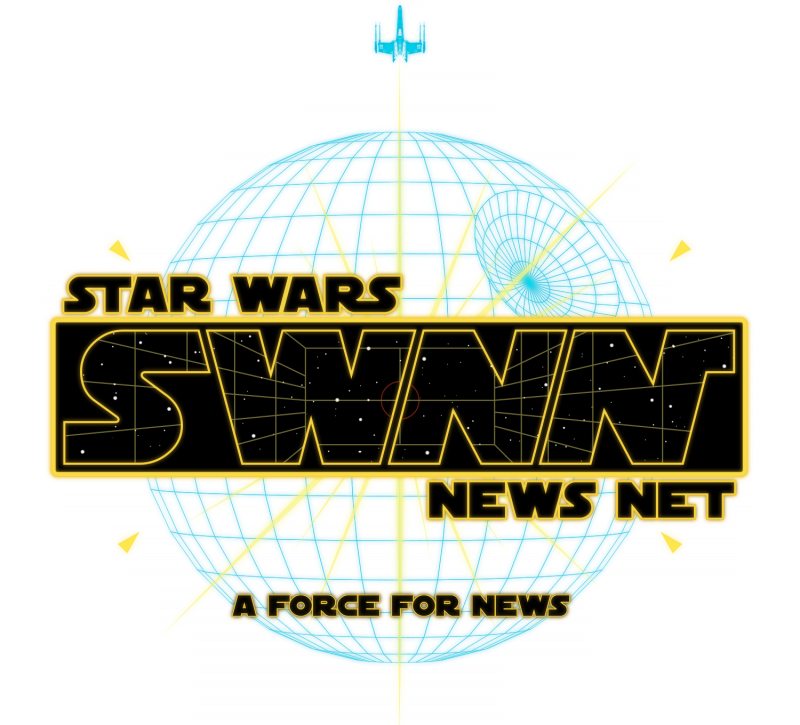 Attention readers: We at Star Wars News Net are looking to hire a new PHP developer to help with programming on our main blog and the Cantina forum. If you or anyone you know may be interested, please read on for more details.
Being a fan of Star Wars is not necessarily required, but it would definitely be an added bonus (which is why we are posting the job on our blog in the first place). That being said, here is a list of required skills that we are looking for with this position:
We are looking for a LAMP developer who is proficient with PHP/MySQL and can work with jQuery and MooTools. We use WordPress for our blog and XenForo on the forum, so the programmer should be able to work specifically with these tools (mainly WordPress).
To contact us about the position, please send an e-mail to viralhide@gmail.com with your résumé and a brief paragraph about yourself. Thanks to all of our readers for your ongoing support, and we can't wait to hear from some of you concerning this job. Until then, may be the Force be with you…always.