Lucasfilm is Not Developing Star Wars Movies for the Disney+ Streaming Service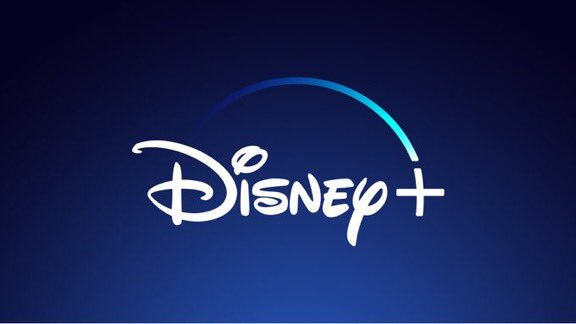 Since the announcement that Lucasfilm is developing content for Disney+, fans have wondered if this means that we might be getting a few mid-budget direct-to-streaming movies in the mix of annual Star Wars content that the company produces. For now, it appears as though Lucasfilm will not be making movies for Disney's streaming service, but focus on developing exclusive television content for the service.
In an interview with Barron's, Disney CEO Bob Iger explained that while Disney plans to develop multiple movies per year that can be watched exclusively on Disney+, Star Wars is not immediately a part of their direct-to-streaming movie plans due to concerns about expenses:
"Our studio makes between eight and 10 movies a year, and they're big budget, hopefully big box-office films, that really belong, we believe, on the big screen. We're not looking to take one of those and put it on this platform. When we made the announcement, we said we're going to make original movies for the platform. A number of ideas were pitched. Other than one, which was being contemplated for the big screen but wasn't a big movie, none of them were in development as big-screen movies. One of them that we're making for the platform is a remake of Lady and the Tramp. There was not one discussion about whether we should make that for the big screen. Everybody said this is a great story, would love to make it again, let's make it for what we call "the service" internally."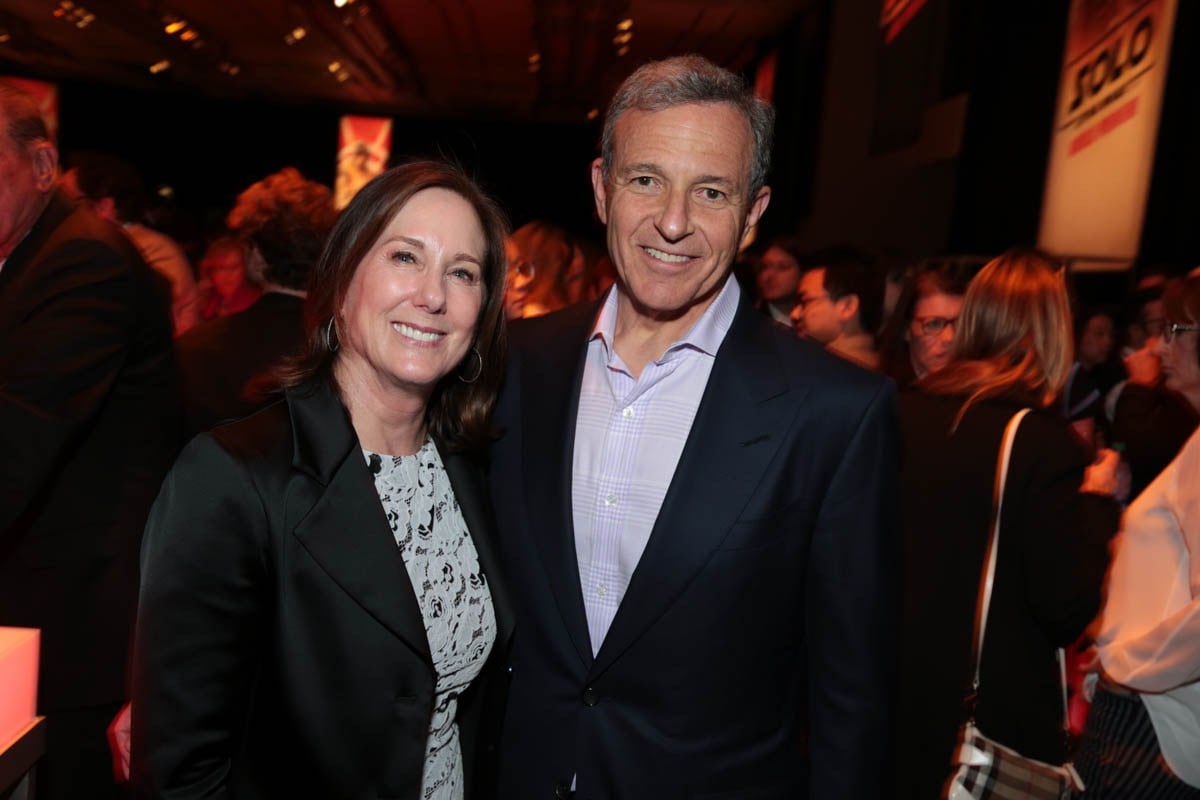 "Almost every movie the studio makes is a $100 million-plus movie, and we're not looking to make movies at that level for the service. We're looking to invest significantly in television series on a per-episode business, and we're looking to make movies that are higher budget, but nothing like that. We wouldn't make a Star Wars movie for this platform. When everybody goes out on the weekend and you have a movie that opens up to $200 million, there's a buzz that creates that enhances value. We like that. And eventually the movies we're making are going to [end up on] the service."
Disney is known for being in favor of keeping the theatrical model going for as long as possible compared to rival studios, who are interested in exploring earlier home-video release options. In spite of streaming and declining physical media sales cutting into film profits, there's still plenty of money to be made on the silver screen, as Disney can attest to having 18 movies gross $1B or more in the past 13 years (with two of those making more than $2B).
While there are concerns that spending upwards of $100M on a two-hour movie isn't a good idea for streaming, they seem to be fine with that idea applied to limited series developed for the platform. Case in point: their upcoming Marvel shows and The Mandalorian. Standard TV was an option at one point, but it was ultimately decided that it was better-served for their ambitious new streaming platform:
"I guess we could have made the Star Wars series for ABC if we wanted. But the budget and what we're spending on it and the nature of the material suggested it would be a perfect anchor for the new service. Because it's a priority for the company, that needs to be reflected in the trafficking or the direction of where a lot of content goes. There have to be some subjective decisions made on where stuff goes because we have to feed this new beast."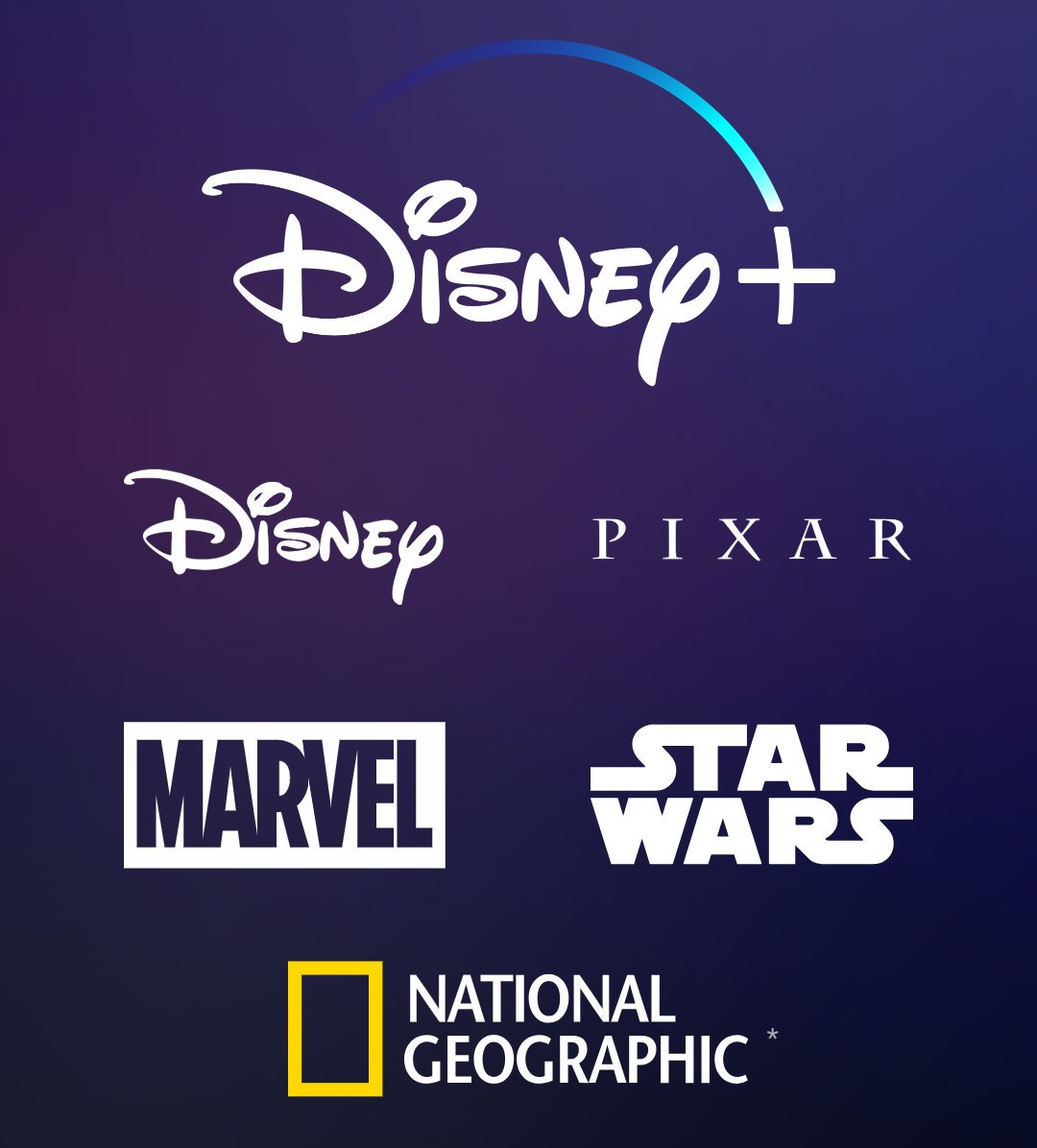 With brands like the ones pictured above, there's plenty to feed Disney+ with, and that's only including one aspect of Twentieth Century Fox out of several others. But there's more than just a library of thousands of shows and movies to have available at launch to get people interested – the service needs a steady stream of new content if Disney hopes to have a service that can occupy the same territory that Netflix is currently dominating. So while that company is just now dipping their toes into developing individual movies and shows that cost hundreds of millions to make, Disney aren't interested in getting there until they feel like it's justified.
Earlier this week, Entertainment Weekly officially confirmed that both Star Wars: The Clone Wars and Star Wars: The Mandalorian will be arriving on the streaming service this year, although specific dates for when the episodes of each show will start streaming have not yet been revealed. In any case, Disney+ will hit the ground running with its original content, and this move is something that's going to change the game for Disney going forward – and Star Wars with it.
Grant has been a fan of Star Wars for as long as he can remember, having seen every movie on the big screen. When he's not hard at work with his college studies, he keeps himself busy by reporting on all kinds of Star Wars news for SWNN and general movie news on the sister site, Movie News Net. He served as a frequent commentator on SWNN's The Resistance Broadcast.