Happy New Year from SWNN and a Look Ahead to Star Wars in 2019!
Happy New Year from all of us at SWNN! There was a lot to be happy about as a Star Wars fan in 2018, and as fondly as we look back, we turn our attention to 2019 with feverish excitement! Let's take a look at the upcoming Star Wars content and events that figure to make 2019 the biggest year in franchise history!
Star Wars Celebration Chicago: Five days of celebrating the Star Wars franchise! We can likely expect a new Episode IX trailer, first looks at upcoming content, announcements of new projects, and exclusive event merchandise! We will be in attendance and hope to meet up with as many of you as possible, and our podcast The Resistance Broadcast will be performing live on the Celebration Podcast Stage so be sure to catch them, time to be announced later!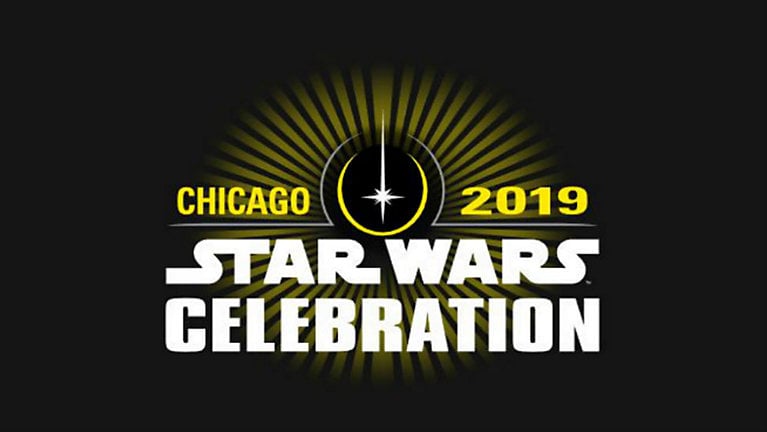 The Mandalorian: Jon Favreau's inaugural live action Star Wars television series is set to debut in 2019 on the brand new Disney+ streaming service. All rumblings and whispers point to this series taking episodic television to new heights.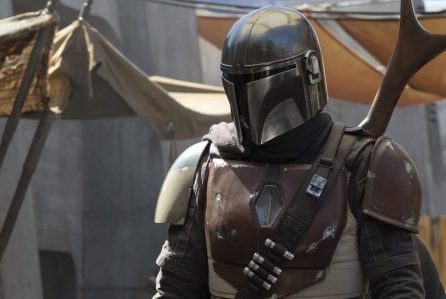 Cassian Andor TV series: As we reported yesterday the second live action Star Wars TV series for the new Disney+ streaming service will start production in October 2019 for a most likely, unconfirmed release in 2020. Diego Luna will reprise his role as Cassian Andor in the years leading up to the events of Rogue One, with Stephen Schiff (best known for working on The Americans) serving as the showrunner.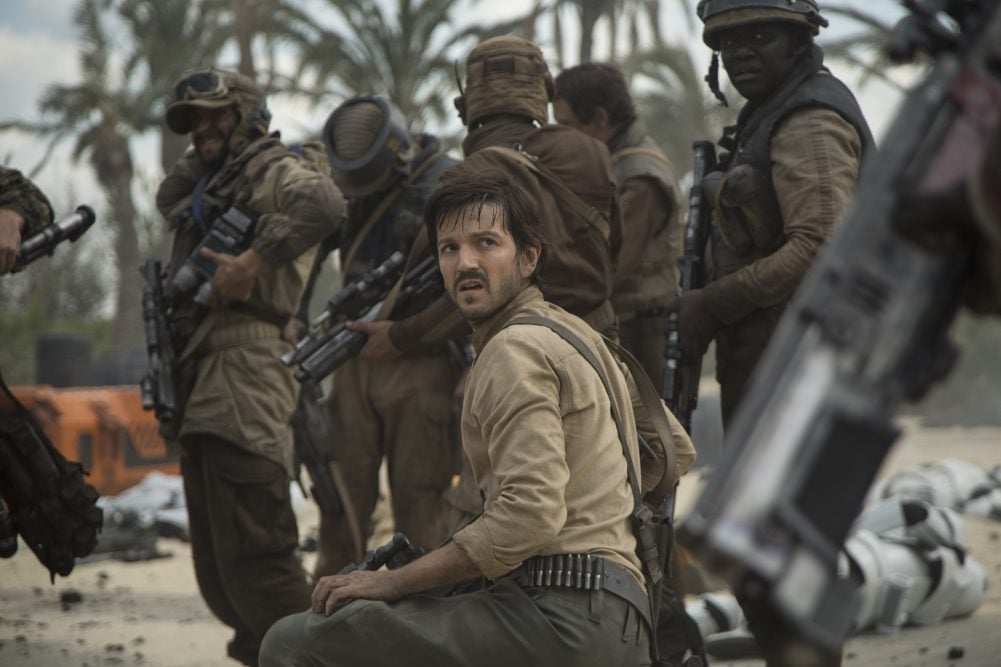 The Clone Wars: Joining The Mandalorian on the Disney+ streaming service is the return of The Clone Wars for its final and proper final season. Dave Filoni finally gets to finish telling the story he started with George Lucas over 10 years ago.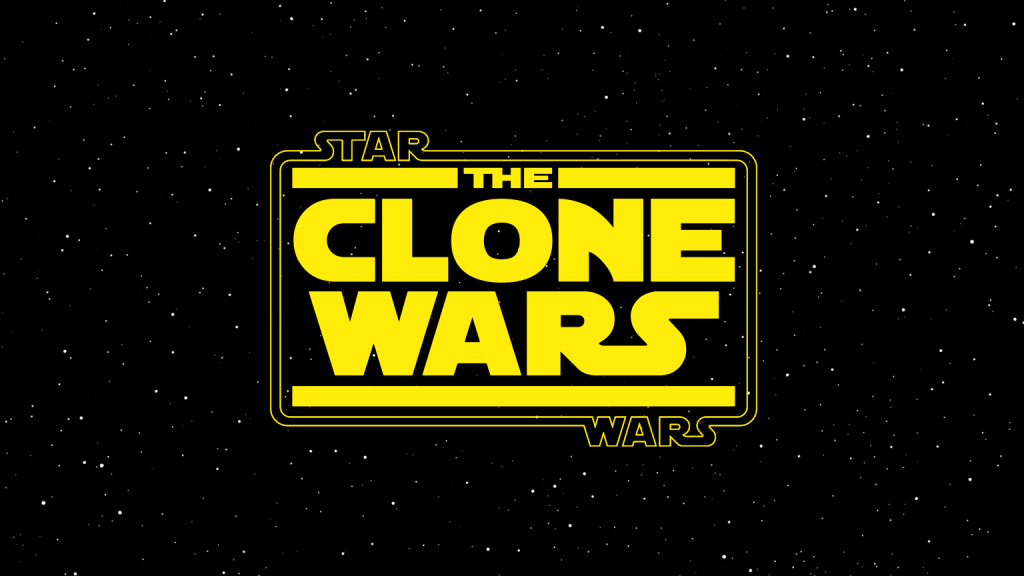 Star Wars Jedi: Fallen Order: The upcoming single-player video game by Respawn/EA has you playing as an Order 66 surviving padawan during the post-Revenge of the Sith era of the Empire.
Star Wars Books and Comics: From upcoming novels Queen's Shadow, Master & Apprentice, Alphabet Squadron, Thrawn: Treason and more, to the endless amount of comic books headed our way, Star Wars print media is alive and well and in full force this year!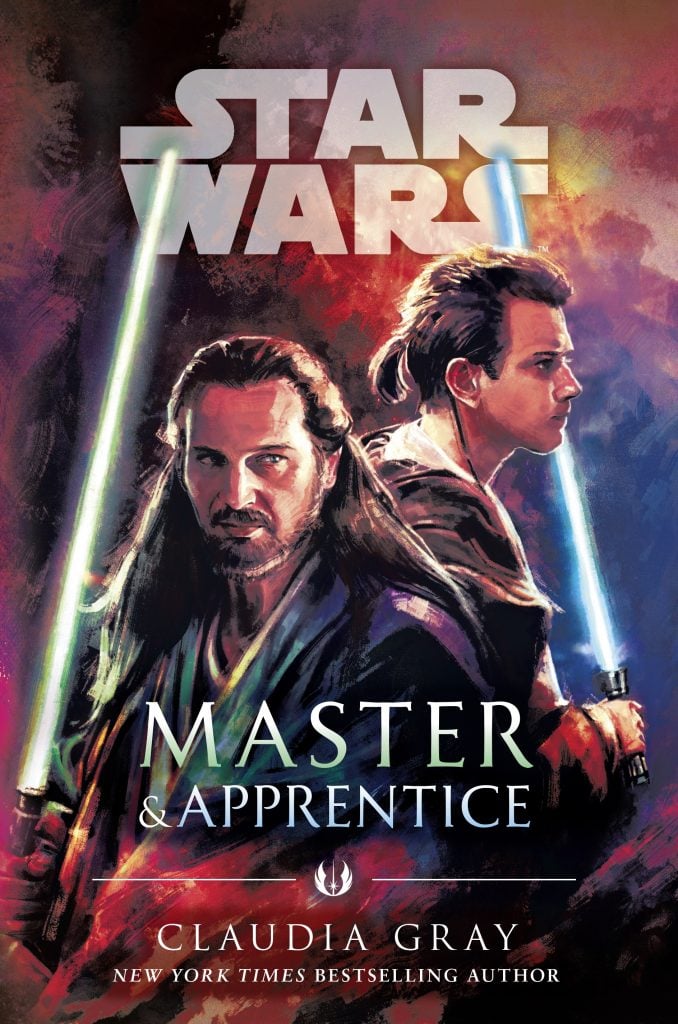 Galaxy's Edge: Theme parks will be taken to the next level, with a fully immersive experience taking Disney park visitors to the canon planet of Batuu! There is no doubt this new section of the parks will be flooded with fans when it initially opens, so perhaps waiting to visit might be the smartest move here!
Star Wars: Episode IX: The big ticket item! The conclusion to the Skywalker saga hits theaters this Christmas! We will collectively spend the year speculating and wildly wondering what will happen, but perhaps we should all take the time to reflect on the fact that, until we here otherwise, this is the final episodic installment in the saga that started everything! It is bittersweet but very exciting at the same time.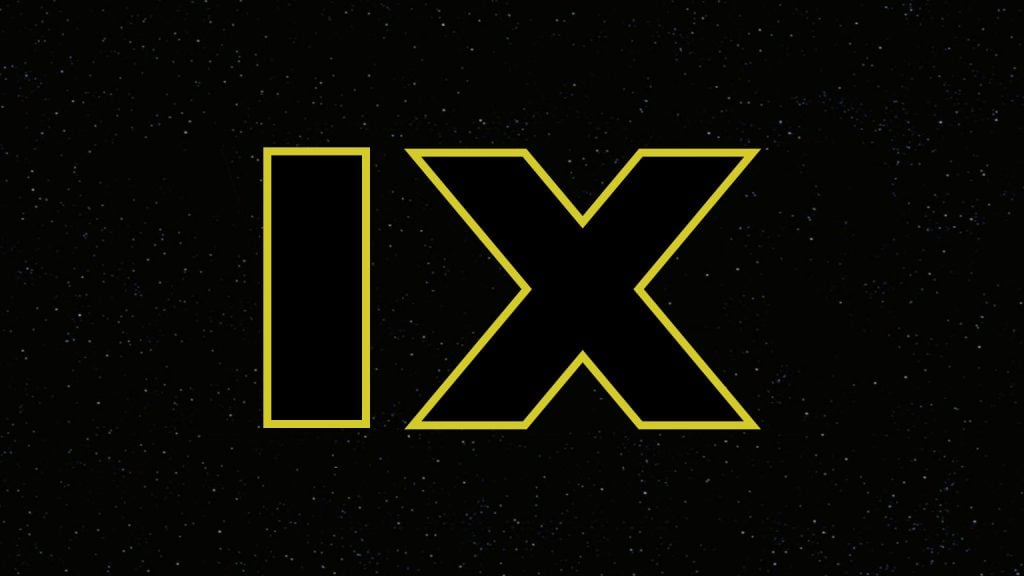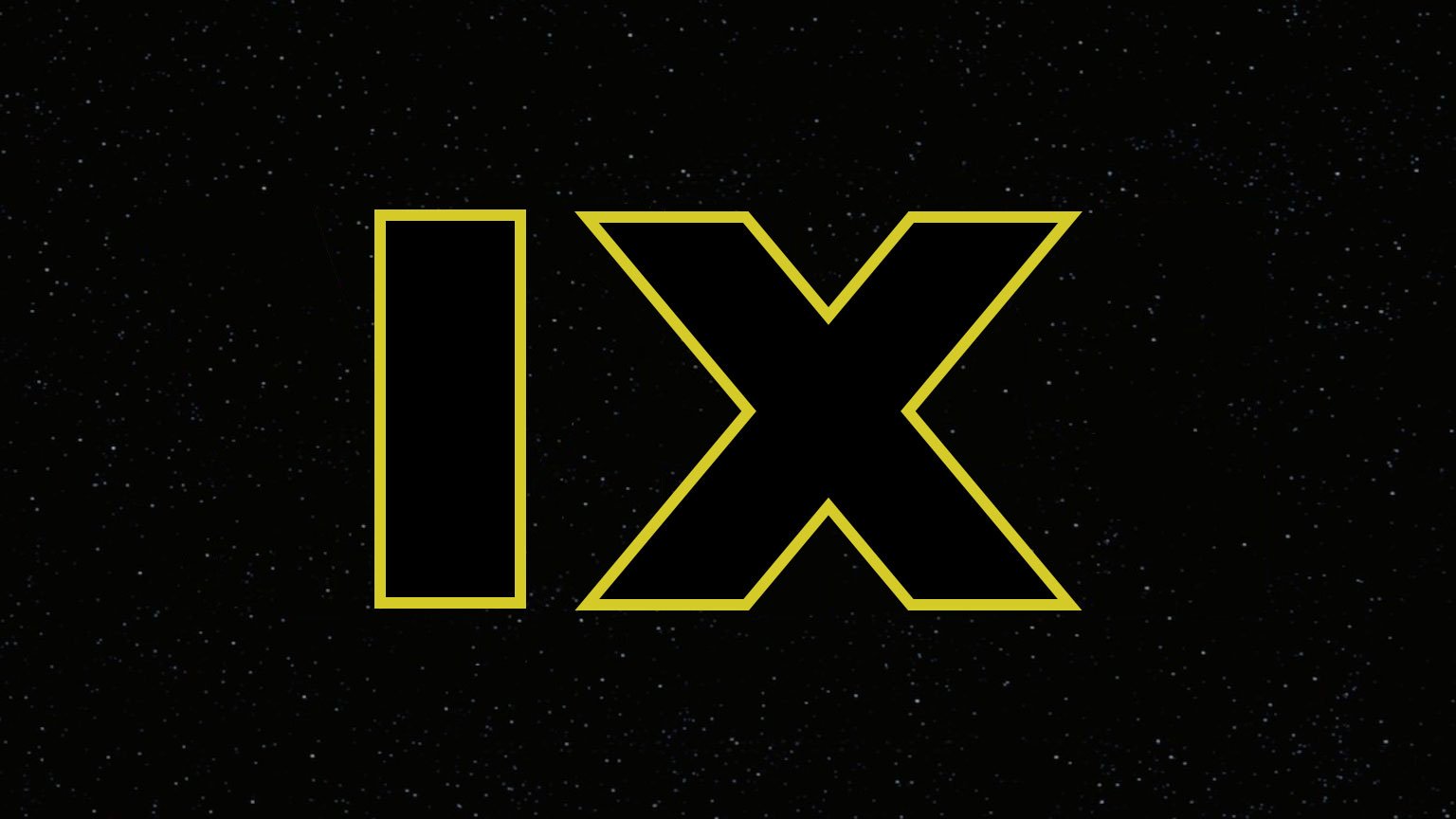 The list goes on, from new toys and merchandise, down the line. But as you can see, 2019 is going to be a huge year in Star Wars and we will be covering it all for you here at SWNN!
THANK YOU
Thanks to you our site has grown every year. We have expanded our platform from a simple blog posting any/all updates on "Star Wars 7 News", to news reports, editorials, product and book reviews, attending and covering Star Wars events when possible, interviews, a growing podcast, a YouTube channel, and even the occasional scoop!
We can't thank you enough for your continued support over the last six years, and keeping our site and Cantina forum a fun and positive place for Star Wars geeks like us to unite and share our love for this crazy space opera franchise.
Happy New Year to you and yours, and cheers to a healthy, happy, and fun year celebrating and enjoying Star Wars together in peace (like the Gungans and the Naboo) in 2019!
John Hoey is the Lead Editor and Senior Writer for Star Wars News Net and the host of The Resistance Broadcast podcast
"For my ally is the Force, and a powerful ally it is."