Star Wars: Episode IX First Unit Crew Gifts Leak Out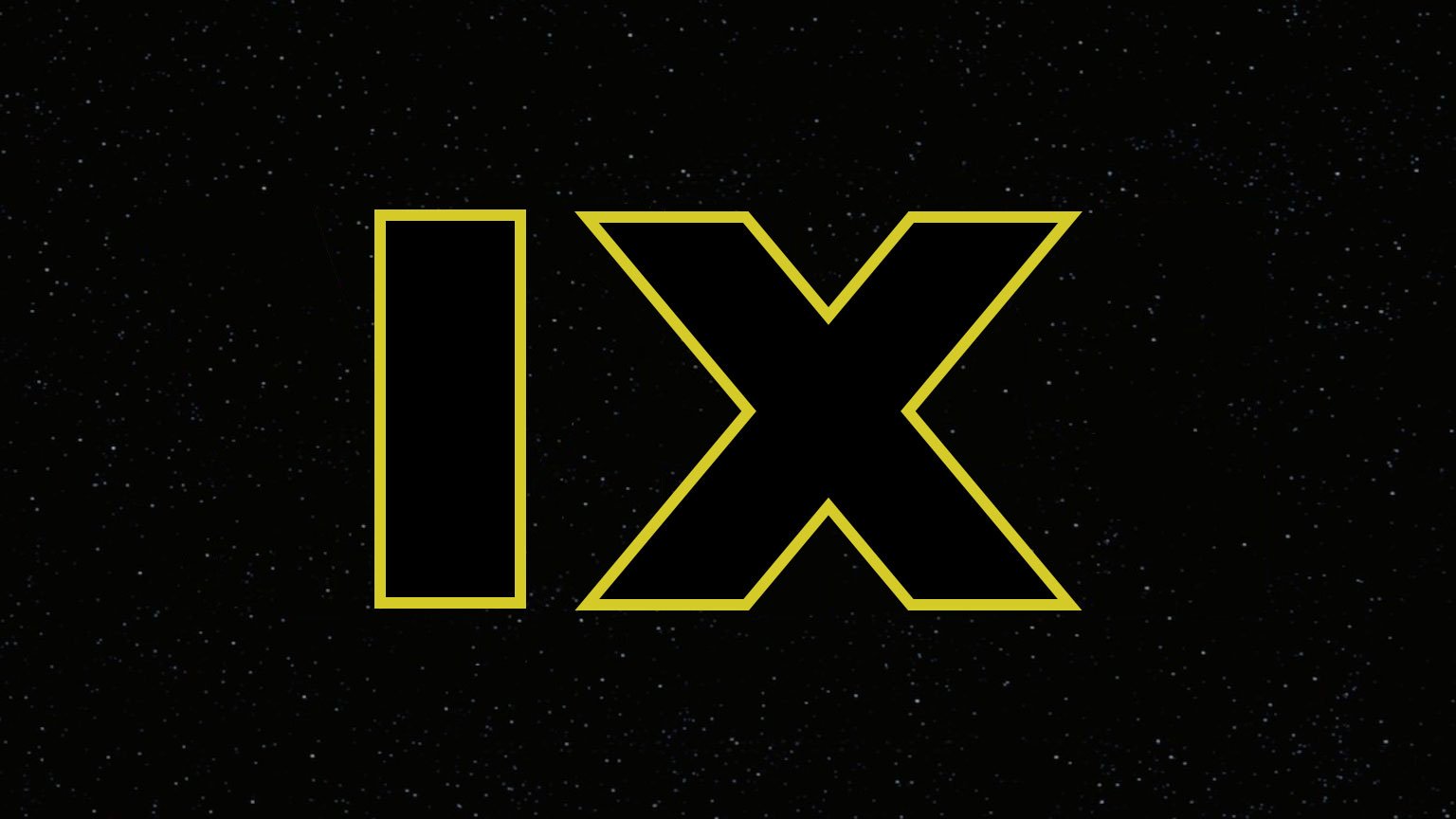 Star Wars Episode IX predictably took a break for the holidays, and as of late, images of gifts to people employed by Bad Robot that were handed over around the Christmas break are appearing online.
Recently, it's come to my attention that an image of a jacket with the Episode IX logo on it, along with a red Bad Robot patch, surfaced online before quickly being taken down by the uploader. While I was not able to get a screengrab of the image while it was online, I was pleasantly surprised a few days later when I saw the jacket and the patch resurface a few days later from an employee using Instagram. Out of respect for the employee's privacy, I will not be linking to their Instagram profile or showing their face, but I will screengrab the images of their jacket, the Bad Robot patch, and two things that did not appear in the earlier leak (a crew bag and a thank-you note):
Attached is a note from writer-director-producer J. J. Abrams, Lucasfilm president and producer Kathleen Kennedy, producer Michelle Rejwan, and executive producer Callum Greene. It reads as follows:
"Dear cast and crew of Episode IX: There are no words to properly express our gratitude and amazement – your work has been next-level spectacular, and you've done it all with kindness and respect. There are no words, but there are jackets!

– XO JJ, Kathy, Michelle + Callum"
That's very clearly J. J.'s handwriting, making it unlikely to have been a forged image. But in addition to the original source and the newer one directly above, yet another image showcasing the badge, the bag, and the note has surfaced on Reddit earlier today. Also featured are two alleged souvenirs from the set of the film:
https://www.reddit.com/r/StarWars/comments/adlgc7/gfs_brother_worked_first_unit_on_episode_xi/
So we now know that the First Unit are the portion of the crew who received these gifts, along with yet another set of goodies: a pair of jars containing light sand and dark beans. The person who posted this last thread on Reddit added some details about the two jar props shown in the image:
"So for those asking about the bottles: The sand, and it is really fine sand is from a sacred place on a familiar planet. The beans are something to do with "A Jedi eater" whatever that means. It'll all be clear in December and all NDAs aside I really know nothing more apart from they're are one of the coolest gifts I've ever received!"
Once again, light and darkness are key here, not only continuing themes established in The Force Awakens and The Last Jedi, but also playing off of the J. J. Abrams-produced show Lost. The mention of a familiar planet full of sand could point to either Tatooine, Jakku, or Jedha depending on where Lucasfilm are taking things, but given Tatooine's significance to the Skywalker family, that's where I'd place my bet personally. Jakku is "pretty much nowhere", and while Jedha still exists after being attacked by the Death Star, its ecosystem was wrecked significantly by the planet-killer's laser, making it a less likely location to revisit. And while beans are sometimes just beans, there's a chance that they could be the sort of sulfur-filled soil you'd find on Mustafar (again, another good location to visit if we're going to places that hold significance to the Skywalkers), or at least the kind of thing that'd grow there. Unfortunately, I'm afraid that I don't have the slightest clue about what a "Jedi Eater" is supposed to look like!
As these production gifts are intended as Christmas gifts, they should not be treated as wrap photos. Prior to this recent wave of images, it was previously reported that the wrap date for Episode IX would be in February, and considering how early into January we are, Lucasfilm finishing at least a month early seems unlikely. Who knows? Maybe a bunch of them are finished with their work on the film, and maybe a skeleton crew sworn to secrecy are sticking around to film the bulk of the filming that Mark Hamill apparently has yet to do, along with some of the most spoiler-filled content. But that doesn't seem likely with a month (or more) left to film the movie. In any case, it seems like the cards are falling into place for this movie to start ramping up its promotional campaign very soon, so hopefully we'll get some substantial news (like a title) in the span of a few weeks, or maybe even less!
Star Wars Episode IX will be released on December 20, 2019.
Grant has been a fan of Star Wars for as long as he can remember, having seen every movie on the big screen. When he's not hard at work with his college studies, he keeps himself busy by reporting on all kinds of Star Wars news for SWNN and general movie news on the sister site, Movie News Net. He served as a frequent commentator on SWNN's The Resistance Broadcast.