Collider Jedi Council: Star Wars Comicbook Gives Jar Jar Binks a Lightsaber, and More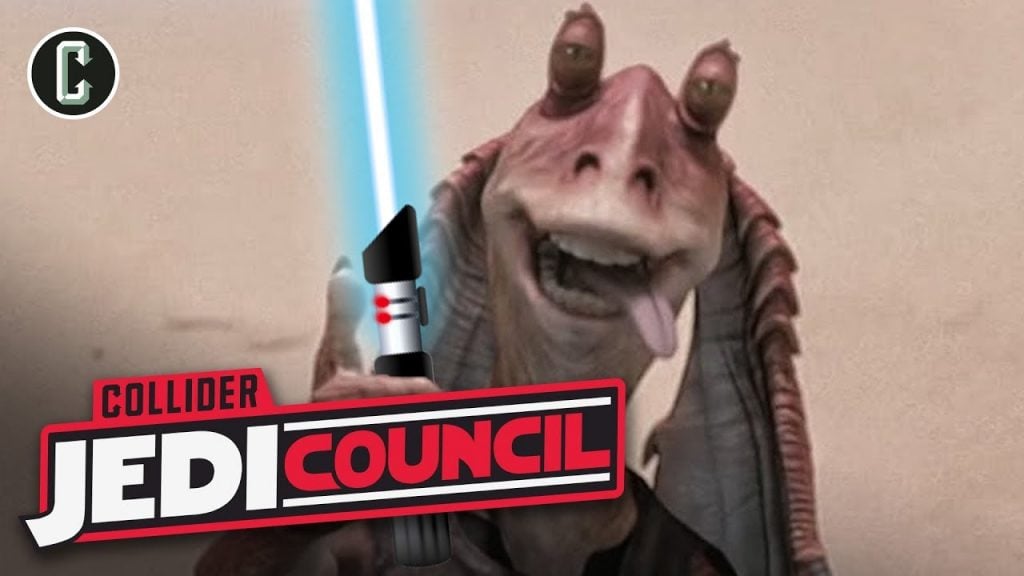 On today's Jedi Council, Kristian Harloff, Ken Napzok, and Joon Lee discuss:
Adam Driver was told where Star Wars: Episode IX would end up before filming The Force Awakens
John Boyega teases something "visually crazy" with picture from set
Disney claims copyright on Star Wars Theory's Vader fan film
Samuel L. Jackson would be interested in returning to Star Wars
Star Wars actor honors N.L. boy who had cancer
EA cancels open-world Star Wars game
Star Wars officially gives Jar Jar Binks a lightsaber in Star Wars: Age of the Republic Special #1
Kano to launch Star Wars programming kit later this year and more.
Writer and Star Wars lover located in Florida, USA.
"I don't like sand. It's coarse and rough and irritating and it gets everywhere."
- Anakin Skywalker