Lucasfilm Officially Announces Pedro Pascal as 'The Mandalorian' and Other Members of the Cast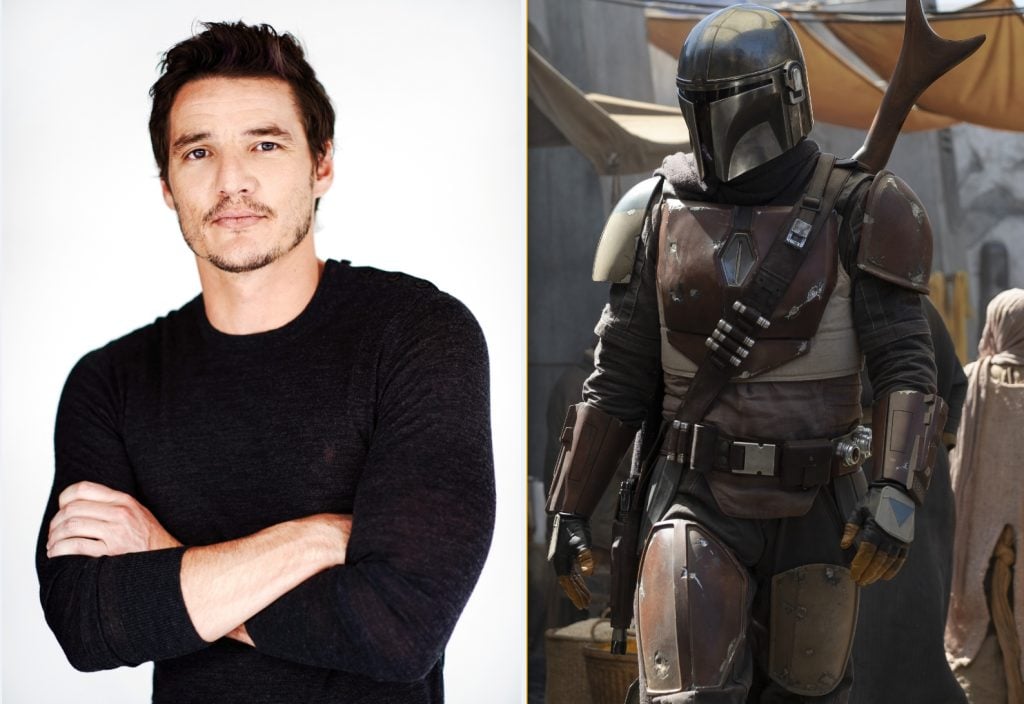 Pedro Pascal is The Mandalorian! Lucasfilm has officially announced the cast of their upcoming inaugural live action Star Wars series. The series will debut on the new streaming service Disney+ in 2019.
Pedro Pascal has officially been cast in the title role, "as a lone Mandalorian gunfighter in the outer reaches of the galaxy."
He will be joined by Gina Carano, Giancarlo Esposito, Emily Swallow, Carl Weathers, Omid Abtahi, Werner Herzog, and Nick Nolte.
While the cast is overall quite impressive, we can't help but focus on Omid Abtahi, who voiced Mandalorian Amis in The Clone Wars, a cadet who attempted to save Satine from execution, but ultimately failed.
This doesn't necessarily mean Abtahi is returning to play Amis in live action form, however it's something to keep an eye on.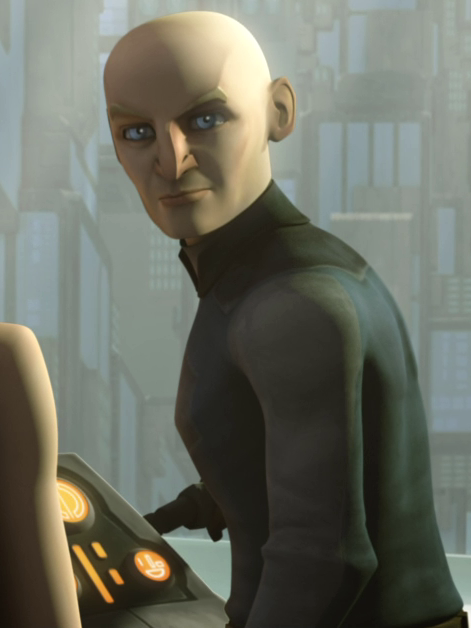 Jon Favreau is hard at work, but is excited for fans to see the series when it debuts next year.
"We're having a great time working with this incredibly talented group and excited for everyone to see what we're up to," says Executive Producer Jon Favreau.
The Mandalorian is currently in production and is written and executive produced by Jon Favreau. Dave Filoni, Kathleen Kennedy, and Colin Wilson will also receive executive producer credit on the series. Episodic directors will include Dave Filoni (Star Wars: The Clone Wars, Star Wars Rebels), Deborah Chow (Jessica Jones), Rick Famuyiwa (Dope), Bryce Dallas Howard (Solemates), and Taika Waititi (Thor: Ragnarok).
This is exciting news for Star Wars fans. There have not been many details released about the series thus far, but an official announcement from Lucasfilm may get the ball rolling on other information about the show.
SOURCE: StarWars.com 
Writer and Star Wars lover located in Florida, USA.
"I don't like sand. It's coarse and rough and irritating and it gets everywhere."
– Anakin Skywalker