RUMOR – Star Wars: Episode IX's Force Friday May Be Held Closer to the Release Date

After all subsequent Force Friday events have seen slower sales than the billion-dollar original in 2015, Hasbro is reportedly changing their strategy to have the big day for toy retailers closer to the launch of Star Wars: Episode IX. So if you want to pick up some big merchandise tied to Episode IX, you might just have to wait longer than early September to pick everything up.
Yakface is reporting that rumor has it Force Friday 2019 will be held on October 4, 2019. While the first event was a massive success, subsequent events have led them to believe that launching their toys much closer to the release of the film is a smarter move. While the first Force Friday is likely a once-in-a-lifetime event that will never be matched again (particularly in an era where toy sales for all brands are on a downward trend), the market will likely be starved for new Star Wars merchandise. If I were Disney/Lucasfilm, I would place out a trailer around this time to drum up interest. We have noticed they seem to like patterns, and the October timeline would be on par with the final full trailer debuts of The Force Awakens and The Last Jedi, in their respective release years.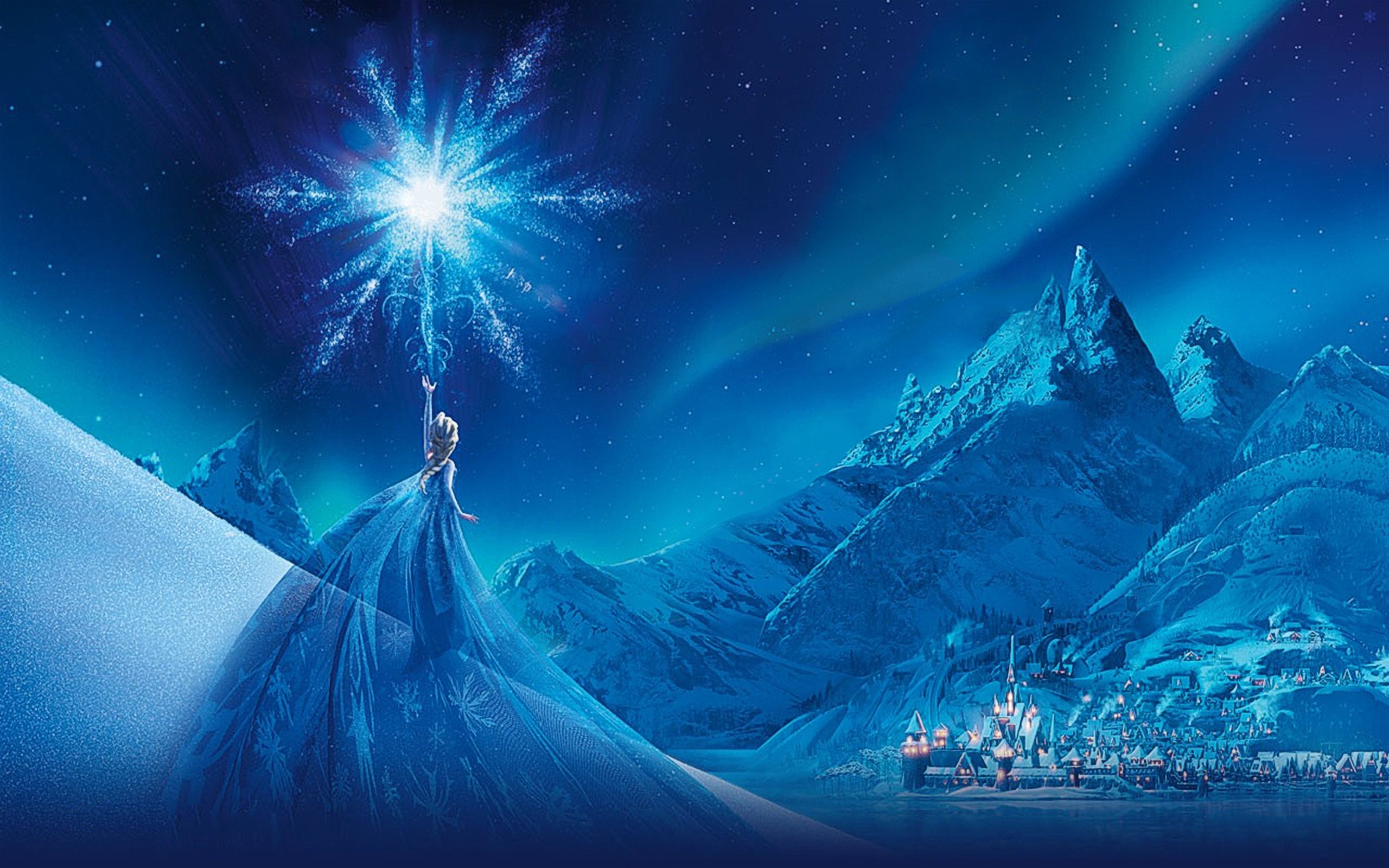 Also of interest is the date sounds like it won't exclusively be tied to the launch of Star Wars: Episode IX. From the sound of things, Hasbro could also be using the date as a way to promote another massive Disney movie hitting theaters late in 2019. The event could also double as Frozen Friday, an event which in and of itself should draw substantial crowds to toy-selling retail outlets everywhere.
Either way, the toy designs and product names will probably leak out in the weeks preceding the event, so we'll likely get a good look at all sorts of new merchandise as we did in the lead-up to The Last Jedi. It will just be a matter of when we can get our hands on the new items. Do you agree or disagree with Hasbro's alleged business strategy for promoting Episode IX? Let us know in the comments below and on The Cantina.
Grant has been a fan of Star Wars for as long as he can remember, having seen every movie on the big screen. When he's not hard at work with his college studies, he keeps himself busy by reporting on all kinds of Star Wars news for SWNN and general movie news on the sister site, Movie News Net. He served as a frequent commentator on SWNN's The Resistance Broadcast.