UPDATE: EW Confirms Pedro Pascal to Play the Lead in 'The Mandalorian'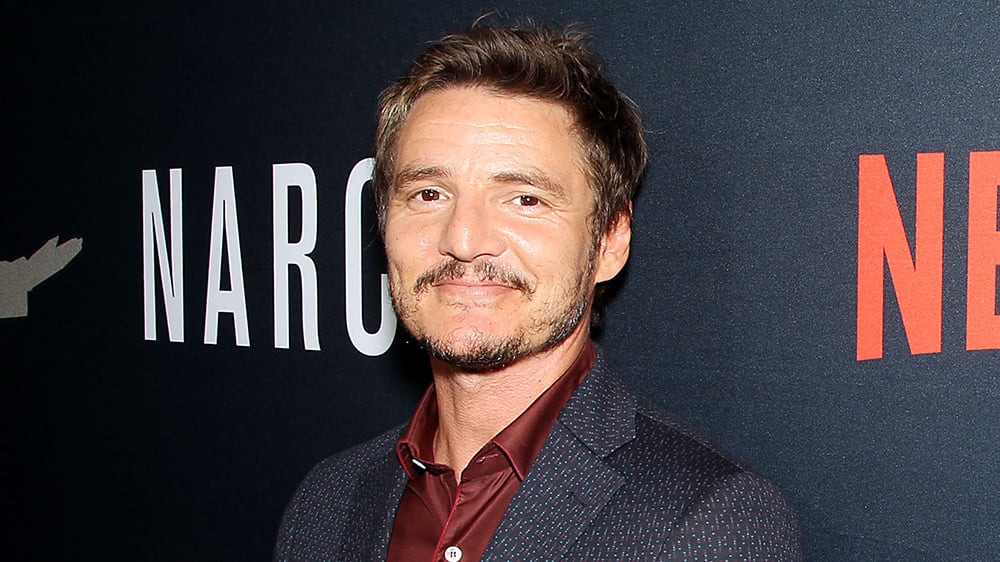 Pedro Pascal, known for his roles in Game of Thrones and Narcos, has been offered the lead role in Lucasfilm's first live action Star Wars series The Mandalorian.
According to Variety, Pascal has been offered the role and "negotiations are underway." So while this doesn't sound like it is official yet, unless something crazy happens, it appears they have found their lead actor for the upcoming series.
The Mandalorian, written and produced by Jon Favreau, is currently filming in California. This brings up the obvious question of how can they be filming if their lead is still in negotiations? It's possible the filming currently happening is exterior shots, scenery, as well as second until material. We should keep in mind this show will have roughly 10 hours of in-show material versus a typical two hour Star Wars film. There is a lot to be shot.
It should be noted that Pedro Pascal is also a part of the cast for Wonder Woman 1984, which is currently filming. So its possible Lucasfilm found their actor, and are working production schedules around when he will become available to shoot the main contextual portions of the show.
The series is expected to make its debut on the Disney streaming service Disney+ in 2019, paving the way for future Star Wars live action episodic series like the recently announced Rogue One prequel series centering around Cassian Andor.
Assuming Pascal's signing becomes official, we can expect more of the cast list to follow soon after, and as always we will keep you posted as more information surfaces.
UPDATE: Moments ago Entertainment Weekly's Anthony Breznican reported that sources have confirmed that Pedro Pascal will indeed play the lead role in The Mandalorian, the upcoming live action Star Wars series for the Disney+ streaming service.
"The actor will play the lead role in the bounty hunter series being created by Iron Man and The Jungle Book filmmaker Jon Favreau for the Disney+ streaming service, sources confirmed to EW."
Breznican adds the series has been in production without their lead actor in place.
"Production is already underway without a lead actor, and Pascal's addition is a key missing piece."
Well there you have it folks, as Obi-Wan Kenobi once said, "the negotiations were short" (from our point of view).
John Hoey is the Lead Editor and Senior Writer for Star Wars News Net and the host of The Resistance Broadcast podcast
"For my ally is the Force, and a powerful ally it is."