Industrial Light & Magic Launches New TV Division – Projects to Include 'The Mandalorian'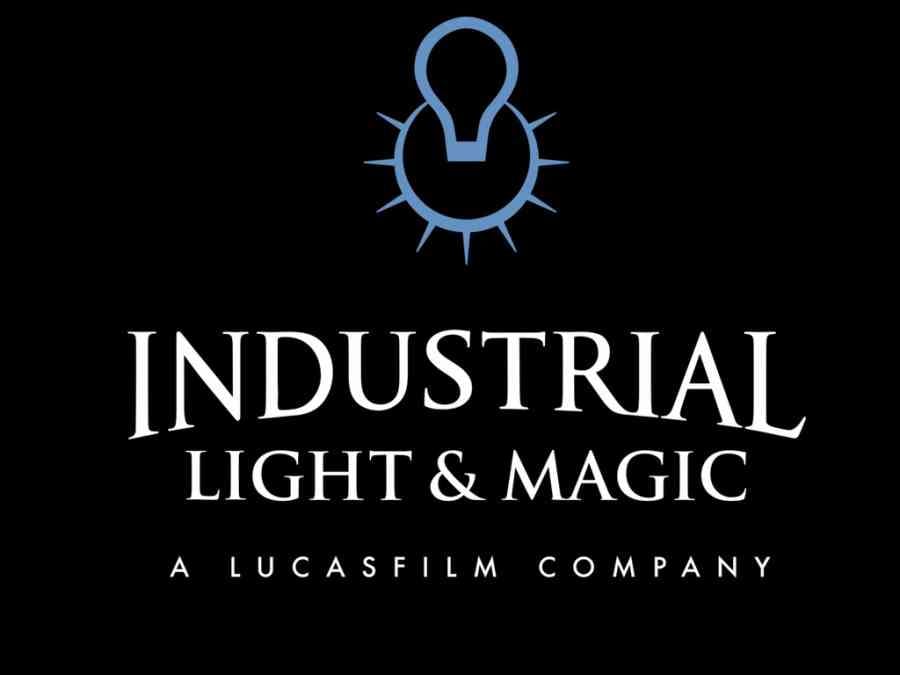 Since 1975, Industrial Light & Magic has helped define visual effects in modern cinema. Industrial Light & Magic has announced today they are expanding their offerings of visual effects and animation services to include the streaming and episodic television market with their new division: ILM TV.
The division will be based out of ILM's new 47,000 square foot London studio and supported by the company's global locations in San Francisco, Vancouver and Singapore. The ILM TV team will be lead by Visual Effects Supervisors Hayden Jones and Jonathan Privett alongside Executive Producers, Louise Hussey and Stefan Drury. VFX Supervisor Hayden Jones expressed his thoughts on ILM's new TV division:
"We are extremely excited to be re-igniting ILM's involvement in this market and to showcase the team's expertise, unrivaled technology and production management globally. The television and streaming segments have grown exponentially in recent years and we are seeing substantial demand for high calibre visual effects that can be delivered on schedule and within budget, all of which lie at the core of our teams expertise and proven track record."
Naturally, one of ILM TV's first projects will be Lucasfilm's highly anticipated live action series based in the Star Wars universe, The Mandalorian, which is currently in development by Jon Favreau. ILM TV will also work on the Superman prequel series KRYPTON on SYFY.
ILM TV will provide producers and showrunners the opportunity to gain access to Industrial Light & Magic's incredible VFX talent, infrastructure, and technology in a way that is designed to suit the tight production schedules and rapid turnaround times that episodic series and online streaming programs demand in today's market.
From a fan perspective this is great news, as it appears Lucasfilm and Disney are committed to the television side of Star Wars not cutting any corners, maintaining the legacy of elite level effects across their new platform of Star Wars storytelling.
Writer and Star Wars lover located in Florida, USA.
"I don't like sand. It's coarse and rough and irritating and it gets everywhere."
- Anakin Skywalker