David Benioff and D. B. Weiss to Start Work on Their First Star Wars Film Immediately After 'Game of Thrones' Ends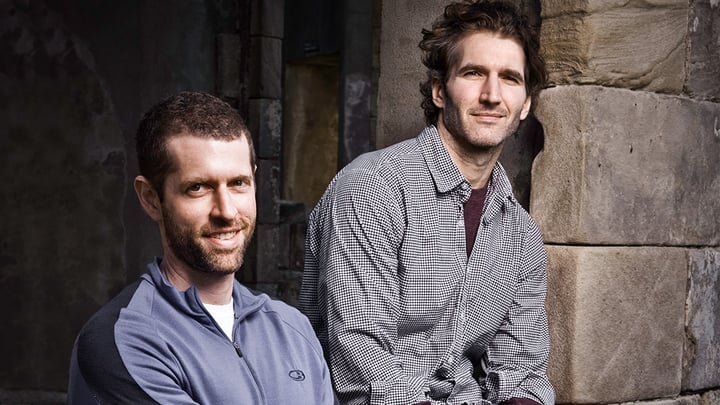 As post-production work on the final episodes of Game of Thrones continues, David Benioff and D. B. Weiss begin to look toward a Galaxy Far, Far Away. While they won't start work on their first Star Wars movie for a while, it appears to be on their minds as the end of their nearly-decade-long commitment with HBO on the gritty fantasy drama comes to a close.
Entertainment Weekly has shared a recent (if small) update about the duo's involvement with Star Wars in a cover story about the end of Game of Thrones. In the process, they also revealed that the two writers for the acclaimed series got some tips from Lucasfilm on how to keep spoilers for the eighth season of the show from leaking out:
"Benioff and Weiss' next gig is writing a new Star Wars film, and they received some final-season secrecy tips from The Last Jedi director Rian Johnson and producer Kathleen Kennedy. 'They've given us a lot of hints about how to lock things down, things we never would have thought of or didn't know were possible,' Weiss says."
No doubt that Lucasfilm's penchant for secrecy came in handy for the writers of the show, as thankfully plot details on the final season haven't leaked out like most of the main details for Season 7 did. But in any case, 2019 should be a great year for fans of both franchises, as Game of Thrones and Star Wars Episode IX will bring their stories to a close, while work on what comes after (The Long Night and the other prequels to the series, and the series from the Benioff/Weiss duo and Rian Johnson for Star Wars) will begin in earnest.
The new series of films does not have a director(s) assigned to them as of yet, but the writers are not expected to direct the episodes. If anything, it seems like it would be likely that they could convince one of the directors they've worked with on Game of Thrones to tackle a comparatively more lighthearted science-fantasy story.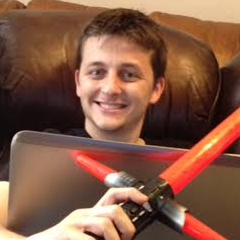 Grant has been a fan of Star Wars for as long as he can remember, having seen every movie on the big screen. When he's not hard at work with his college studies, he keeps himself busy by reporting on all kinds of Star Wars news for SWNN and general movie news on the sister site, Movie News Net. He served as a frequent commentator on SWNN's The Resistance Broadcast.