Adam Driver Talks Briefly and Cryptically About Star Wars and Kylo Ren in an Interview With 'Vulture'
The Supreme Leader speaks! Adam Driver was interviewed by Vulture about fame, the misconception that he is intense, and a splash of Star Wars. We are here to give you that splash!
First off, the interview is an overall great insight into Driver as a performer and a person. Be sure to check out the entire interview for that full perspective. With that said, we are a Star Wars news site so we have extracted every drop of Star Wars from the interview for you to absorb.
From Vulture:
Vulture: I know fame, and the subject of fame, is not your favorite thing. So how did that distaste factor into your decision to be in Star Wars? You had to know that'd kick things into a higher gear.

Adam Driver: No.

Vulture: No?

Adam Driver: I was aware that more people would see it than see most things I do, but I don't think I could have anticipated how often I'd get recognized because it's so different for every person. I'm very tall and I look a certain way. I can't blend into a crowd.
While some may consider this a premeditated and rehearsed naivety response, Driver comes across extremely genuine in that he took on this role like he would any other. While understanding the magnitude that Star Wars carries, Driver earnestly didn't enter this franchise expecting himself to be vaulted into a massive spotlight, and I believe him.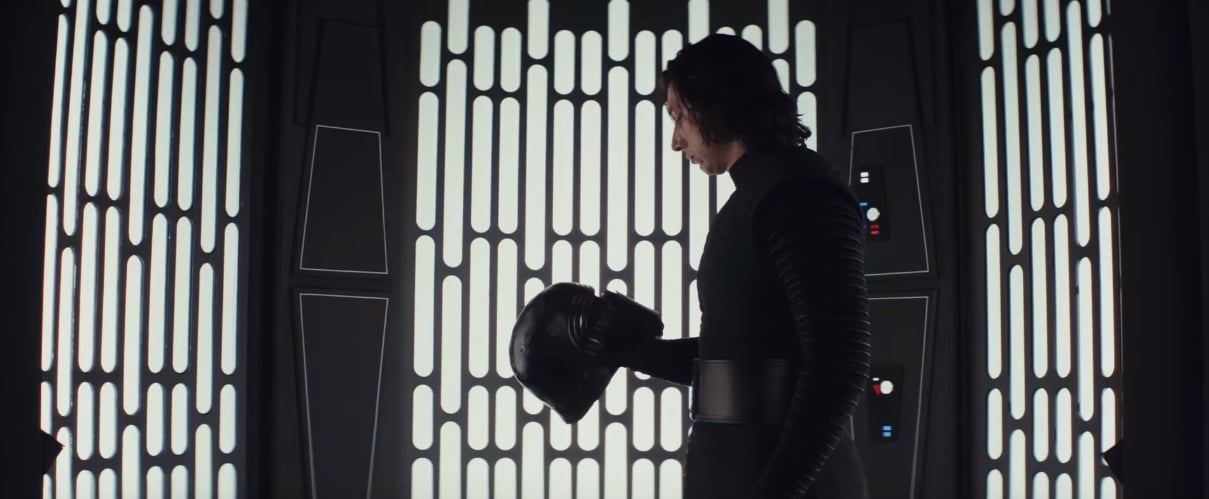 Vulture: What's interesting to you about playing Kylo Ren?

Adam Driver: That's hard to say because we're working toward something in particular with that character. I don't want to give anything away.
This will undoubtedly be the quote flying around all websites, blogs, social media accounts, and down the line. Driver is known for being tongue-in-cheek and coy. Though this is seemingly a direct response, or as some would call it a "no response response", this can mean so many different things. Somehow the actor who arguably does the least amount of interviews out of this cast masterfully gives an interviewer enough words to fill a page without saying much at all.
The phrasing takeaway here is "working toward something", which to me infers this is something he's been building toward as he's gone on this journey with Kylo Ren since The Force Awakens. Though likely inadvertent, it's as though Driver entered a room full of Star Wars fans, dropped this quote in the center of the room, and walked away smiling. It is a delightfully cryptic response, and considering we are still 13 months away from seeing Episode IX, it is all we need right now. Keep us surprised, keep us guessing, and somehow increase our engagement!
Vulture: It seems like it'd be fun to play around in that world.

Adam Driver: Yeah, the scale and size is interesting. Usually you work with people who are like, "Everybody save their cigarettes because we'll need them for the rest of the movie." But Star Wars has 4,000 people working on it. It's an entirely different process.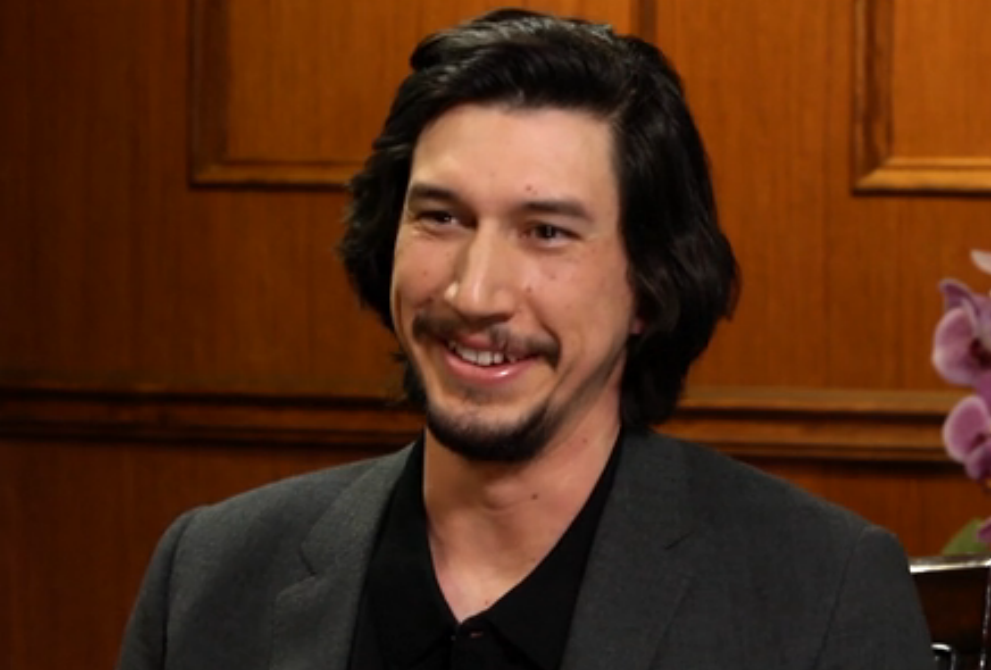 When asked about the reputation that he is an intense person/performer, the actor explained not knowing where that label came from:
Adam Driver: I don't think of myself as an intense person. If what I'm doing is so abnormal that it's intense — yeah, I have no idea. I'm not a method actor. I like to stay focused on set but it's not because I have a process that I'm imposing on everybody else. Sometimes you have to be more focused in between scenes because what's happening is that, on something like Star Wars, it's pure comedy in between takes. It's stormtroopers running into walls because they can't see through their helmets. So I don't know where the intense thing came from.
Like I said in the headline, the actor speaks briefly and cryptically about Star Wars and Kylo Ren, but we felt it interesting enough to share with you. It is refreshing to know that the actors and crew have preserved the fun atmosphere while making these movies that date back to Mark Hamill and Carrie Fisher goofing around on set four decades ago.
What does the future hold for Driver's character Kylo Ren? His response gives us nothing tangible to work with. But if his performances up to this point are any indication, we are in for an epic conclusion for his character, and the Skywalker saga.
John Hoey is the Lead Editor and Senior Writer for Star Wars News Net and the host of The Resistance Broadcast podcast
"For my ally is the Force, and a powerful ally it is."