Star Wars: The Mandalorian May Have Diverse Directors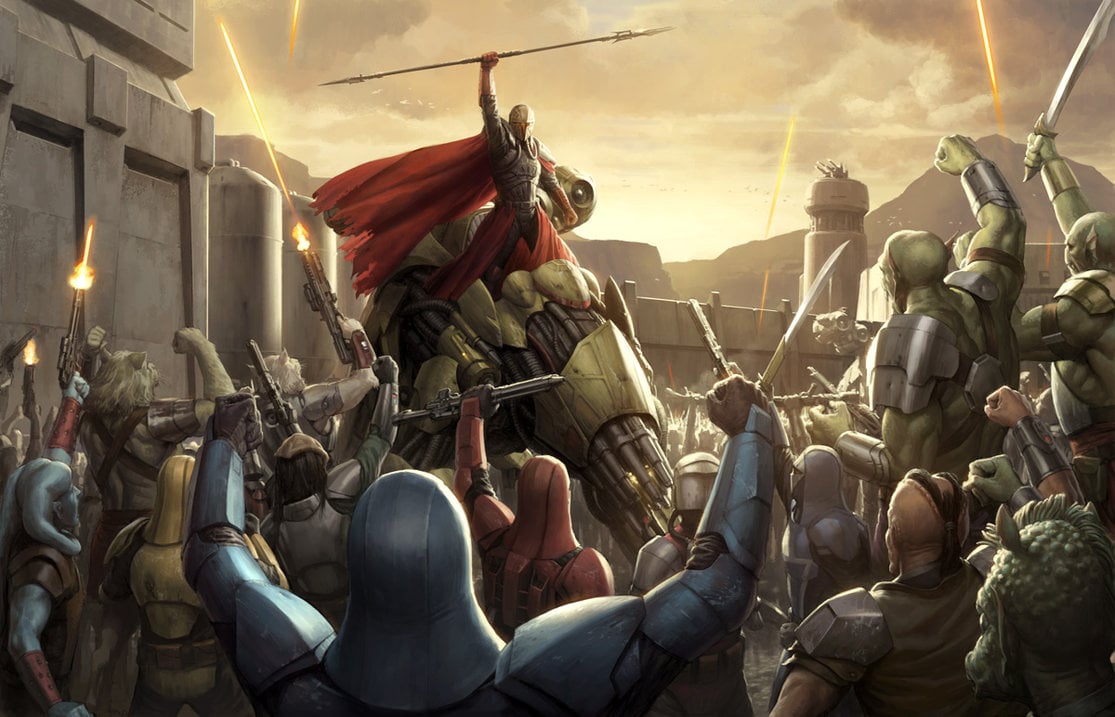 Star Wars: The Mandalorian may represent a major first in the modern age of Star Wars content, as it appears that at least one woman and at least one person of color are involved with directing episodes of the series. Of these, one may have involvement with Marvel Studios, which is something that was previously mentioned in an earlier report.
Making Star Wars is reporting that while filming what appeared to be an action scene involving a puffs of smoke and acrobatics, they could hear a distinctly feminine voice calling the shots in an action scene, suggesting that a woman will be directing one of the show's eight episodes. Who would be calling the shots behind the camera, they can't say, although they also noted the possibility that this person may be a stunt director or an assistant director.
The other thing worth mentioning is that they've apparently caught wind that Thor: Ragnarok director Taika Waititi might just be directing an episode, although they're still not sure. Discussing Film mentioned that their sources indicated that Alan Taylor, who worked on Thor: The Dark World, was involved with the show, but he's more well-known for his work across multiple seasons of Game of Thrones, and it's possible that more than one Marvel director could be involved with this series. MSW has suggested that Waititi could even be in the running to handle the season finale. DF, conversely, mentioned that Jon Favreau (who directed two Iron Man movies himself) will be handling the last episode of the first season.
One other thing of note is that MSW has received information suggesting that their scoop about Pedro Pascal being cast in the series is currently inaccurate. Hopefully, we get this information cleared up pretty soon; with the title of The Mandalorian out there, it's not likely that we'll have to wait forever to hear about the cast list.
Grant has been a fan of Star Wars for as long as he can remember, having seen every movie on the big screen. When he's not hard at work with his college studies, he keeps himself busy by reporting on all kinds of Star Wars news for SWNN and general movie news on the sister site, Movie News Net. He served as a frequent commentator on SWNN's The Resistance Broadcast.