John Williams Recovering Well from Illness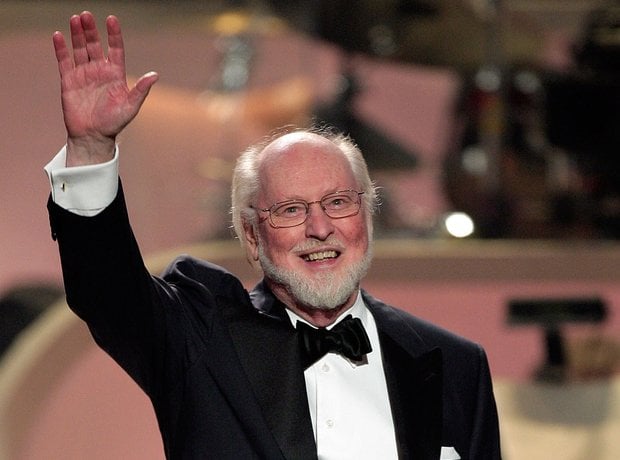 Good news came today on the topic of John Williams' recent illness. Last week we reported on the composer's sudden and unexpected absence from a concert he was intended to conduct in London. Mr. Williams came down with an illness after traveling to London and needed to be hospitalized. Today, SoundTrackFest has some news from a source who knows Williams personally and says he is doing better and will be returning to Los Angeles shortly.
From SoundTrackFest:
John Williams is recovering well from his illness (read news), and will return to Los Angeles next week, according to information provided by Mike Matessino, record producer, who had first hand information from John Williams' circle.
This is, of course, wonderful news for Star Wars fans, classical music fans, and any other human being with at least one working ear. The iconic composer is a major part of not just the Star Wars films, but the world of film composing in general. Any news of ill health is treated with great anxiousness from fans across the globe.
Williams has previously revealed that Episode IX will be his final Star Wars score. We here at SWNN would like to wish Mr. Williams good health and a speedy recovery.