George Lucas Visited Jon Favreau and Dave Filoni on the Set of The Mandalorian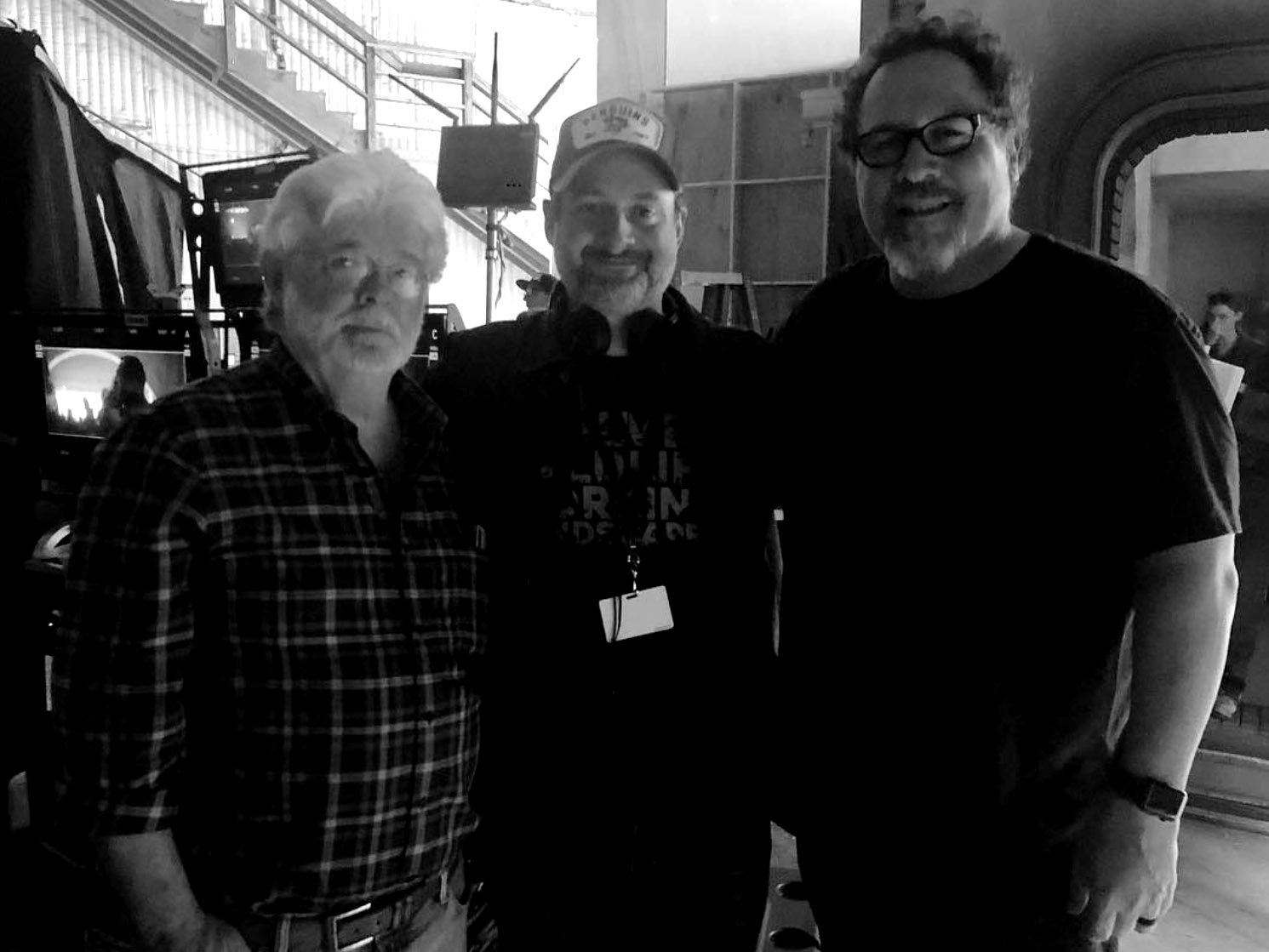 Star Wars creator George Lucas recently visited Jon Favreau and Dave Filoni on the set of The Mandalorian. Although he has no involvement in the production it is wonderful to see the man who created this fantastical galaxy far, far away still take an interest in the future of the Star Wars franchise and legacy.
The Mandalorian writer and producer Jon Favreau shared the memorable moment from the set on his Instagram account yesterday,
Вижте тази публикация в Instagram.
Вижте тази публикация в Instagram.

Lucasfilm announced before that Dave Filoni will direct the pilot episode of the series. As we all know, Filoni is one of the biggest students of George Lucas and his Star Wars legacy. It would be interesting to see his live action debut, and what influences from Lucas will make it in the show.