Box Office Competition Clearing Out for Star Wars: Episode IX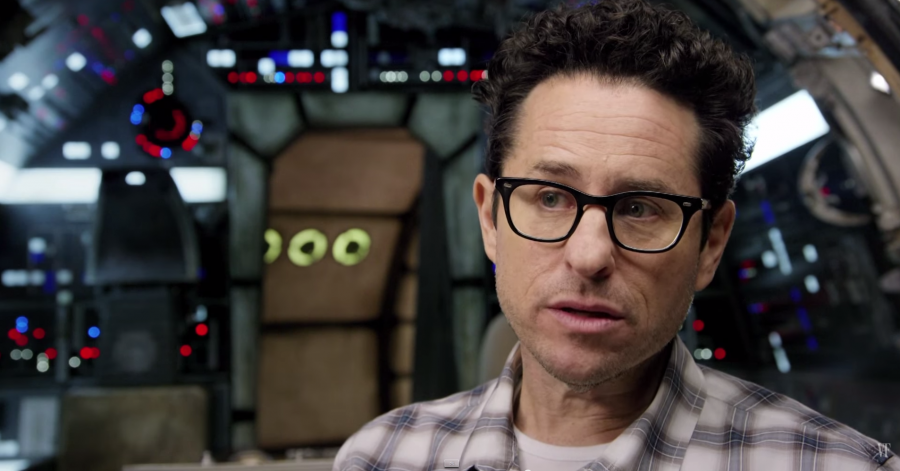 When The Force Awakens came out in 2015, the entire industry recognized the once in a lifetime event the release was going to be and cleared out most of the competitive releases in its path. This allowed the movie to have free reign at the box office leading to its historic success.
With subsequent releases, Hollywood has not been so scared (and correctly so). Counter programming worked well against Rogue One and The Last Jedi. And, by the time Solo came out, a Star Wars release was being treated with the same competitive nature as any other blockbuster. But whether it is due to circumstances unrelated to Star Wars or directly to the expected impact of Episode IX, Hollywood is starting to clear a path around the release of the final installment of the sequel trilogy.
Forbes has a nice look at the box office landscape for the 2019 holiday season out today. They note that with the recent shifts of the upcoming Wonder Woman sequel, the next Bond movie, and Disney/Fox moving Death on the Nile out of December, the box office environment for Episode IX has changed quite a bit.
Essentially, when Episode IX hits it will have no adult focused blockbusters to compete with. It will still have to deal with its unexpected rival franchise in the release of Jumanji 3 a week prior and will face some competition with the Christmas release of Cats (looking to repeat that Greatest Showman success) and the November release of Frozen 2. But all in all, Episode IX has a much clearer path than any Star Wars release since The Force Awakens.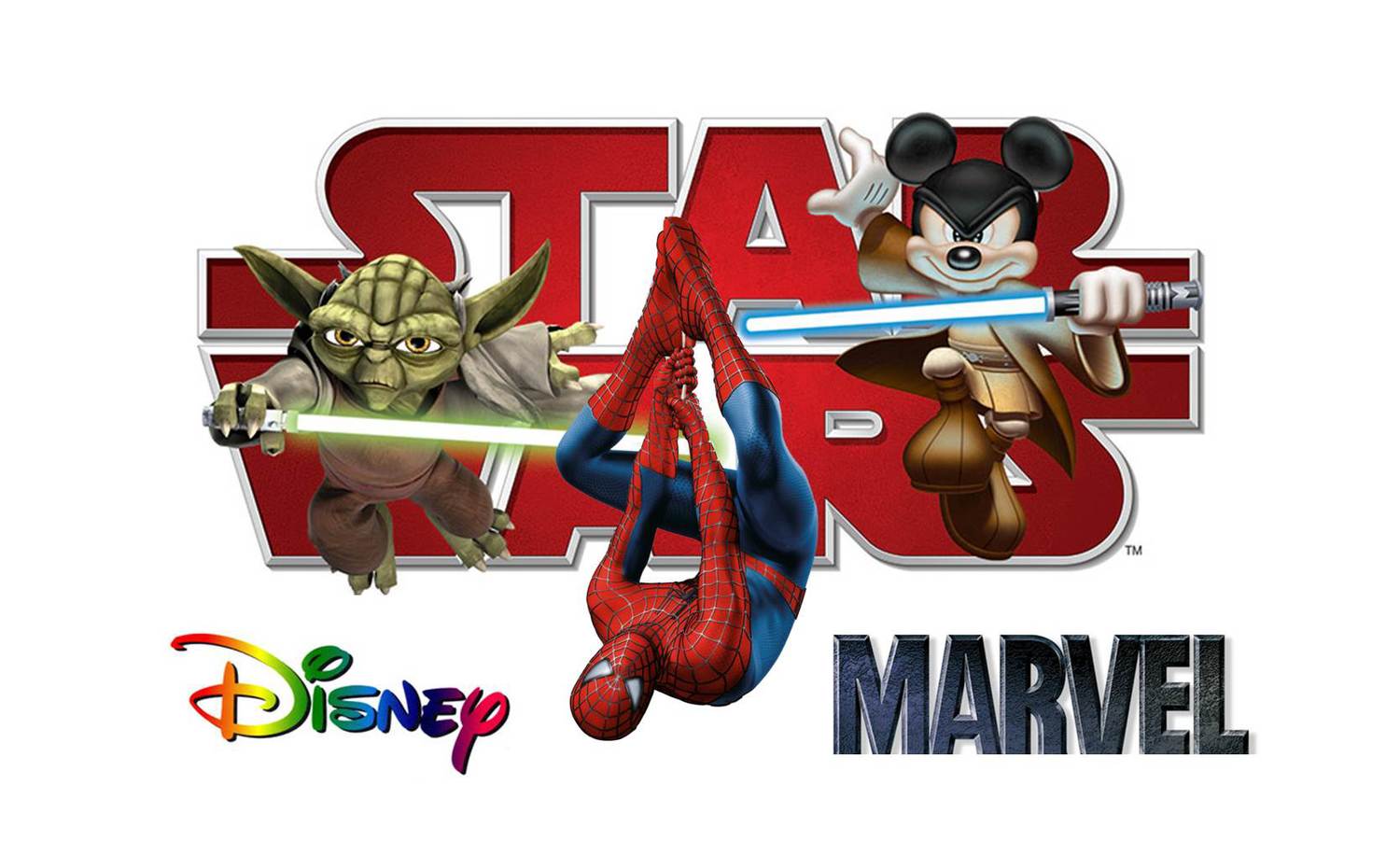 There is still plenty of time and another movie could try to shift into early December in the next year, but with Disney/Fox owning the majority of the blockbuster franchises now, there are not many movies on the horizon that would try to take on the Star Wars juggernaut.
As the article points out, historically third installments of a Star Wars franchise tick up from the second film, but fall short of repeating the success of the first. If that holds true for Episode IX, you'd expect it to fall somewhere in the 700-800 million range overall domestically, which should sufficiently suck most of the air out of the box office in late December and early January. It is also possible Episode IX performs better than the typical third installment as it will be heavily marketed as the final chapter in the Skywalker saga, potentially bringing back even the most distant Star Wars fans. Even if Jumanji 3 repeats the success of its' predecessor with families as expected, there won't be much room for other competition to do much damage.
We'll be watching the box office projections carefully as we head into next year. For now, head over to Forbes to read the full piece.