The Star Wars Show: Star Wars: Smuggler's Guide Book Announced, Interview with Sam Witwer and More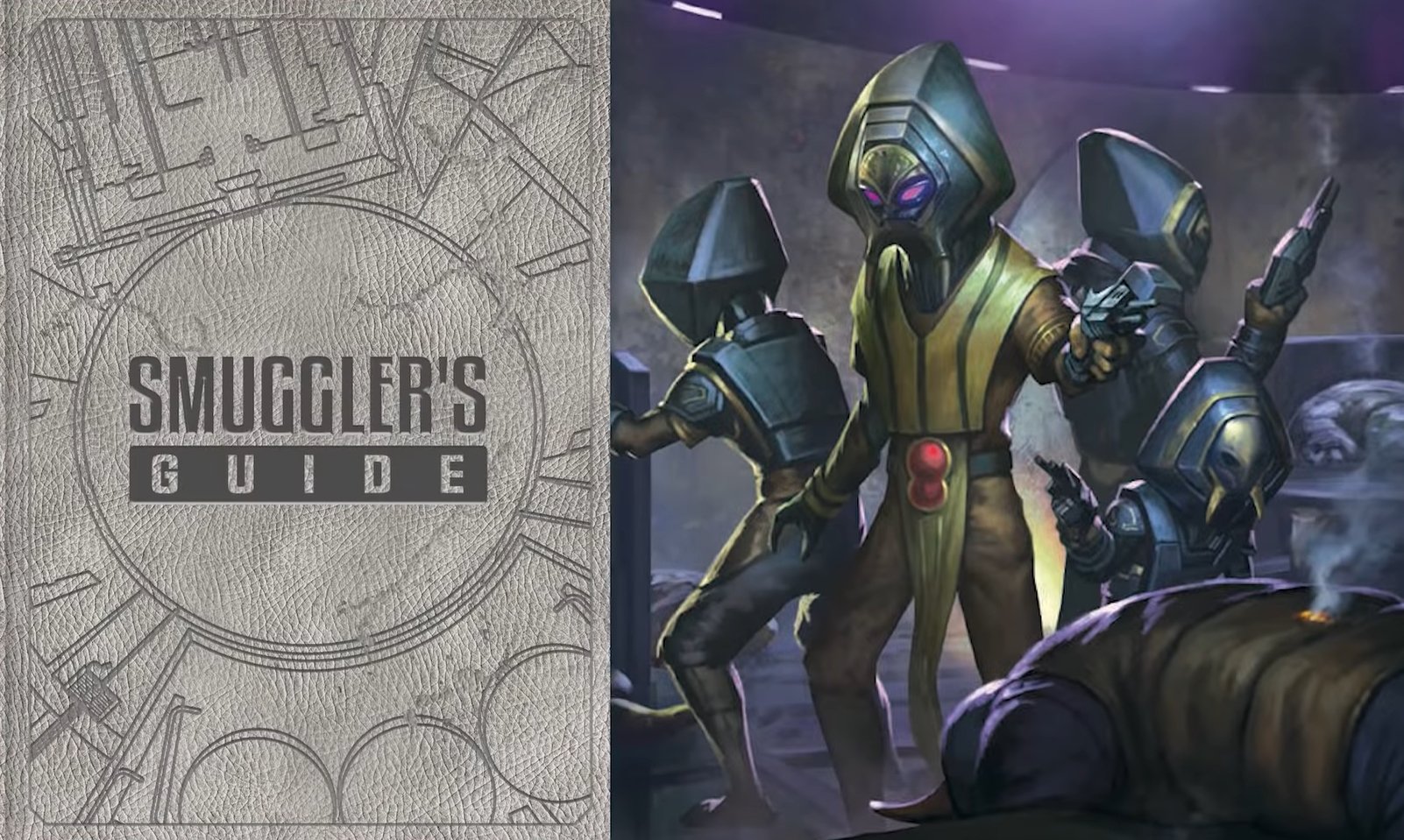 On this episode of the Star Wars Show we get yet another new book announcement – Star Wars: Smuggler's Guide, written by Dan Wallace, will be released on October 30 and will focus on stories and details about our favorite scoundrels and smugglers in a journal format. Also Pablo Hidalgo and Neal Scanlan share some cool bits behind the scenes of the creature shop from Solo: A Star Wars Story. This week's interview features actor Sam Witwer (voice of Darth Maul), who shares some interesting details about his contribution to the memorable Darth Maul scene at the end of Solo and more.

You can find more details on Star Wars: Smuggler's Guide (including an interview with author Dan Wallace) at StarWars.com.