Report: Kathleen Kennedy Extends Contract as President of Lucasfilm With a Focus on New Characters and Stories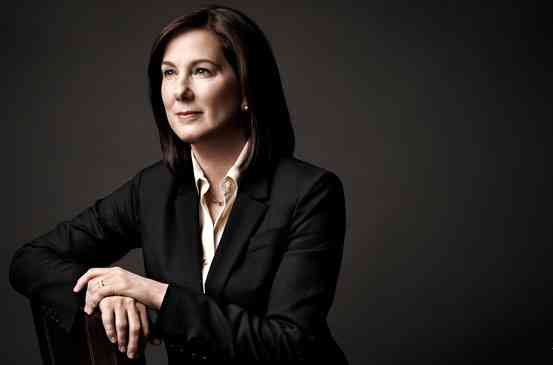 According to a new report, Kathleen Kennedy has extended her contract to remain the President of Lucasfilm through 2021. There has been unsubstantiated buzz circulating this year about the future of Kennedy as the head of Lucasfilm, and if this report by The Hollywood Reporter is accurate, rumors of her exit can be swiftly put to rest.
Though more Star Wars films are coming, the immediate future of Star Wars appears to be in television via the upcoming Disney streaming service. While we love nostalgia and old familiar characters, it sounds like fresh stories and new characters on their way to a galaxy far, far away and now we know Kennedy will helm the transition from familiar stories to fresh ones.
Kennedy has been producing some of the greatest films of all time for the better part of four decades, and will continue to do so under the Lucasfilm umbrella through 2019's Episode IX and beyond. While it has not all been roses since George Lucas handed off his company in 2012, there is no question the level of overall success Kennedy has brought to the Star Wars franchise, which was otherwise dormant and dead before the 2012 merger.
Recent comments by Disney CEO Bob Iger indicate a re-thinking of the production plan for future Star Wars movie releases. THR reiterates what was previously confirmed by StarWars.com, Episode IX will conclude the Skywalker saga films:
Sources tell THR that Episode IX will be the last of the "chapter" installments, with Disney planning on touting it as a selling point in the promotion campaign for the film in the year leading up to its release. Lucasfilm is developing feature projects from Game of Thrones creators David Benioff and D.B. Weiss, as well as a potential trilogy from Rian Johnson, the filmmaker behind Last Jedi. Johnson, however, is currently prepping to shoot a detective thriller that is to star Daniel Craig.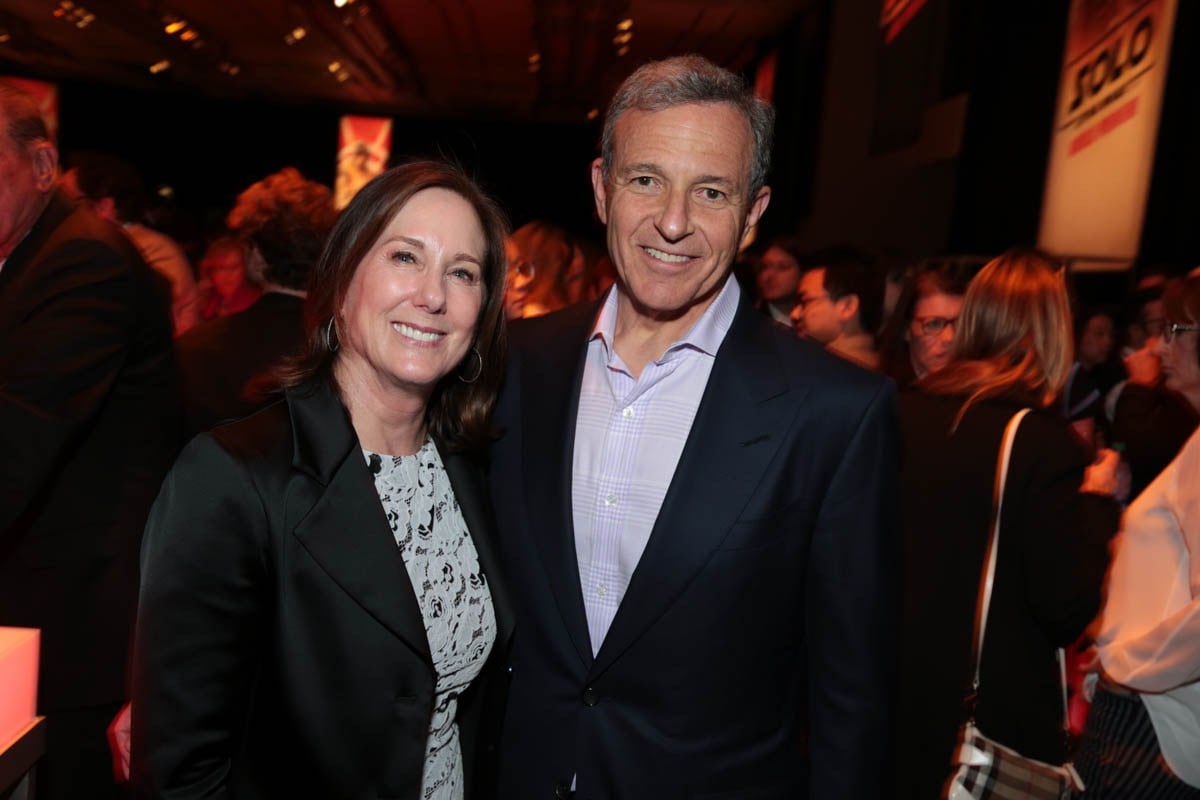 The immediate future for Star Wars, according to THR's sources, looks to be heavily focused beyond the silver screen:
Sources say that the near future of Star Wars lies in television with Kennedy-led Lucasfilm planning on expanding the universe with new characters in that medium. The shows at this stage include a live-action series run by Jon Favreau (which is currently casting) and the animated Star Wars: The Clone Wars, both of which will air on Disney's untitled streaming service, which is set to launch in the second half of 2019. Meanwhile, another animated series, Star Wars Resistance, premieres this month on The Disney Channel.
It is quite possible we have just scratched the surface on the amount of Star Wars content we'll receive once Disney's streaming service launches next year.
…the studio plans to expand the universe with new characters introduced in movies and television shows.
Lucasfilm was revitalized after the sale to Disney, and there is no argument that overall the product produced has been extremely successfully and well received. We know what to expect from Episode IX, it's familiar, it's home. The question is where does Star Wars go once it's time to say goodbye to the Skywalkers? At least we know who will be steering the ship through the transition from nostalgia and familiarity to our next adventures with new characters, and we couldn't think of anyone more polished and successful to lead the way than one of the most legendary film producers of all time, Kathleen Kennedy.
John Hoey is the Lead Editor and Senior Writer for Star Wars News Net and the host of The Resistance Broadcast podcast
"For my ally is the Force, and a powerful ally it is."