Star Wars: The Last Jedi is 2018's Highest-Selling Blu-Ray so Far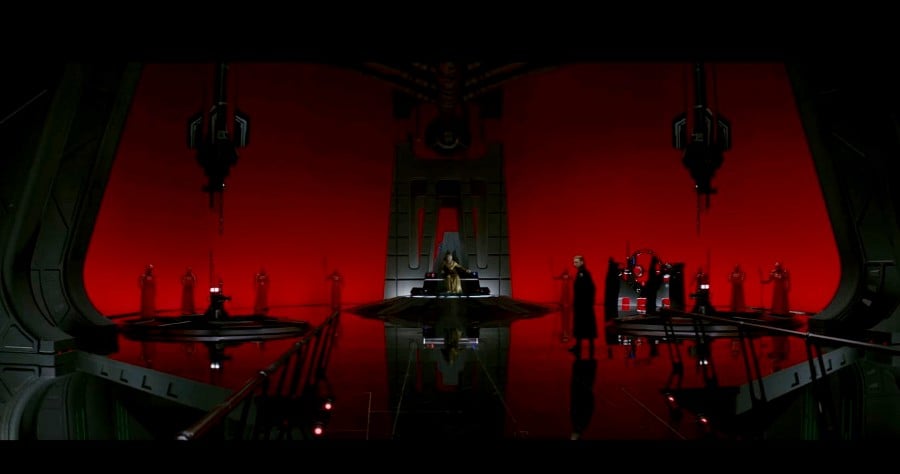 Star Wars Episode VIII: The Last Jedi has made a fortune on physical home video formats, and is currently the most successful Blu-Ray release of 2018.
The-Numbers has revealed the numbers (What else?) for Star Wars: The Last Jedi in terms of Blu-Ray and DVD sales, and they're respectively at $69,409,409 and $15,150,864 for a combined total of $84,560,273 and over 3.85 million units moved. For frame of reference, the following films are the top 10 most successful home video releases this year by number of units sold:
Star Wars Ep. VIII: The Last Jedi – 3,869,705 units sold, $84,560,273 earned.
Black Panther – 3,812,908 units sold, $80,322,862 earned.
Coco – 3,414,032 units sold, $67,441,082 earned.
Thor: Ragnarok – 3,048,585 units sold, $64,511,499 earned.
The Greatest Showman – 2,661,254 units sold, $47,148,289 earned.
Jumanji: Welcome to the Jungle – 2,442,339 units sold, $54,878,706 earned.
Justice League – 2,267,091 units sold, $48,540,415 earned.
IT – 1,664,026 units sold, $34,068,225 earned.
Wonder – 1,447,190 units sold, $22,730,320 earned.
Ferdinand – 1,219,827 units sold, $22,770,758 earned.
Some things worth observing here are the following:
Star Wars: The Last Jedi has already outsold Rogue One: A Star Wars Story on Blu-Ray and DVD ($84,560,273 compared to $83,744,267) and in a much shorter time frame (six months versus a year and five months).
At the rate that things are going, Black Panther will likely outsell Star Wars: The Last Jedi by the end of the year because the former release (which went on sale roughly two months after the eighth Star Wars movie hit the shelves) is more recent, and is thus selling more quickly overall. However, given that both of these movies are selling incredibly well and Black Panther has performed well above all expectations across the board, this does not reflect poorly upon The Last Jedi.
It's also possible that Avengers: Infinity War may surpass The Last Jedi for similar reasons, as its domestic run at the box office is very close to Black Panther's and both films outgrossed the Star Wars installment.
Currently, The Last Jedi has made about half of the money that came from The Force Awakens Blu-Ray and DVD sales. Worth noting is that The Force Awakens saw a re-release with extra bonus features and that it has been out on the market for a much longer period of time, with sales boosted ahead of the release of The Last Jedi.
Sales for physical media are in decline overall due to the rise of streaming options, especially since The Last Jedi is available on Netflix for American viewers while The Force Awakens is not due to an existing licensing agreement with Starz.
That should prove to be interesting food for thought, but Disney having four of the highest-grossing Blu-Ray and DVD items on the market right now bode pretty well for the company as Pixar and Marvel Studios continue to be powerhouse brands alongside Lucasfilm.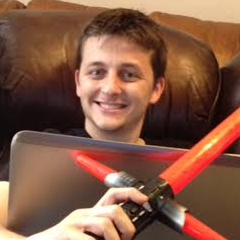 Grant has been a fan of Star Wars for as long as he can remember, having seen every movie on the big screen. When he's not hard at work with his college studies, he keeps himself busy by reporting on all kinds of Star Wars news for SWNN and general movie news on the sister site, Movie News Net. He served as a frequent commentator on SWNN's The Resistance Broadcast.