A Comic Series Based on the Upcoming Star Wars: Resistance Series May Be Soon On the Way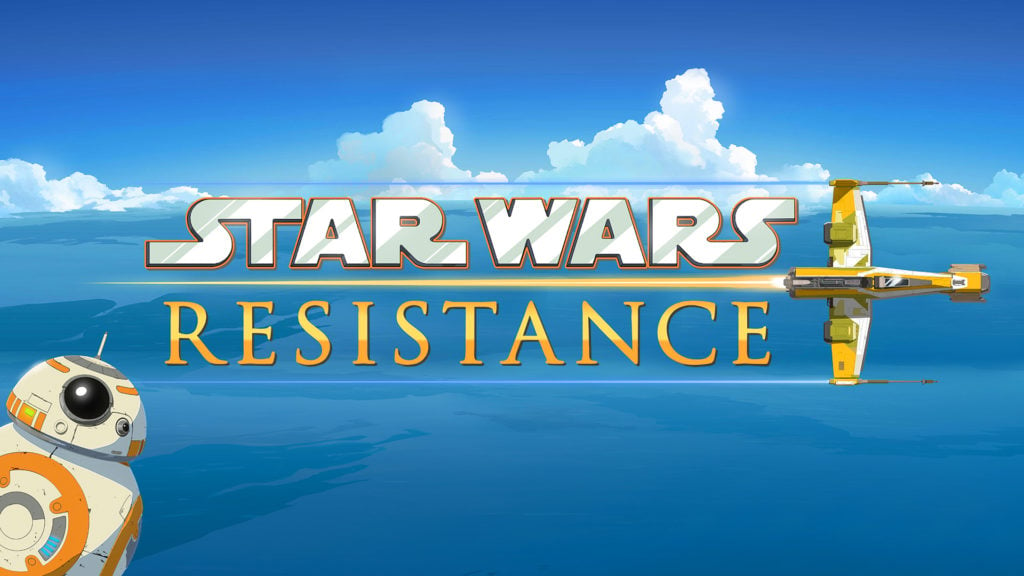 According to a recent article from Jedi-Bibliothek, German illustrator Ingö Römling recently revealed his next venture in the Star Wars Universe at the Noris Force Con. Starting in 2015, Römling began working with writer Martin Fisher on the 12-page comics that appeared in the Star Wars Rebels Magazine. With Rebels now over and done, it seems that Römling will be shifting his focus to another Star Wars comic based on the next upcoming animated series – Star Wars: Resistance.
(from Jedi-Bibliothek – translated by Google):
Römling could not reveal much about the project yet, but was enthusiastic about the designs of the series and the work behind them. Especially the anime designs, as they contribute something new to the Star Wars saga.

Incidentally, these comics will be different from the ones IDW Publishing will be bringing to Star Wars Adventures in November.
Star Wars: Resistance is set to premiere on October 7th in the U.S., so future fans of the series should definitely keep an eye out for the comics that are surely soon to follow. Whether or not these will be published as additional content in a magazine similar to the Star Wars Rebels Magazine or released on their own remains to be seen. But it's always good to know that more Star Wars content is on the way!
Jordan Pate is Co-Lead Editor and Senior Writer for Star Wars News Net, of which he is also a member of the book and comic review team. He loves all things Star Wars, but when he's not spending time in the galaxy far far away, he might be found in our own galaxy hanging out in Gotham City or at 1407 Graymalkin Lane, Salem Center, NY.