Rumor: Jon Favreau's Star Wars Show Films This October, Possibly More Expensive Than Previously Reported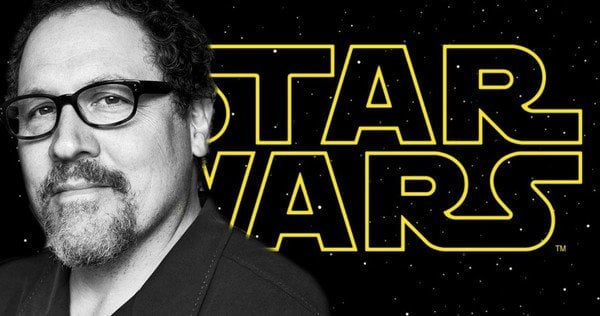 Some new reports suggest that Jon Favreau's untitled Star Wars series for Disney's streaming service will begin filming in a few months, and may actually be more expensive than previously indicated. Take this info with a grain of salt, but it sounds like big plans are in place for this series.
Not that long ago, The New York Times did a piece on Disney's plans for their streaming service (which I recapped here); of special note is that, in their report on the Star Wars show, they mentioned that the series is expected to have a budget of $100M for its first season of 10 episodes. While this would be insanely expensive for a television series (HBO's ever-popular Game of Thrones didn't get to the point of spending $10M an episode until its sixth season, and those budgets have since climbed as the series approaches its endgame), it would arguably be a bargain for live-action Star Wars content – roughly five times the amount of footage that could be made for a movie for less than half of what it takes to make a Star Wars movie in the Disney era.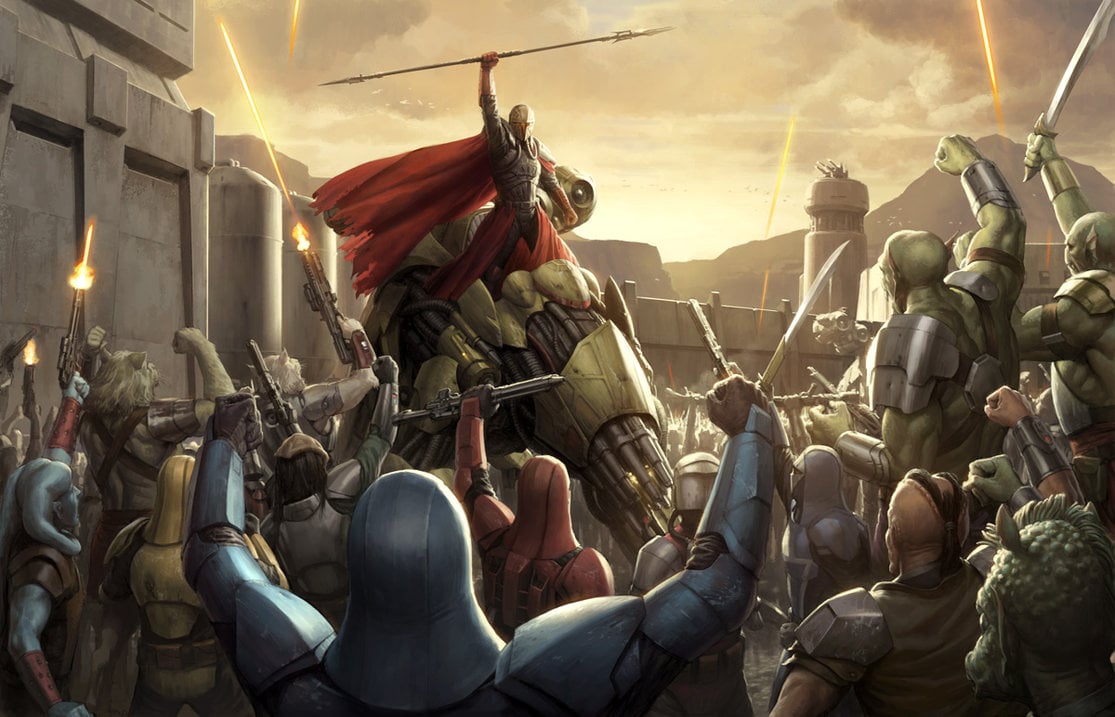 But, depending on who you ask, $100M may be understating things, and might in fact be closer to the likes of Amazon's The Lord of the Rings prequel series (which will cost $250M for its first two seasons, not counting a $250M price tag that had to be paid to the Tolkien estate to ensure that they could have the rights to stream their program everywhere). One Hollywood insider has suggested that whatever Favreau's series may be, it may carry a heftier price tag than that $10M-per-episode estimate:
I've actually heard it will be even more. And get ready for some big surprises. https://t.co/IPDn8v8kAL

— Daniel Alter (@DAlter007) August 6, 2018
"Even more" suggests the season could be budgeted higher than the New York Times estimated $100M – if I would have to guess, Lucasfilm could be making this series for as much as $150M, which is roughly what they planned to spend on either Solo or Rogue One prior to reshoots. Being that this is all rumor-based, we have no initial concrete figure to go off of, but it definitely sounds like Disney is going to pull out all the stops to make this series the juggernaut that drives people to their streaming service, which Disney CEO Bob Iger has stated will start off cheaper for consumers than Netflix (and which analysts estimate could be as low as five dollars per-month).
If that's the case, then this show will need to have episodes ready for viewing at – or near – the service's launch. Another rumor (courtesy of DiscussingFilm – who claim their information as "exclusive") indicates that the show will start filming about a year before the service is expected to launch, so Star Wars should have a presence on the service shortly before Episode IX hits theaters:
Jon Favreau's 'STAR WARS' TV Series is currently eyeing to begin production on October 1st in Los Angeles. (EXCLUSIVE) pic.twitter.com/c1O9L4Jieh

— DiscussingFilm (@DiscussingFilm) August 9, 2018
The project filming in Los Angeles suggests that principal photography for the series will be heavily based in a studio as opposed to locations (unsurprising, given that Favreau previously compared the amount of CGI that will be present in his show to his remake of The Jungle Book); filming will also take place while Episode IX is wrapping at Pinewood Studios in the UK. Hopefully we learn some official information about the development of this project in the weeks ahead, but until now take these rumors as exactly what they are, rumors. We will keep you posted as we learn more about this inaugural live action Star Wars series!
Grant has been a fan of Star Wars for as long as he can remember, having seen every movie on the big screen. When he's not hard at work with his college studies, he keeps himself busy by reporting on all kinds of Star Wars news for SWNN and general movie news on the sister site, Movie News Net. He served as a frequent commentator on SWNN's The Resistance Broadcast.