Update! Dan Mindel Shares an Old Photo from The John Carter Set, Not Star Wars: Episode IX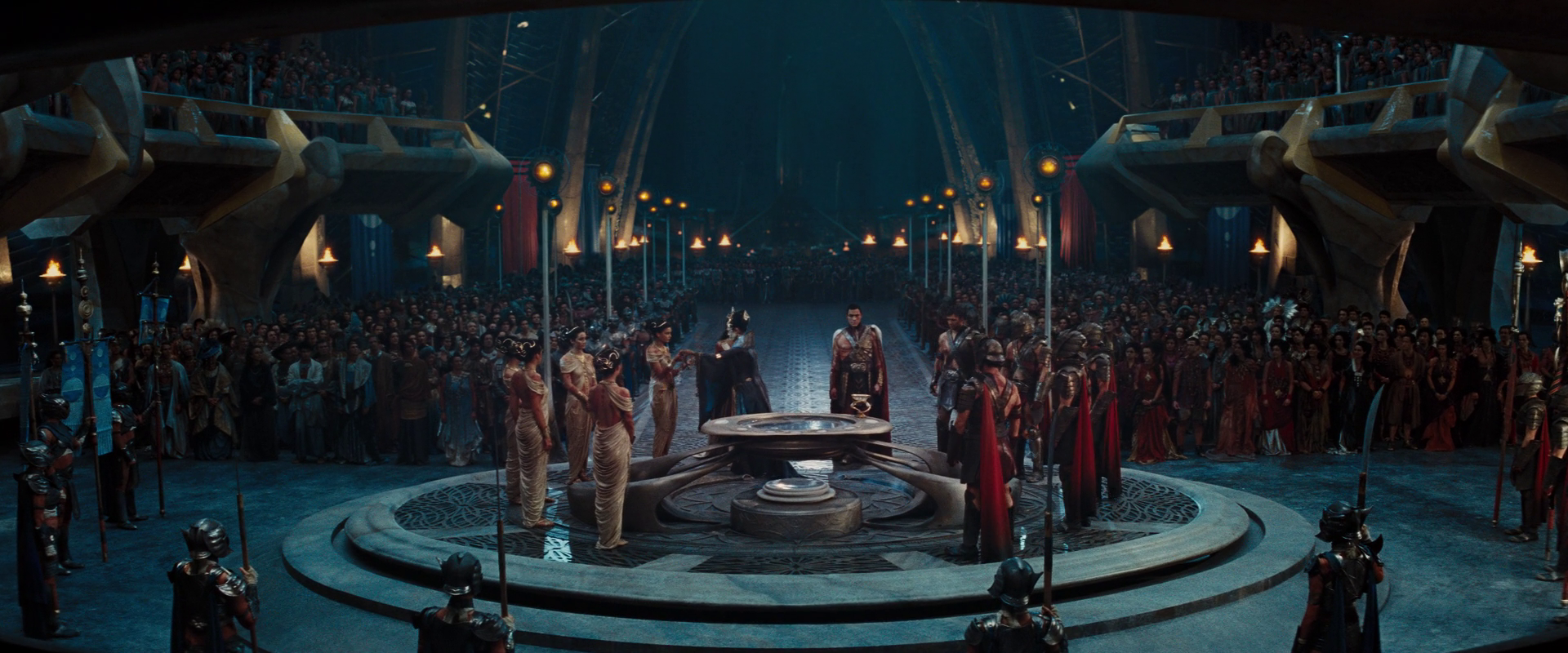 Dan Mindel (Director of Photography for Star Wars Episode VII: The Force Awakens and now Star Wars Episode IX) has shared something interesting on his Instagram. We can only assume this is our first look behind the curtain into the world of Episode IX. Perhaps this is a sign that Lucasfilm has learned from allowing Solo director Ron Howard to share tiny tidbits of production on his social media.
(Special thanks to The Cantina user Dark-Porkins for writing portions of this article.)
UPDATE!
With the help of Cantina forum member DarkStarKillerRen, we can confirm that this photo is not from the Episode IX set. This is an old photo from the John Carter set where Mindel also worked as Cinematographer. And here's the proof: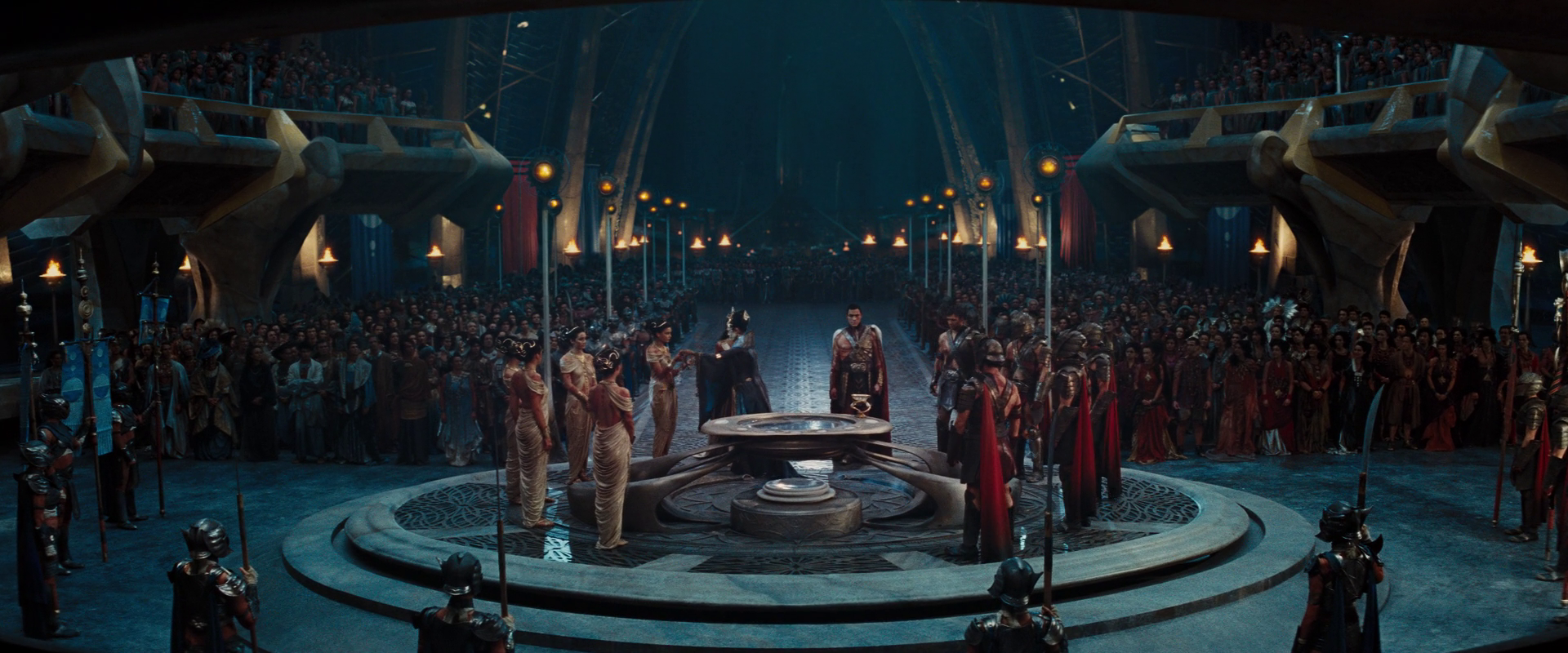 You can clearly see in the first photo the bridge elements as well as the floor which are identical with Mindel's photo. In the second photo you can see the exact match of the metal grids on the walls.
I guess we were too excited for Episode IX and we saw what we wanted to see. Apologies for the confusion. Still, it is a strange timing for Mindel to post such photo, especially since Episode IX has just started filming in the UK too.
Below is the old article before the update.
---
Mindel emphasized the amount of lighting that's going to be present on this set in his latest post, which was taken exactly where Episode IX will be filming (although he doesn't mention the film by name here):
https://www.instagram.com/p/BmZF7lbH231/
We see what appears to be a set piece in front of green screen. There are structures with some kind of intricate metal patterns on them. The floor is smooth, and there are streetlight-like light fixtures in the center area with two figures (either crew or costumed extras) also featured towards the middle. Without speculating too much, this looks like some kind of town center, or marketplace, or perhaps a courtyard of some kind with a possible water feature in the center.
The final chapter of the Skywalker Saga is well over a year away, and we've already received our second major tease of the set in less than half a month after filming started (which saw J. J. Abrams reveal our first look at the interior of the Millennium Falcon), so this is a good sign that the fans may get a few teases from cast and crew along the way. Who knows? With any luck, Episode IX might just have the most conventional and least secretive marketing campaign out of any of Disney's Star Wars movies!
What do you think this is? Civil discussion is always encouraged in the comments section and within The Cantina forums.
Grant has been a fan of Star Wars for as long as he can remember, having seen every movie on the big screen. When he's not hard at work with his college studies, he keeps himself busy by reporting on all kinds of Star Wars news for SWNN and general movie news on the sister site, Movie News Net. He served as a frequent commentator on SWNN's The Resistance Broadcast.