Boba Fett Actor Jeremy Bulloch Announces His Retirement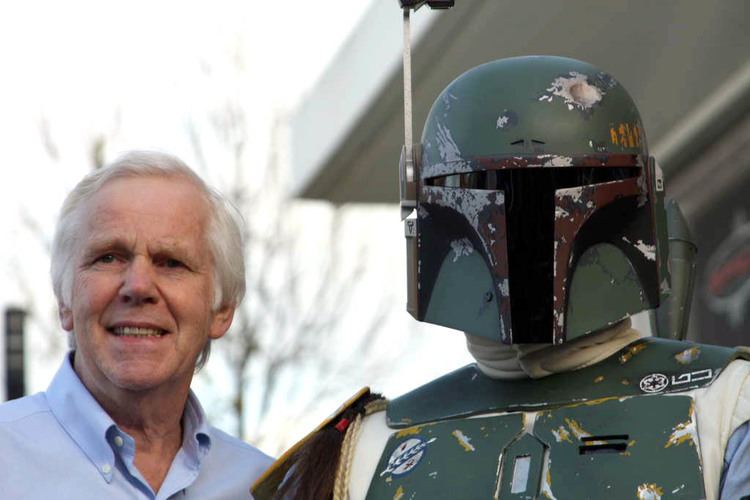 Before actor Temuera Morrison played Jango Fett in Attack of the Clones, there was another man who donned the rugged Mandalorian armor of Jango's son, Boba Fett, the galaxy's most fearsome bounty hunter – English actor Jeremy Bulloch. Bulloch brought so much to the character in the original Star Wars trilogy (especially considering Fett's limited screen time), transforming Fett from his intented purpose as a simple background thug to one of the coolest villains in the Star Wars universe.
Bulloch has long been a participant of fan conventions and has been a staple in Star Wars fandom from the beginning. Unfortunately, that journey has reached its end for the seventy-three-year-old actor, who recently announced his retirement from the public fan community.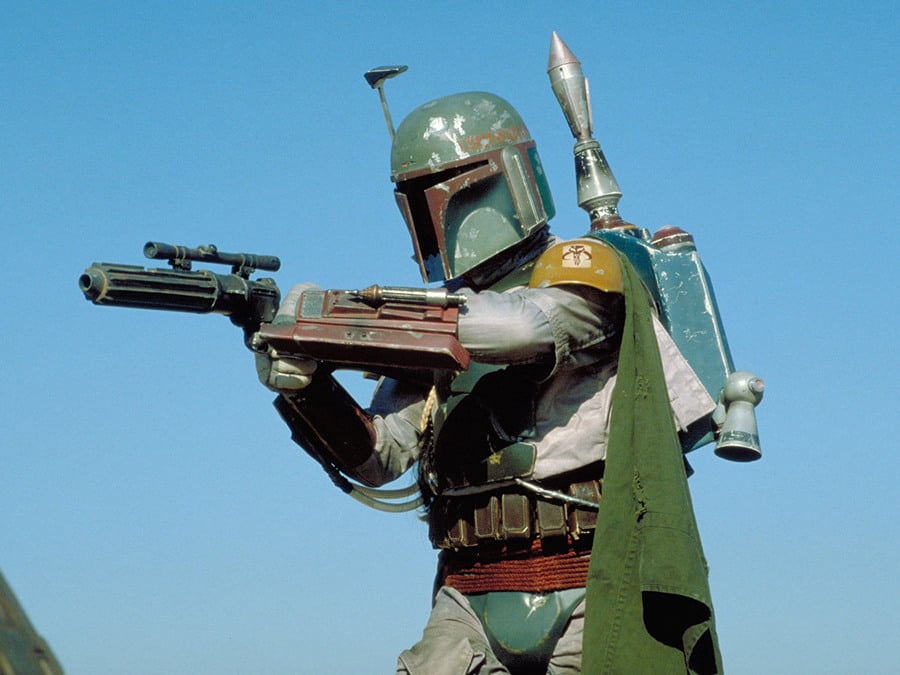 Here is Jeremy's letter announcing his retirement (via Boba Fett Fan Club):
Dear Friends,

It is with a heavy heart that I have decided to stop attending conventions and hang up the Fett helmet. It has not been an easy decision to make. In 1979 I was called onto the set of Empire Strikes Back to play Boba Fett, and since that day it has changed the entire direction of my life in such a wonderful way. It has been a privilege to have had the opportunity to inspire so many generations of Star Wars fans. I have had over 20 years of travelling with my wife Maureen to some amazing countries and have met so many wonderful fans. Thank you all so much and we will miss you all.

'May the Force be with you always'

Jeremy
Although he will no longer be seen at fan conventions, he will still be taking part in send-in signing for fans. Autograph requests can be sent to imperialsignings@hotmail.co.uk.
From all of us at Star Wars News Net, we wish you the best, Jeremy!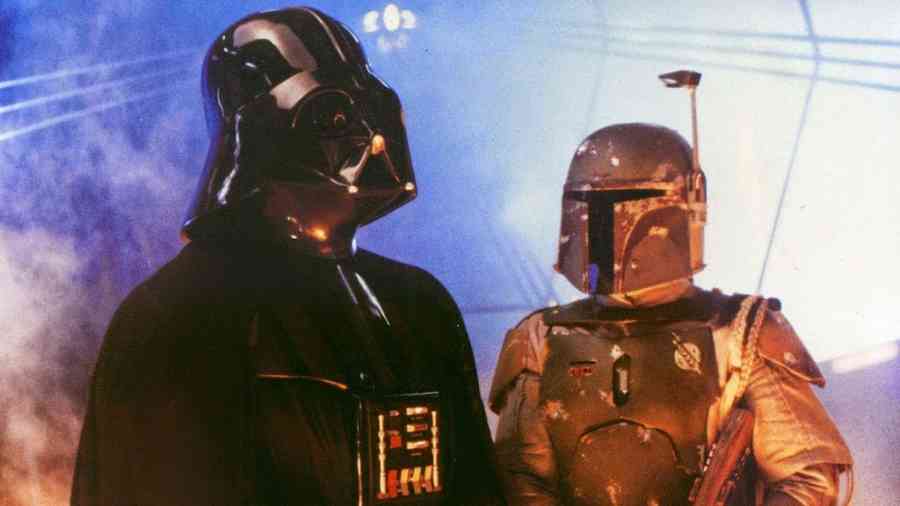 "You're worth a lot to us!"
Jordan Pate is Co-Lead Editor and Senior Writer for Star Wars News Net, of which he is also a member of the book and comic review team. He loves all things Star Wars, but when he's not spending time in the galaxy far far away, he might be found in our own galaxy hanging out in Gotham City or at 1407 Graymalkin Lane, Salem Center, NY.