Rumor – 'Solo: A Star Wars Story' 4K and Blu-ray Release Date is 9/25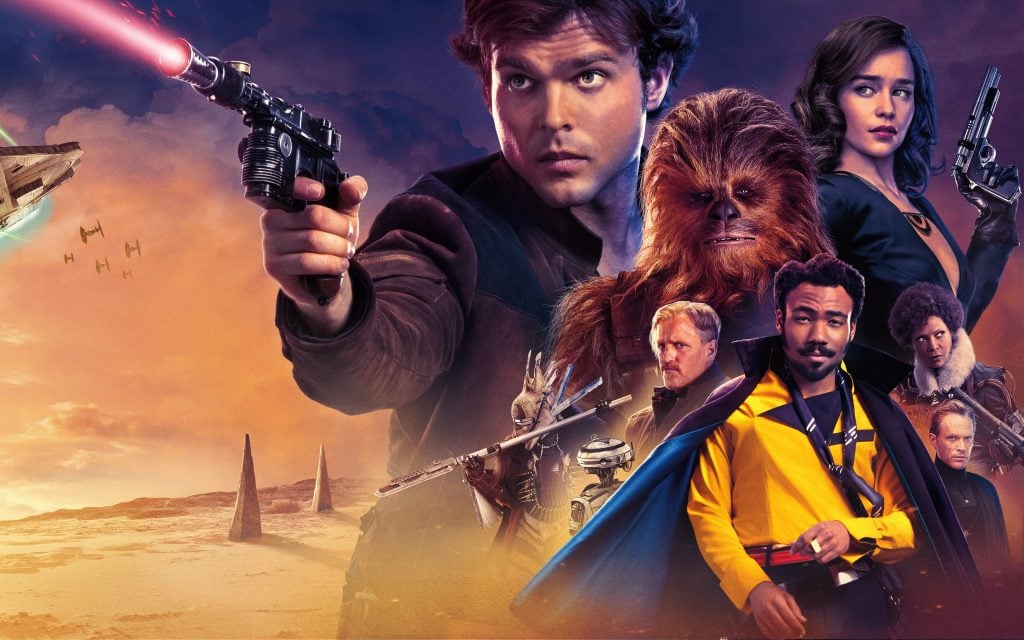 We may have a release date for Solo: A Star Wars Story thanks to a website that claims retail sources have confirmed when fans can get their hands on the 4K/Blu-ray of the movie.
According to TheDigitalBits.com, Solo: A Star Wars Story will be available on September 25th. This is in line with what we've previously read and heard about the movie being released in September. It's also happens to be a Tuesday which as we all know is the day of the week for most media releases.
This has not been confirmed by Disney nor Lucasfilm, so it must be treated as a rumor at this point. If the date is accurate and Disney follows the pattern of the release for The Last Jedi, the digital download would likely be available on September 11th.
Fans will have decisions to make as we previously reported Best Buy and Target each have their own exclusive versions to lure customers.
We will look into this further to try and get a confirmation, and of course if you catch wind of anything please post in the comments below. As we said, while we have to technically treat this as a rumor, the date seems awfully legitimate considering everything we have seen and heard to this point!
Get your media shelves ready and buckle up baby, Solo: A Star Wars Story is on its way home!
John Hoey is the Co-Lead Editor and Senior Writer for Star Wars News Net and the host of The Resistance Broadcast podcast
"For my ally is the Force, and a powerful ally it is."