UPDATE: Keri Russell in Talks to Join Star Wars: Episode IX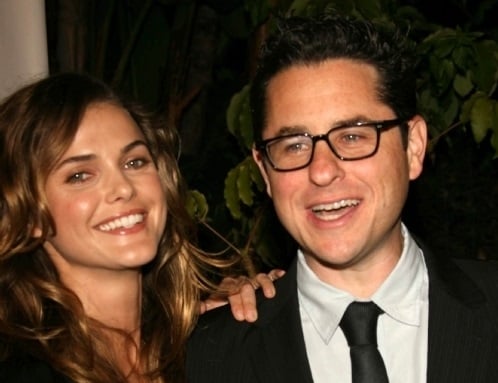 Star Wars: Episode IX has added Keri Russell to the cast. The Felicity and The Americans actress has reportedly been brought in by J. J. Abrams for a role that involves "action-heavy fight scenes." 
In an exclusive report by Variety, Abrams has brought in a familiar face in Keri Russell to join the cast of the sequel trilogy's final installment:
Sources tell Variety that J.J. Abrams has tapped the "Felicity" alum to join "Star Wars: Episode IX," which Abrams is writing and directing. Russell and Abrams last collaborated on 2006's "Mission: Impossible III."

The role calls for action-heavy fight scenes and Russell has shown her ability to perform tough stunts in projects like FX's "The Americans," "Mission: Impossible," and "Dawn of the Planet of the Apes."

Abrams and Lucasfilm execs had been meeting with several actresses for the role for the past two months and settled on Russell right before the Fourth of July holiday. Abrams will likely cast two more actors by the time the film begins production at the end of the month.
Keri Russell and J. J. Abrams are no strangers, as Russell was arguably put on the map by J. J. Abrams' created Felicity back in 1998. Abrams appears to like working with people he has experience with, and this is certainly no different, as he spans back two decades working with Russell. Abrams even took part in Russell's induction into the Hollywood Walk of Fame so the two appear to have remained close over the years – so it comes as no surprise that Abrams would bring in the talented actress for a role in the final installment of the trilogy.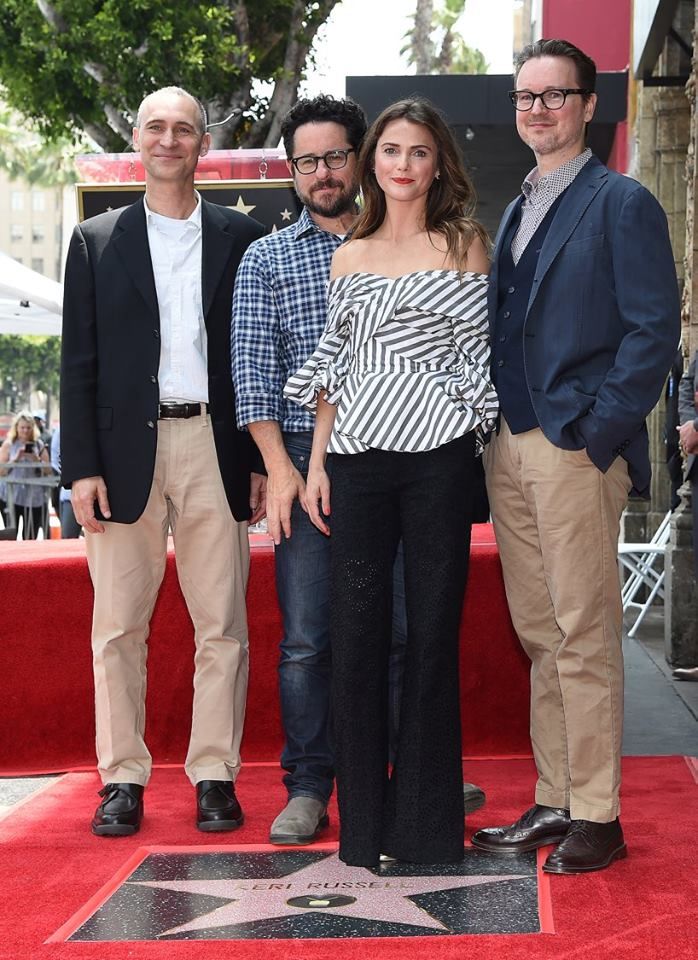 As you might expect, no details about her role or character have been revealed, so we aren't sure if she'll be doing these heavy-fighting action scenes for the dark side or the light just yet, but news like this is exciting either way! She is a great talent and will no doubt bring a tremendous presence to an already talented cast.
Filming for Star Wars: Episode IX is scheduled to begin in a few weeks. We anticipate more casting announcements and other news about the production to ramp up in the coming weeks so keep checking in with SWNN every day for the latest on the film's production!
UPDATE:
It appears Variety has now decided to change their exclusive piece. They have since changed the word "Added" to "Eyes" in their headline and altered the text in their article to indicate they are in talks, as opposed to it being a done deal as they initially reported. Compare the following to what was initially reported above:
Sources tell Variety that the "Felicity" alum is in early talks to join J.J. Abrams' "Star Wars: Episode IX," which Abrams is writing and directing. Russell and Abrams last collaborated on 2006's "Mission: Impossible III."
We felt it was important to update you on the fact that they have since changed their exclusive report from confirming her addition to the film to saying she is "in early talks" to join the cast.