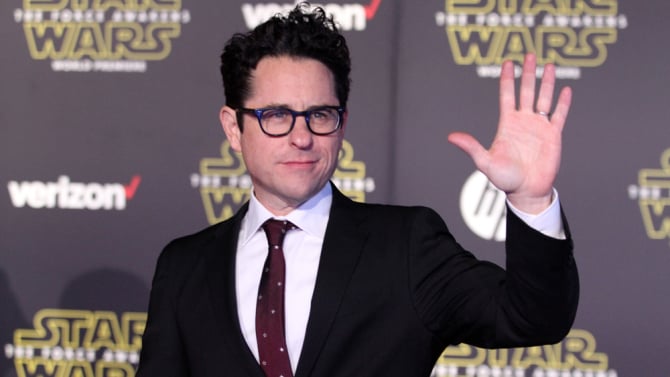 J. J. Abrams, who reintroduced audiences to Star Wars after Disney's acquisition of Lucasfilm with The Force Awakens, will be making an appearance on The Late Late Show With James Corden this Tuesday night. While I don't think we should expect to see a massive reveal about Episode IX (which starts filming next month) during Abrams's appearance, I do think we'll get a little blurb about the movie if we're lucky.
Broadway World has listings for multiple episodes of James Corden's show, and it looks like someone in charge of a Galaxy Far, Far Away will be on Corden's program:
Tuesday, June 19: Broadcast from London featuring guests Cher, J. J. Abrams and a sketch featuring members of the England Football Team (n).
Abrams will primarily be there to promote July's Mission – Impossible: Fallout, which he produced. As I've said, don't expect a whole lot from this appearance – at most, a headline or two. However, given how close we are to the start date of filming, Star Wars will inevitably be discussed, and we'll be sure to cover whatever Abrams says at Star Wars News Net.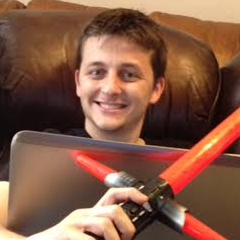 Click HERE to check out and comment on this topic in our forum The Cantina