Amy Hennig Confirms She's Left EA Vancouver's Star Wars Game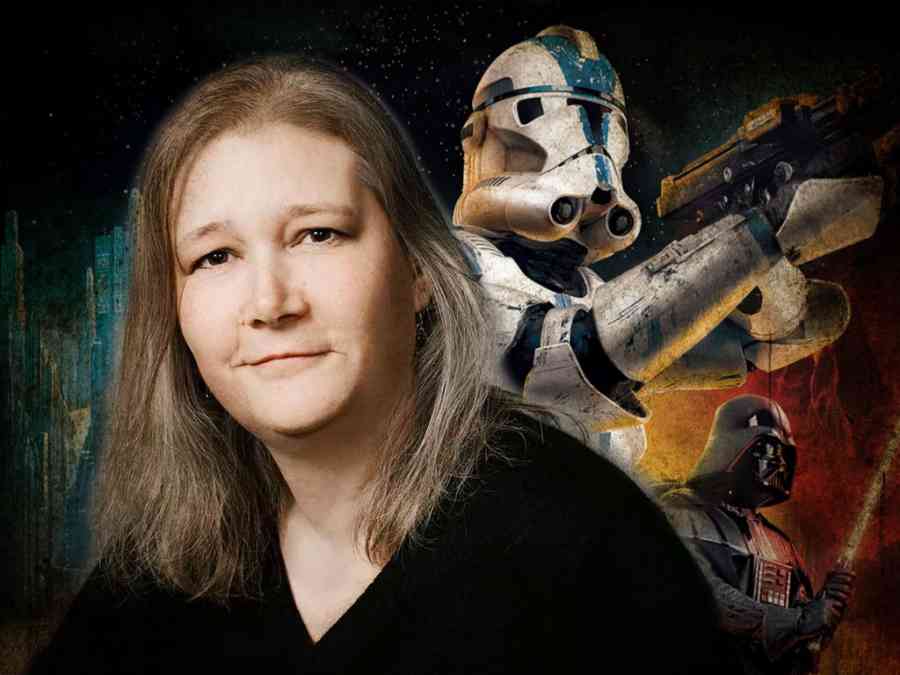 While it's not exactly news that the single-player project that Visceral Games were working on has been scrapped by Electronic Arts and is being restructured by EA Vancouver into something else altogether, it's now been confirmed that Amy Hennig (best known for her work on the Uncharted series) is no longer involved with whatever the game may ultimately become.
Speaking to EuroGamer, Hennig explained that she's been away from EA for the past six months; she left shortly after Visceral was dissolved, and hasn't been involved since EA Vancouver took over:
"I'm not [working on Star Wars]; I have not worked at EA since January, technically, legally… I haven't been in, but look – I get along with all those people, I consider even the guys on the exec team friends. But it made it awkward because it was like, 'I never got the chance to announce that I'm not at EA so I need to just pull off that band-aid at some point – but also had nothing to announce. It makes it sound like I just went home!"
Currently, Hennig is now heading an independent studio focused on VR content:
"I'm working independently and staying independent. I just started my own small little independent studio and am consulting with some people. I'm hoping to bring some people on board, I would love to have a little company of about six to eight people, 15 at the most, and do some more projects, do some VR stuff – I'm consulting with some VR companies and doing a ton of research because I haven't played a lot to immerse myself in it. So yeah, I'm not doing anything Star Wars. And, who knows what the future may hold, but that project is on the shelf now."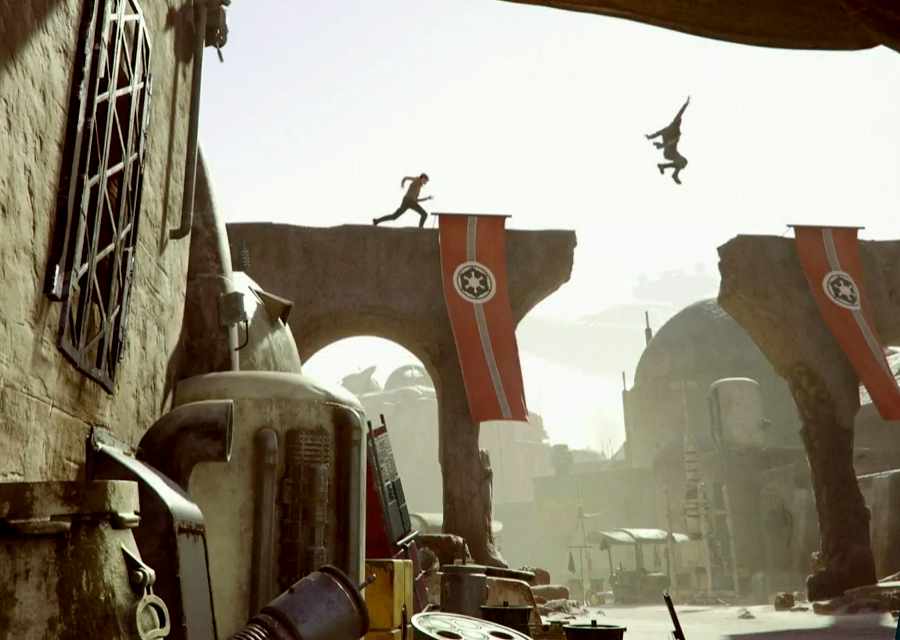 Hennig would go on to confirm that the game's change from one studio to another was indeed done in such a way to change the project from being single-player focused to multiplayer-focused:
"The Vancouver studio is working on something pretty different. It's really not… Y'know, once you go more open world it's such a different game to the one we were making. Everybody loved what we were doing and I'd love to see us resurrect that somehow, but it's complicated."
Hennig has since reached out to Twitter to further explain the situation:
To clarify, I left EA six months ago, shortly after the closure of Visceral (along with most of the team). The story we were crafting has essentially been shelved, but EA Vancouver's Star Wars game is still very much alive, and I wish my colleagues there nothing but the best. https://t.co/fjQkUQat7F

— Amy Hennig (@amy_hennig) June 29, 2018
Initially, intel we ran into suggested that Hennig's game was going to be one focused on Han Solo between Revenge of the Sith and A New Hope, but said project was restructured significantly so as to not step on the toes of the team working on the Solo movie. Rumors then suggested that the game would take place between A New Hope and The Empire Strikes Back and would focus on an Alderaanian smuggler who escaped the destruction of his homeworld to lead a crew of smugglers to stop the Empire from harvesting the planet's remains for a new superweapon… Or something like that. In all likelihood, the current iteration of the project won't resemble either of these things.
After the lootbox controversy and the calamitous restructuring of Star Wars Battlefront II that followed, along with the cancellation of this project and the subsequent loss of a creative visionary like Amy Hennig, it's abundantly clear that EA will have their work cut out for them if they hope that Disney will renew their license to make Star Wars games – or, at the very least, they'll need to work tirelessly to make sure that it isn't pulled from their grasp earlier than they would like. Next year's Jedi: Fallen Order seems like the first step in righting the ship, but it's going to take more than that to fix things – Disney made a deal with EA in the hopes that they could get more AAA games out more quickly, and so far they've stumbled out the gate on that front.
Grant has been a fan of Star Wars for as long as he can remember, having seen every movie on the big screen. When he's not hard at work with his college studies, he keeps himself busy by reporting on all kinds of Star Wars news for SWNN and general movie news on the sister site, Movie News Net. He served as a frequent commentator on SWNN's The Resistance Broadcast.