The Resistance Broadcast – Discussing Misdirection in Star Wars Trailers!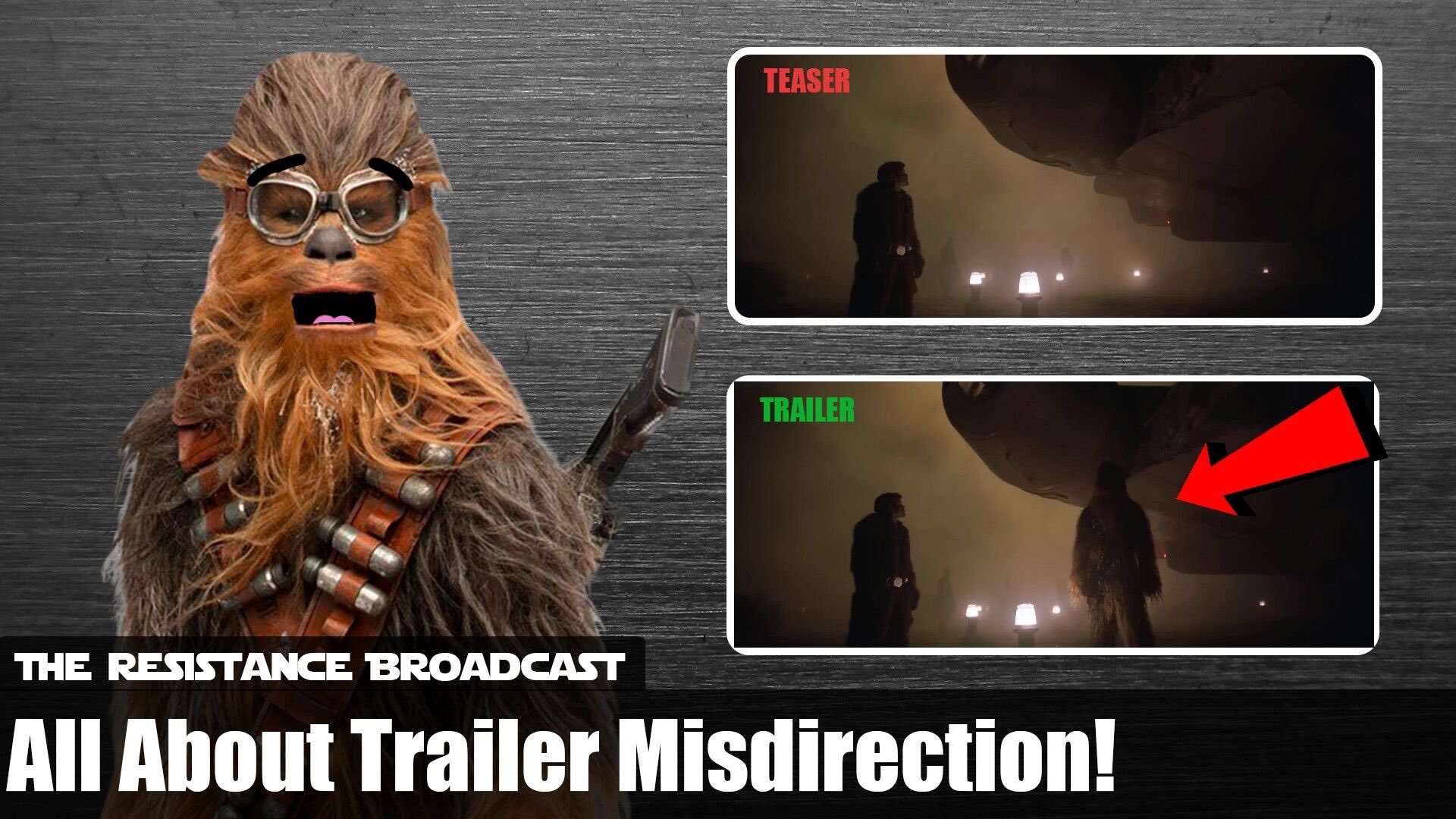 This week we ask ourselves is the Force with us on a Solo sequel (yes before the first one is even out, because we are SOLO crazy)? If Lucasfilm should finally re-release the ORIGINAL original trilogy once they obtain the rights to A New Hope after the 21st Century Fox purchase, and if we think Last Shot is emotionally setting us up for a Ben Solo redemption!
Our DISCUSSION this week is all about Star Wars trailer misdirection, looking back on all of the trailers and teasers from The Force Awakens, Rogue One, and The Last Jedi, and then turning our eye to the Solo promotional campaign and speculating on if there has been any misdirection in these!
On this transmission of The Resistance Broadcast: John Hoey, James Baney, and Lacey Gilleran!
Subscribe to us here on iTunes if YouTube and Soundcloud aren't your thing!
Is The Force With You…
on a potential Solo sequel in 2020?
on Lucasfilm re-releasing a home video version of the original uncut original trilogy as it was released in theaters?
that Lucasfilm is setting up Kylo Ren for redemption with these closer looks into his childhood in the novel Last Shot?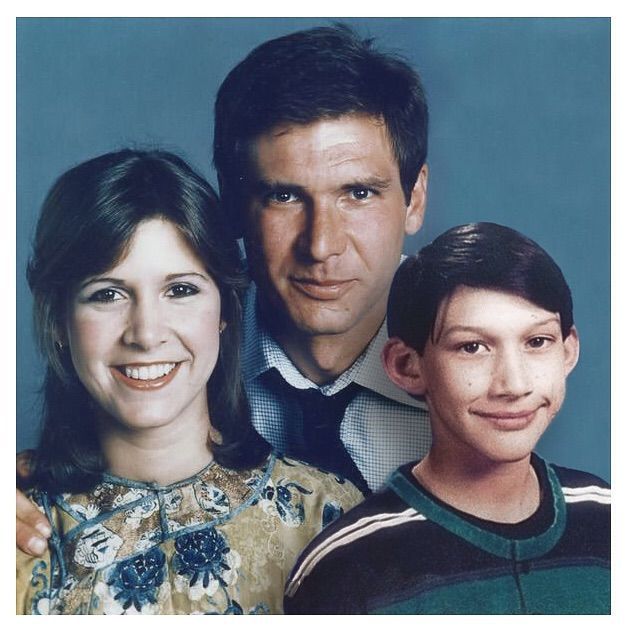 Trailer Misdirection: A Star Wars Discussion
Movie trailers carry a lot more weight than they used to, they are almost as anticipated as the movies themselves. Star Wars is probably the biggest example of that, with fans immediately reacting, dissecting, and trying to put puzzle pieces together. But as we've learned often times these trailers play tricks on us, featuring dialog and shots that not only are cut differently than what actually happens in the film, but sometimes its content that isn't in the film at all! We're here to talk about trailer misdirection in Star Wars, and turning that point of view towards the trailers we've gotten so far for Solo!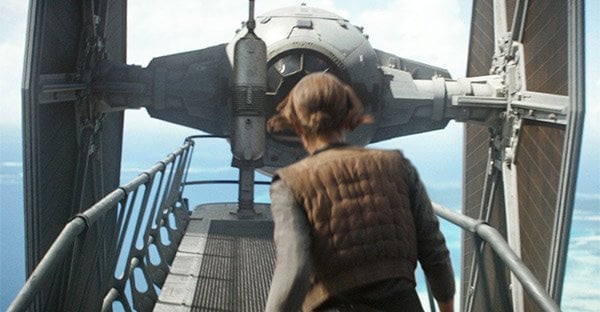 Resistance Transmissions
A Solo supercut trailer has been put together by fans, they have a channel called Film Threat on YouTube. We wrote a story on that trailer here!
Also, Lacey had posted the 5 seconds from the TV spot showing Han tapping his Sabacc cards on the table, showing his hand to Chewie, and Chewie groaning in a very non confident way. So we asked you to caption that and tell us what you think Chewie said, and we chose our favorites! See if yours made the show!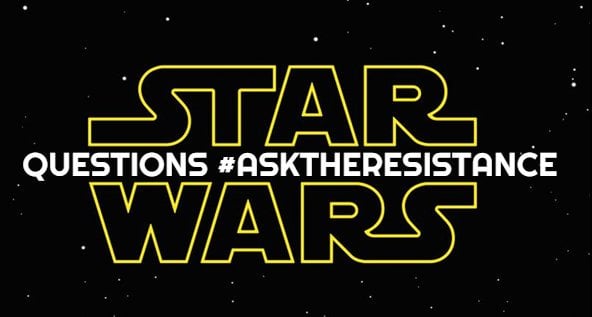 If you would like to submit questions to have answered on the show you can tweet at us on our Twitter account @RBatSWNN, message us on the Cantina Forum in the questions and comments thread, or send an email to resistancebroadcast@gmail.com. As always, let us know if you have any episode feedback so we can make sure these episodes get better every week. Your support and comments are highly appreciated! If you send us a question on Twitter, make sure to include #AskTheResistance so we find your questions easily!
Resistance Broadcast Merch!
Buy a Resistance Broadcast T-shirt, sticker, hoodie, mug, poster here! We have around 30 different designs so take a look and see what you like and if you dig a design pick one up! Our current best seller is your new Supreme Leader KYLO REN!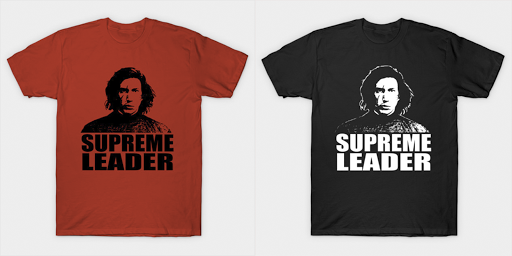 Special thanks to Matt Pasterick for our theme song!
John Hoey is the Lead Editor and Senior Writer for Star Wars News Net and the host of The Resistance Broadcast podcast
"For my ally is the Force, and a powerful ally it is."