The Last Jedi: Finn vs. Phasma – New 4 Minute Featurette Presented by VIZIO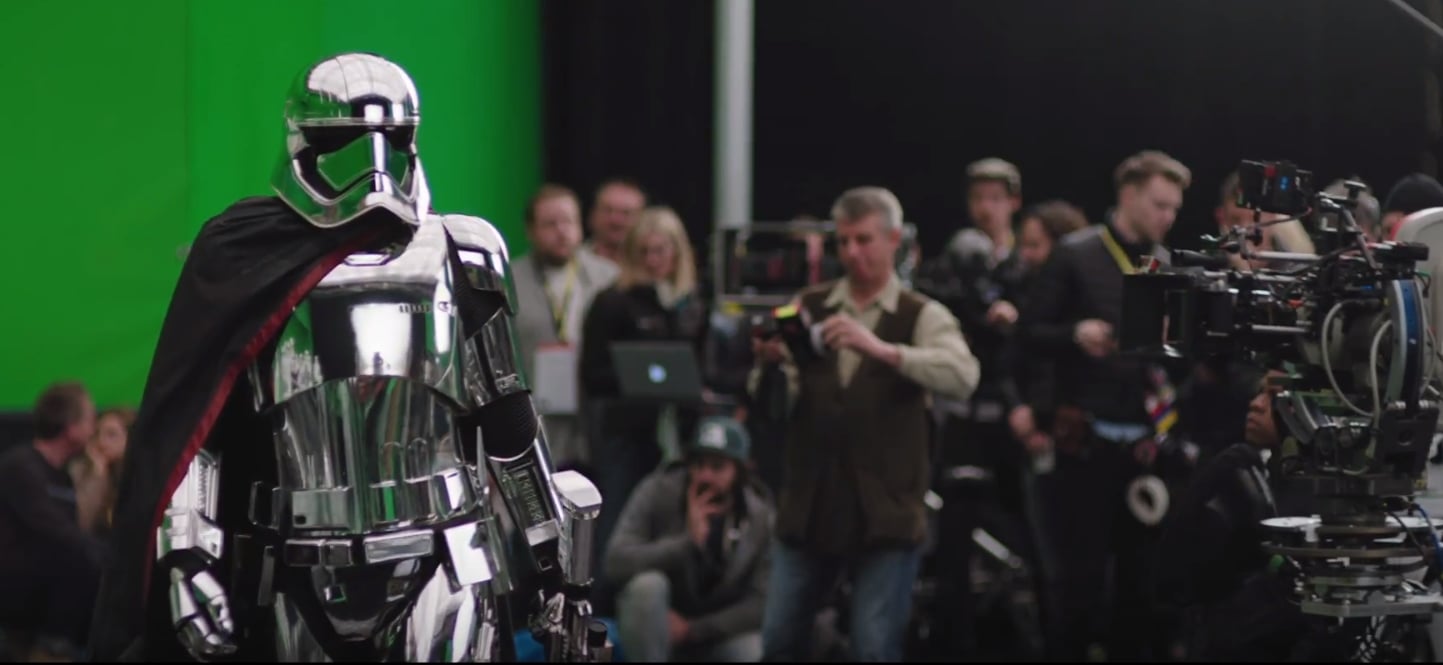 VIZIO has exclusively released a new featurette in advance of the March 27 Blu-ray launch of Star Wars: The Last Jedi. This behind-the-scenes breakdown video focuses on the battle between Finn and Captain Phasma, and includes interview commentary and behind the scene footage of the anticipated showdown.
Interview commentary Includes:
• Kiri Hart, Senior VP of Story Development at Lucasfilm
• Rian Johnson, Writer/Director
• John Boyega, Finn
• Gwendoline Christie, Captain Phasma
Star Wars: The Last Jedi, is now available on digital and arrives on Blu-ray & 4K on Tuesday, March 27th.