Actor Michael K. Williams, who was originally in the cast of Solo: A Star Wars Story before being cut due to scheduling conflicts, spoke briefly about his experience on EW's Sirius XM channel.
The actor stopped by Entertainment Weekly's show EW Live to promote the Sundance Channel's Hap & Leonard, and of course Star Wars came up!
As we reported to you back in August, Williams had to be cut from Solo: A Star Wars Story due to scheduling conflicts. We later learned that Paul Bettany was cast to takeover the role of Dryden Vos when Ron Howard was brought in to direct.
Williams admits this was a new experience for him, and his sentiments echo disappointment, yet an understanding that it is out of his control:
"There are some things in life, you just gotta laugh at it. That was such an odd turn of events. That's not the norm. As crazy a town as Hollywood is — I like to be the one that says I've seen a little bit of everything in this town — that was one for the textbooks. What are the odds of that happening? There comes a point, you just gotta throw your hands up and, you know what, it just wasn't meant to be."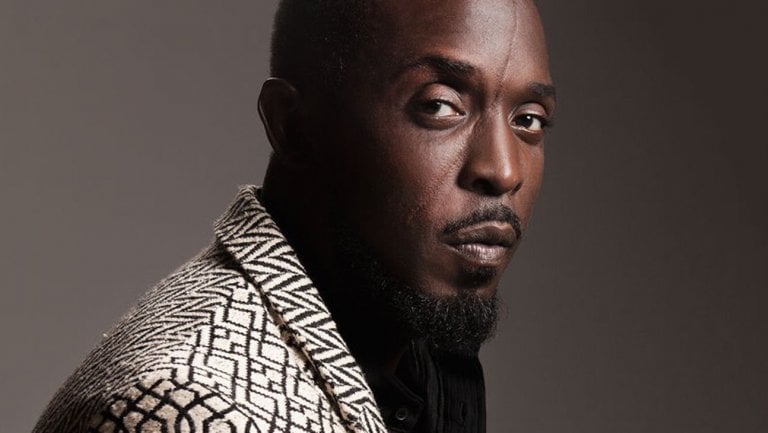 EW goes on to say that Williams' biggest regret is fans not being able to watch the scenes he created with his co-stars on the Millennium Falcon.
 "I will tell you this much though. What saddens me most is I was very proud of the work that I did. What I believe I have created with Emilia Clarke and Woody Harrelson and Alden [Ehrenreich, who plays Solo]… I thought it was some great work. We was on the spaceship, and we all had these amazing scenes together, and I thought it was a great opportunity, and I thought it was some great stuff. It's unfortunate the world won't get to see it."
There was some speculation that Williams' character was completely replaced, but based on this information by EW, Williams was indeed playing Dryden Vos, now played by Bettany. Williams portrayed the character using motion-capture, and as EW writes the "character also morphed into a live-action human" when Bettany took over the role.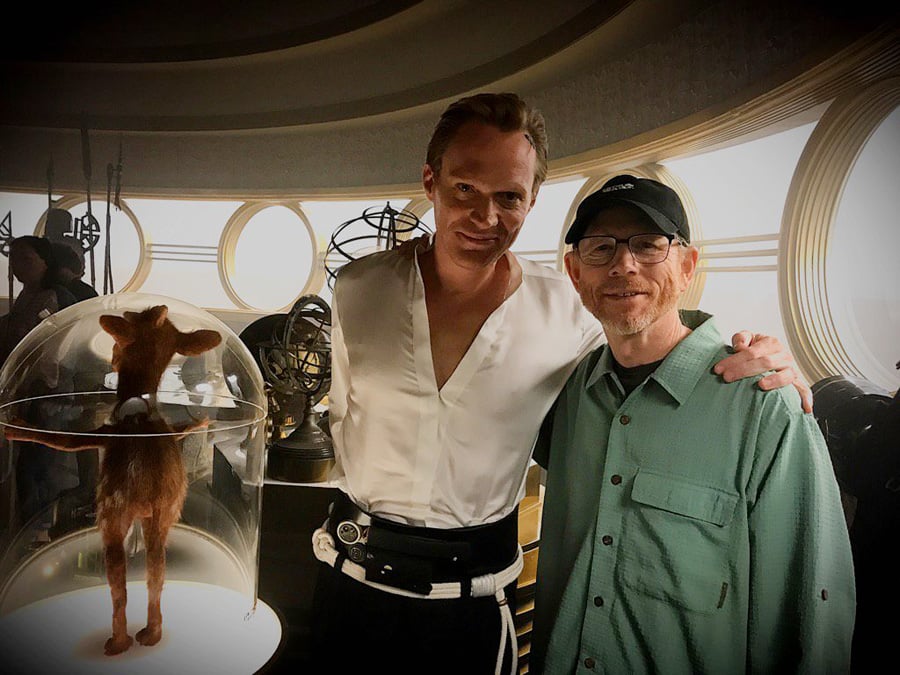 While it has been known for some time that Williams was cut due to scheduling conflicts and replaced by Bettany, we didn't always know it would be the same character, nor that Vos would have scenes on the Millennium Falcon.
We are only 80 days away from Solo: A Star Wars Story opening in theaters!
SOURCE: EW
"For my all is the Force, and a powerful ally it is."
John Hoey is the Co-Lead Editor and Senior Writer for Star Wars News Net and the host of The Resistance Broadcast podcast
"For my ally is the Force, and a powerful ally it is."
Click HERE to check out and comment on this topic in our forum The Cantina