Will Reed Morano Break the Glass Ceiling Hovering Over Female Directors in Star Wars?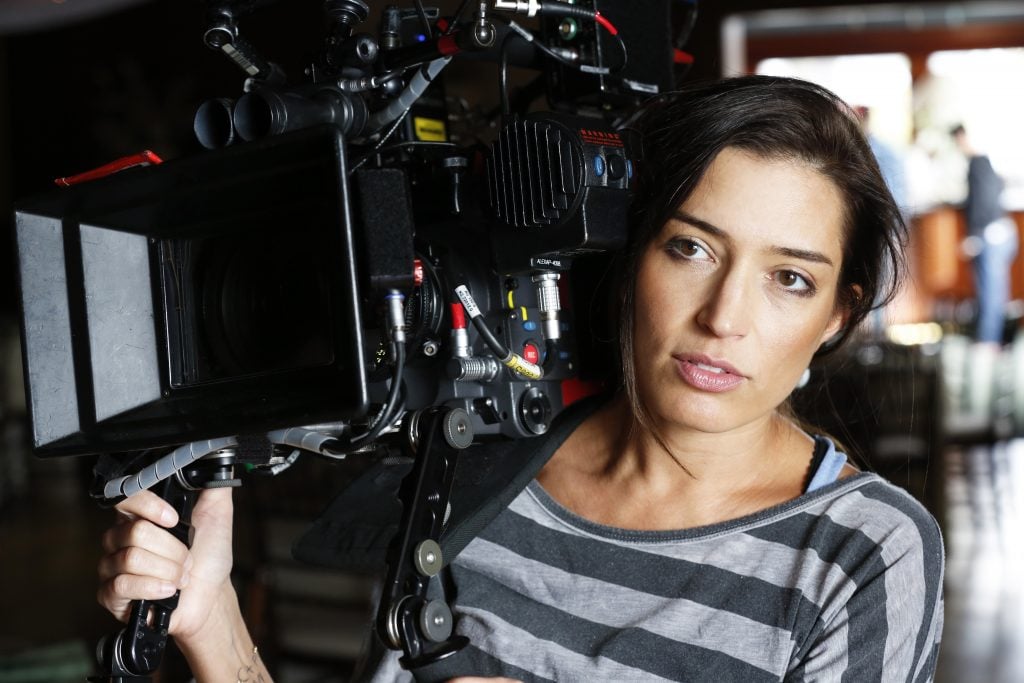 Reed Morano's story is nothing short of inspiring. A mother of two, cancer survivor, with a drive and passion unteachable, inherently born within certain people, and she has it. A recent interview with The Hollywood Reporter mentions her work drawing the attention of Lucasfilm boss Kathleen Kennedy, sparking the discussion on whether Morano will be the one to shatter the glass ceiling hovering over female directors in Star Wars films. There is no doubt she has the talent, the passion, and drive to succeed. The question is would Kathleen Kennedy take a risk on a director whose first feature film has yet to debut?
In an interview with The Hollywood Reporter, Morano mentions how her work on the HULU drama Handmaid's Tale drew the attention of Lucasfilm President Kathleen Kennedy:
"I guess she was watching with her daughter and then called people and was like, 'Who's this Reed person?' She probably thought I was a guy because of my name," says Morano of her two-and-a-half-hour sit-down with the Lucasfilm president. "She's amazing. We're talking about adventure movies, and I'm not even remembering that she produced Goonies. Any movie that I put my finger on that I loved when I was growing up was a movie that she produced. Anyway, it was a great meeting. Obviously, I can't say anything about what else we were talking about."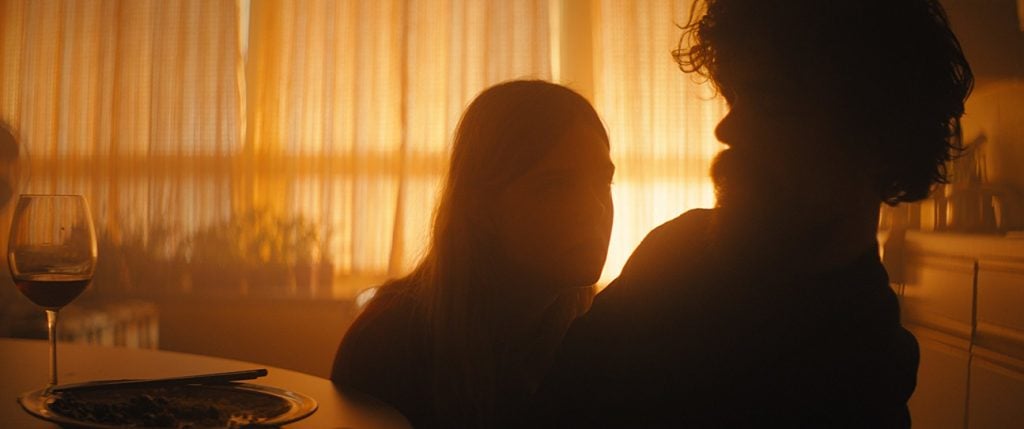 Her Sci-Fi/Drama film I Think We're Alone Now will debut at Sundance this weekend, and she is currently directing an action/thriller The Rhythm Section which carries a $50 million budget. So while her experience in directing films hasn't been judged by critics or audiences yet, it is evident those in the industry are starting to feel a buzz rumbling about her, and Paramount Pictures was comfortable enough to hand her a $50 million production. Other big studios are certainly watching, and may want to pounce at the chance to sign her before anyone else does. The question is, can Kathleen Kennedy take that risk?
By risk I mean Lucasfilm hiring a director before seeing the returns on their work. We need to take into consideration the reputation Lucasfilm has developed in the public eye in regards to shake-ups on their recent films:
Someone was brought in to handle reshoots for Rogue One, and Gareth Edwards played ball.
Phil Lord and Chris Miller were fired and replaced by Ron Howard for Solo.
Colin Trevorrow was fired as the writer/director of Episode IX.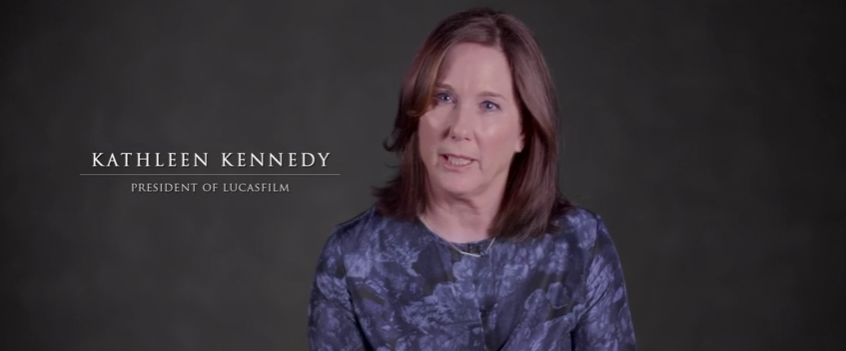 You can't argue that there hasn't been instability at the helm of these recent films.
Reed Morano possesses all of the qualities a producer would want. She is extremely talented, a proven Emmy Award winning television director, and has a limitless drive to succeed with an unwavering confidence and calming presence under the wire. But the question remains, will Lucasfilm take a risk before she establishes a major motion picture track record? That remains to be seen, and Kathleen Kennedy surely understands the reputation Lucasfilm currently holds with people watching their film shake ups closely.
The bottom line with Disney will ALWAYS be the bottom line, and by bottom line we mean profits. Every decision they make will be made to make sure their products have the maximum level of financial success. Will a quote from this interview be taken as off-putting or jarring to some? Perhaps.
"Whenever a woman wields a gun in a film, it ends up looking like they're trying to be sexy rather than they actually know what they're doing," she says. And, for the first time during our interview, Morano (who has at least glimpsed the galaxy's most formidable glass ceiling for female directors — the Star Wars franchise), volunteers a reference to her gender. "I hate to be a dick, but I kind of think it's because men are directing those films."
Many fans would feel that generalization (while perhaps true for some films) does not apply to Star Wars films, as Carrie Fisher, Felicity Jones, Gwendoline Christie, Daisy Ridley and others have proven how undeniably badass they continue to be firing off blasters in recent Star Wars films under the Disney umbrella.
Star Wars should have a female director. I think that ceiling needs to be shattered for several reasons. With that said, could Kathleen Kennedy reach out to a more established film director like Patty Jenkins or Kathryn Bigelow instead? Absolutely. But perhaps Kennedy sees a fire in Morano that will push aside the risk and be willing to pull the trigger to bring her in before another major studio takes the leap. Based on what know about Morano as a person, and as a creator, the risk may be worth it.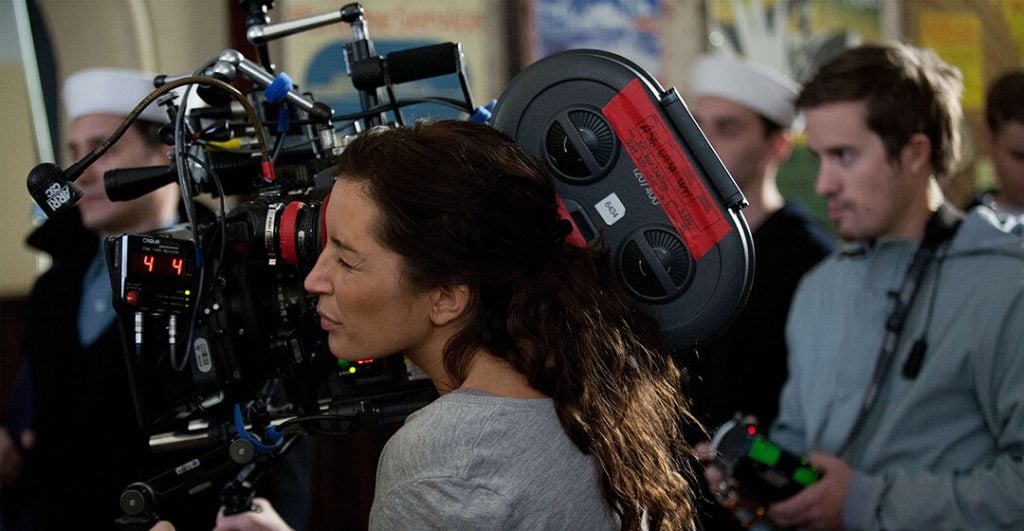 Keep in mind that Lucasfilm has also announced a live action TV series that will help launch Disney's streaming service. Could Kennedy be courting Morano to helm the first ever Star Wars live action TV series? That is possible too, as her track record (currently) is much more established in that area.
Either way it is great news to hear that Kennedy is branching out and publicly proving her desires to reach out to female talents BEHIND the camera for Lucasfilm projects going forward.
You can find me on Twitter @JohnnyHoey.
"For my ally is the Force, and a powerful ally it is."
John Hoey is the Lead Editor and Senior Writer for Star Wars News Net and the host of The Resistance Broadcast podcast
"For my ally is the Force, and a powerful ally it is."