UPDATE: J.J. Abrams to Write/Direct Star Wars: Episode IX. Release Date Rescheduled to December 20, 2019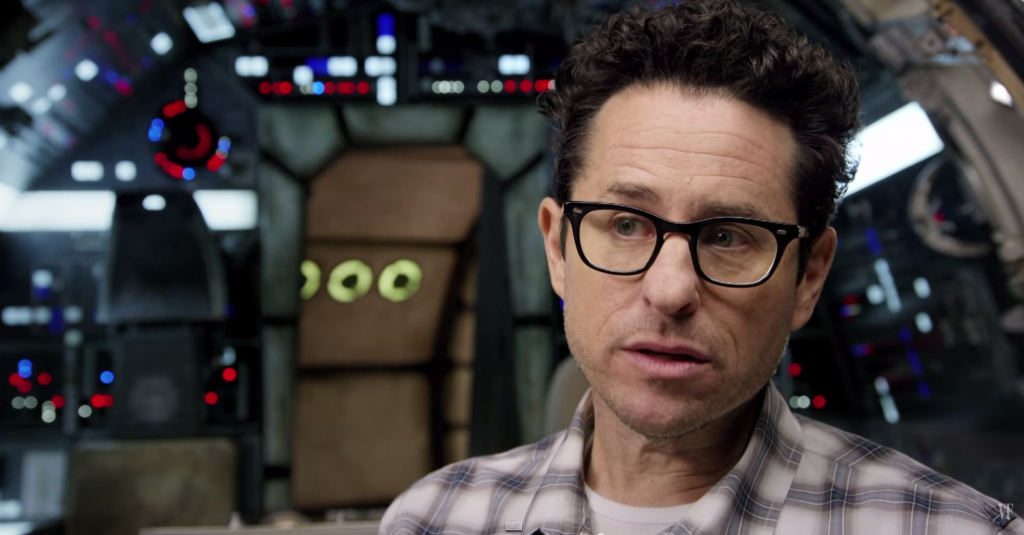 The man who brought Star Wars back to life with 2015's The Force Awakens is back! StarWars.com has just confirmed that J.J. Abrams will be coming back to finish what he started, by writing and directing Episode IX!
In an official press release tweeted out from StarWars.com, Lucasfilm has confirmed that Abrams will be back to write and direct the final film in the sequel trilogy. Co-writing with Abrams will be Chris Terrio (Argo, Batman v. Superman, Justice League).
Here is the official statement from StarWars.com:
J.J. Abrams, who launched a new era of Star Wars with The Force Awakens in 2015, is returning to complete the sequel trilogy as writer and director of Star Wars: Episode IX. Abrams will co-write the film with Chris Terrio. Star Wars: Episode IX will be produced by Kathleen Kennedy, Michelle Rejwan, Abrams, Bad Robot, and Lucasfilm.
A quote from Kathleen Kennedy on the decision:
"With The Force Awakens, J.J. delivered everything we could have possibly hoped for, and I am so excited that he is coming back to close out this trilogy," said Lucasfilm President Kathleen Kennedy.
According to Deadline, Rian Johnson turned down the offer to return for Episode IX, but that has not been confirmed by Johnson nor Lucasfilm.
J.J. Abrams and Lawrence Kasdan created a smash hit with critics and fans alike for his franchise reviving installment to kick off the new trilogy with The Force Awakens. Abrams is a proven commodity that brought Star Wars back to relevance, and also brought it back to its roots in many senses of the word.
UPDATE:
Star Wars Episode IX is slated to begin production early next year. The release date has been moved to December 20, 2019, which falls in line with the new tradition started with The Force Awakens.
"For my ally is the Force, and a powerful ally it is."
You can find me on Twitter @JohnnyHoey and we'll be covering this on The Resistance Broadcast this week @RBatSWNN!