TMZ Reveals Leaked Star Wars: Han Solo Set Footage & Photos.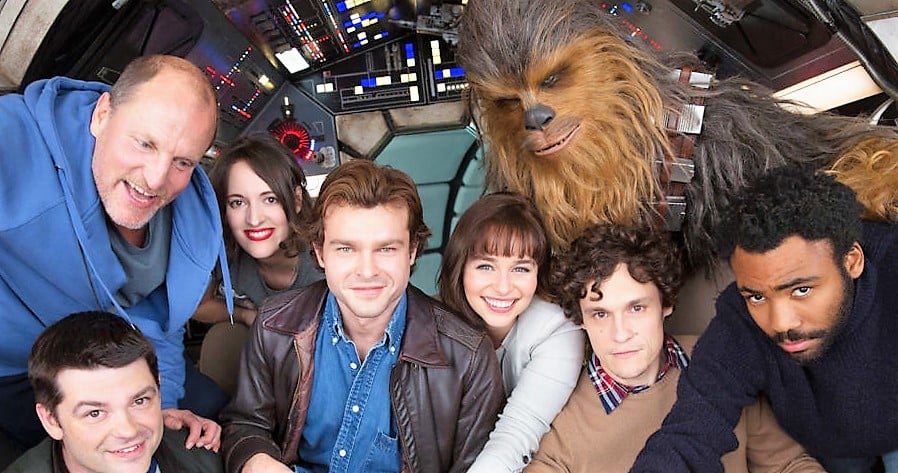 TMZ has just released some leaked set pictures and visuals of a scene that was filmed when Phil Lord & Christopher Miller were still directing the project. These give us our first good look at what Han, Chewie, Beckett, and possibly Emilia Clarke's character will all look like.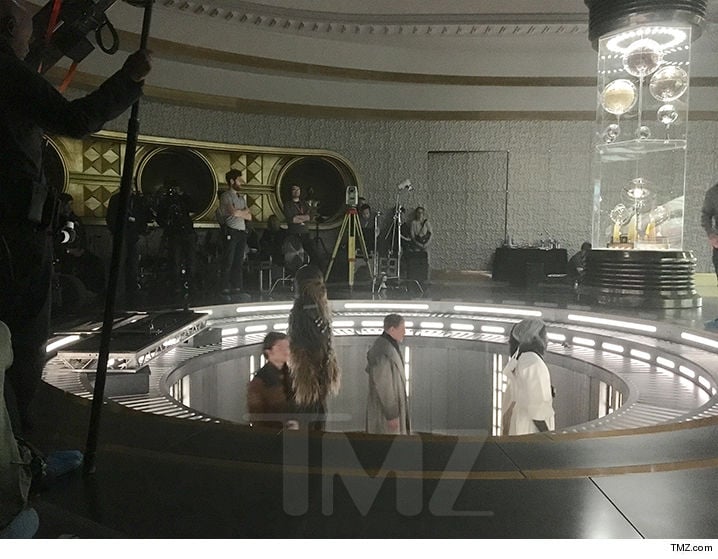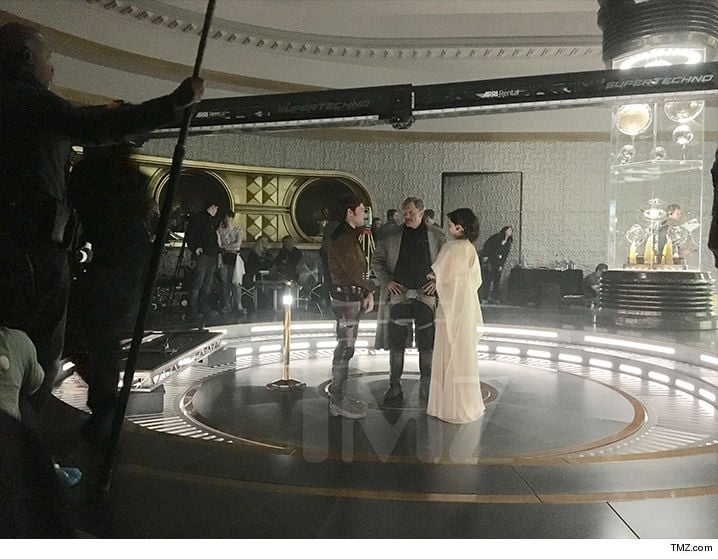 From the looks of things, this appears to be the estate of some kind of aristocrat – possibly Imperial, but not necessarily (as the set does not have the standard hallmarks of an Imperial office). Judging by the footage glimpsed at below, the people in the first image that are leading Han, Chewie, and Beckett to somebody's desk. And while we can't quite tell who the woman in the second image is, it's not hard to imagine that it might be Emilia Clarke. Judging by the brightness of the images seen above compared to the darkness of the footage seen below, it seems likely that the images were brightened artificially, as this appears to be the same set.
The set video below has trouble embedding here – if it doesn't load at all, then I would recommend checking out the original article on TMZ:

Visually, this set looks very distinct – although I'm reminded of Thrawn's office on Rebels, I believe that there's more to it than that Just looking at it actually got me a little more excited for the movie after the messy firing that happened less than two and a half weeks ago, so hopefully this is a good sign that we're going to be looking at a Star Wars movie with its own visual style.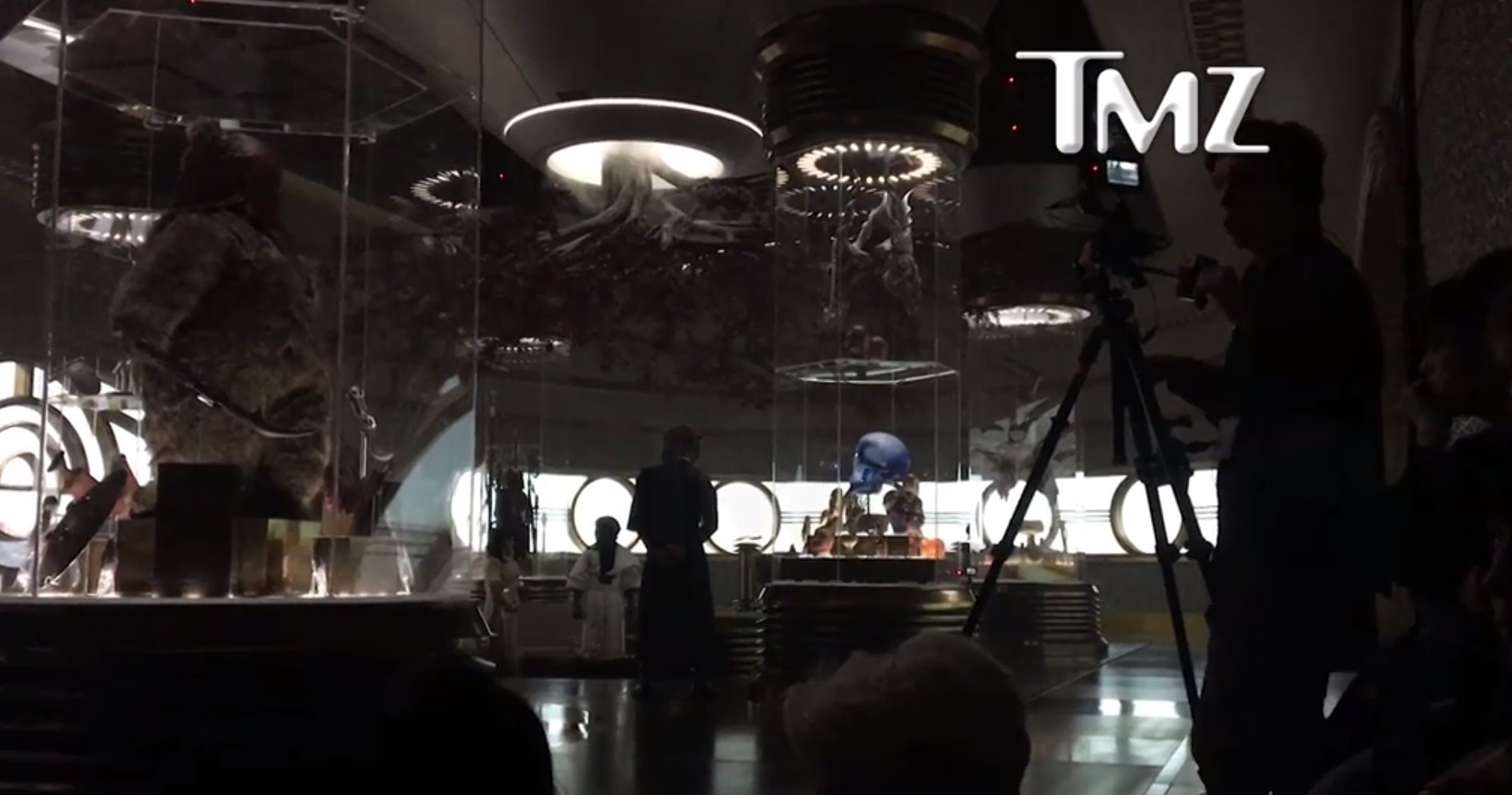 Stay on target with Star Wars News Net, your source for the latest and greatest stories about the Galaxy Far, Far Away.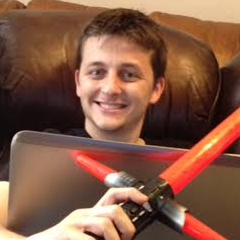 Grant has been a fan of Star Wars for as long as he can remember, having seen every movie on the big screen. When he's not hard at work with his college studies, he keeps himself busy by reporting on all kinds of Star Wars news for SWNN and general movie news on the sister site, Movie News Net. He served as a frequent commentator on SWNN's The Resistance Broadcast.