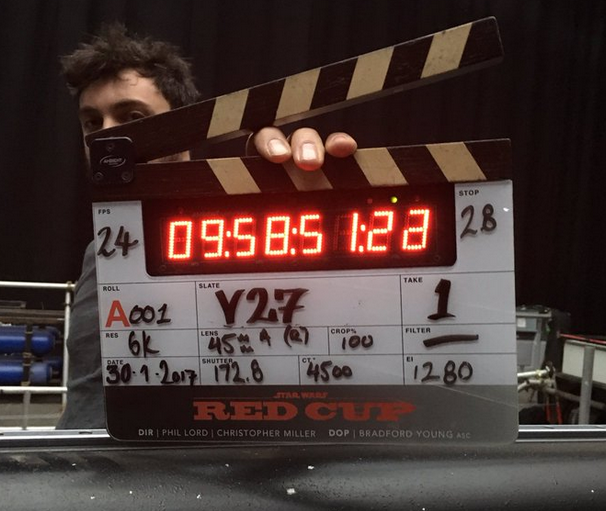 TMZ got their hands on several photos from the set of the untitled Han Solo film directed by Phil Lord and Christopher Miller. The images give us a first look at Alden Ehrenreich as young Han Solo and several new vehicles and set pieces. Check them out.
SPOILERS AHEAD!!!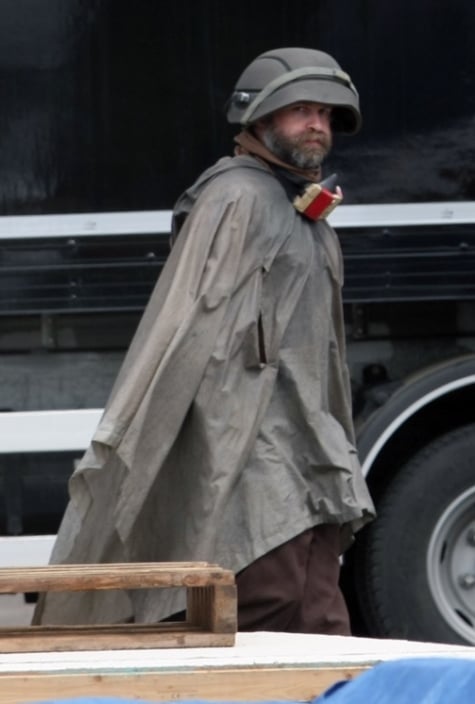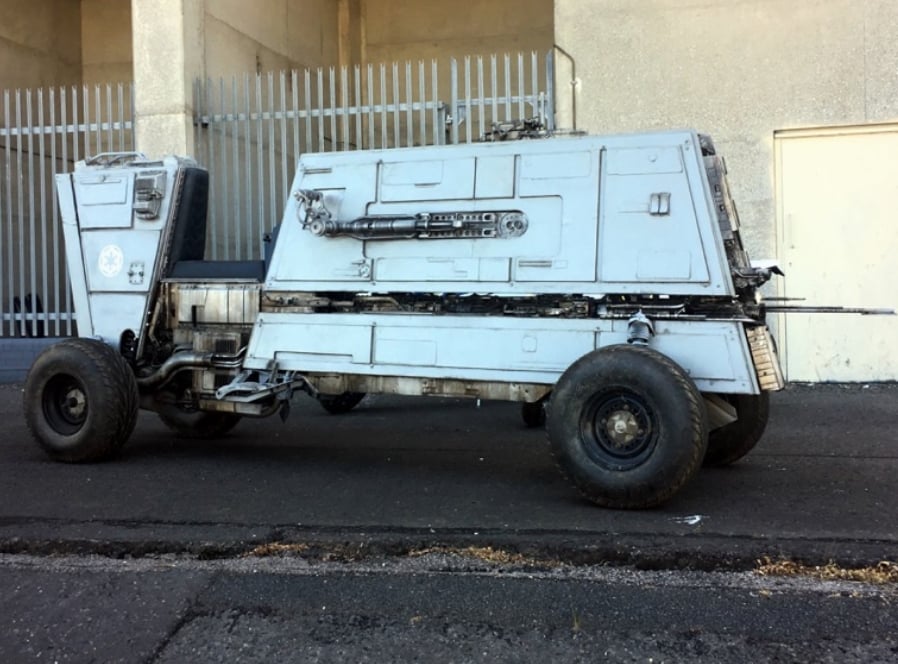 I love the vehicle designs. Look so cool. Also it's nice to see Han with a new outfit. :)
For all the photos make sure to go to TMZ
The leaked #HanSolo photos from today are from the set at Southampton (UK) that was revealed a few days ago:https://t.co/QcXEexEFOq

— SWNN (@StarWarsNewsNet) May 19, 2017
Special thanks to Johan Persson for the heads up.
Click HERE to check out and comment on this topic in our forum The Cantina