New Video from the Han Solo Set Shows Some Action Taking Place at Fawley Power Station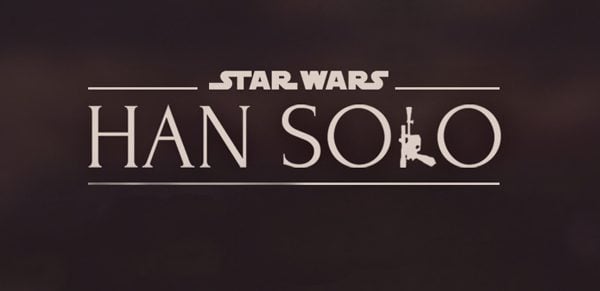 The Han Solo spin-off film set along with a few cool speeders were revealed in a few pictures early this week. Now MSW has just posted a video sent to them by one of their readers with actual footage of Han's speeder in action on set. Hit the jump to watch the video.
As you will see, the speeder is parked and ready for action in what looks to be the some sort of a race that could be reminiscent of a scene in George Lucas' "American Graffiti". (seen here)  You can also see what looks like plumes of smoke towards the middle of the shot. This matches with what we told you yesterday about what was going on on the set (smoke with squealing tires). The footage was taken by Robin Davis.  It's nothing really spoilerific, but is still a nice little video to take a look at.
MSW also got a quote on what was going on on set:
Finally made it out to Fawley. Nothing shaking but just spoke to a lady walking her dog…she saw some sort of battle filming plus they were filming some sort of 'drag race' with 'odd looking vehicles'.
These vehicles were also hinted in the concept art we showed you a few days ago (here).
What would have been really great is if we could see Woody Harrelson on the set. So far we have learned some interesting facts about his character but haven't seen any photos of him other than the publicity shot.