Oscar Isaac: Star Wars Heroes And Villains Will Be Tested In The Last Jedi.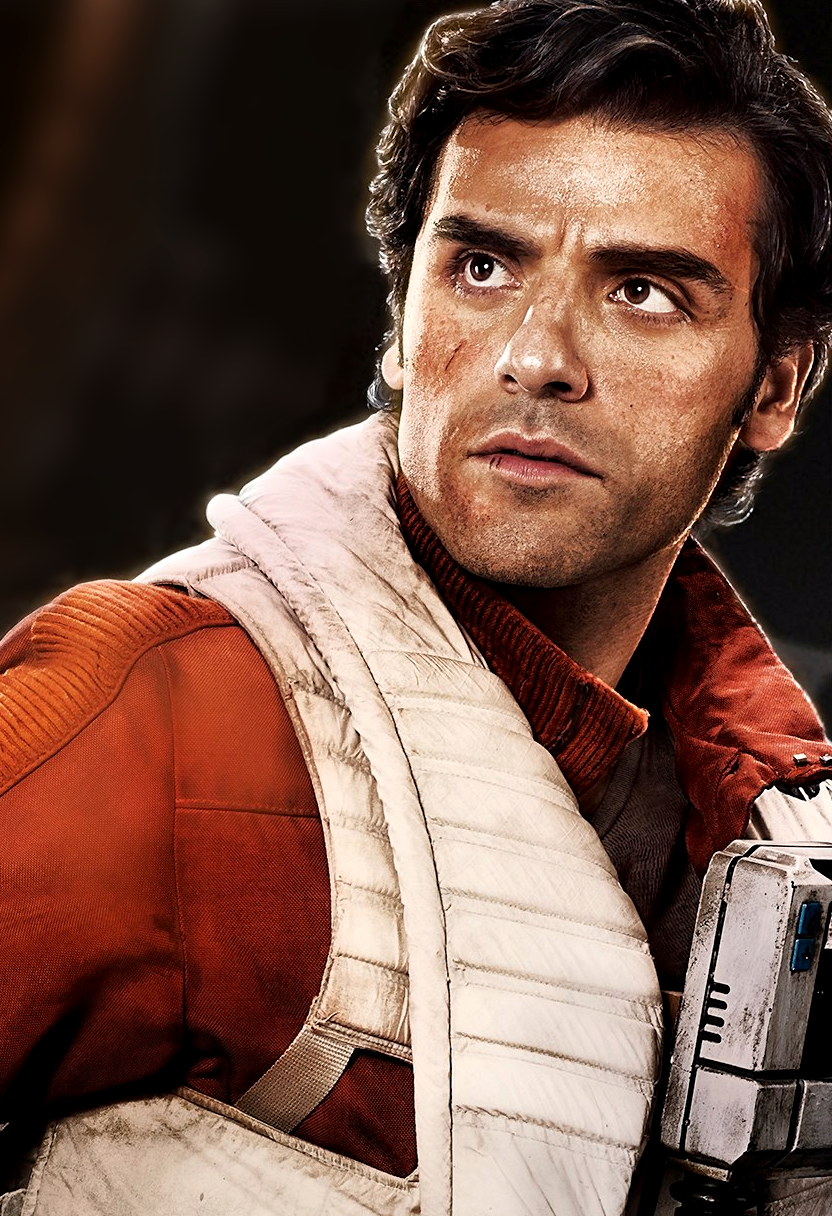 Oscar Isaac recently revealed in an interview that Star Wars Episode VIII: The Last Jedi will spend much of its plot testing and exploring the new and old characters, hinting at the struggles the stars of The Force Awakens will face and the challenges that the returning characters from the Original Trilogy will have to rise to.
Isaac was recently interviewed by The Guardian while promoting his latest film, The Promise (which opened in theaters earlier today), and they got to ask him a single question about The Last Jedi: where do all these characters go from the end of The Force Awakens? Isaac wouldn't go into specifics regarding the new characters, but he did mention that the characters you've already met will have their stories move in interesting new directions:
"The characters that you know already: their specific character flaws or their weaknesses get tested. And out of that, I think, you get to see a bit more of who they are. The best way to learn about somebody is to see them in a crisis."
So far we've got a bit of an idea of where things are with a few of our characters – Rey's struggling to find her place in the Force, Finn is trying to determine if he's completely in with the Resistance or if evading the First Order is more important, and Luke is having to deal with a crisis of faith even before the fate of the entire Galaxy is placed upon his shoulders. We can also clearly imagine that the death of Han is going to weigh heavily on Leia, Ben, and Chewie's minds going forward. So that leaves things more open for Poe, Hux, and Phasma, all while Snoke continues to be watching everything from a distance. They were curiously quiet about the First Order characters at Celebration, leaving where they plan on taking the antagonists of The Force Awakens from here – and at the current point, there's little in regards to leaks to point us in the direction of where any of them are headed, perhaps aside from Kylo Ren himself. Hopefully, Lucasfilm won't be too stingy about information regarding The Last Jedi going forward.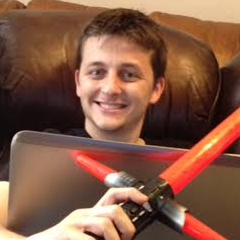 Grant has been a fan of Star Wars for as long as he can remember, having seen every movie on the big screen. When he's not hard at work with his college studies, he keeps himself busy by reporting on all kinds of Star Wars news for SWNN and general movie news on the sister site, Movie News Net. He served as a frequent commentator on SWNN's The Resistance Broadcast.