Star Wars: The Clone Wars Remains On Netflix!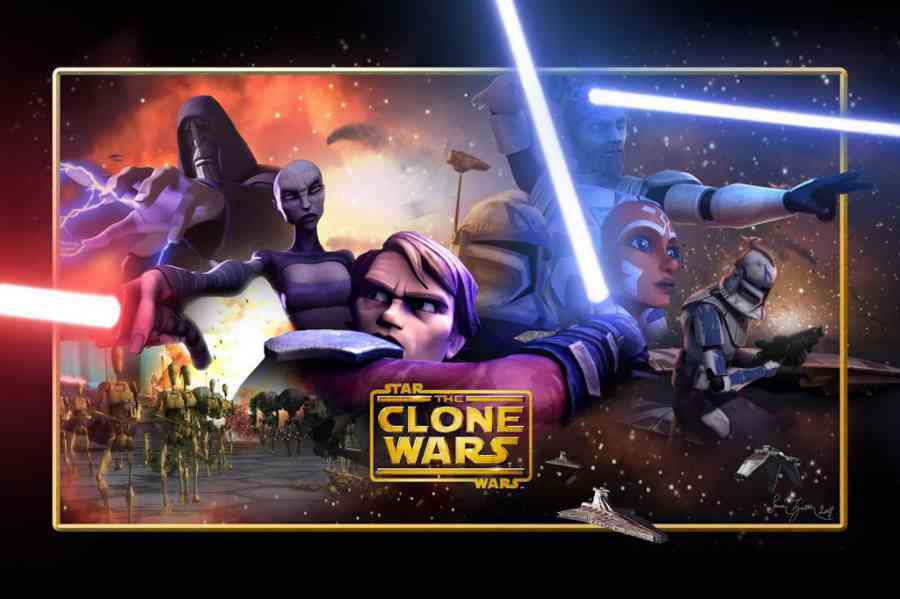 After concerns rose that Netflix was going to drop Star Wars: The Clone Wars from its list of streamable television programs (while curiously leaving the pilot movie up), some good news has arrived. The expiration date for the show came and went without the program's removal from the service, meaning that the critically-acclaimed predecessor to Rebels (and the new continuity as a whole) is not going anywhere!
From Decider:
Last month, eagle-eyed Star Wars fans noticed that Star Wars: The Clone Wars came with an unusual notation on Netflix: "Available until March 7, 2017." A flurry of blogposts went out warning fans that if they hadn't yet caught up on the delightful and grossly underrated animated series, their chances might soon be coming to an end… Today, we can confirm that Star Wars: The Clone Wars is not leaving the service, per a Netflix spokesperson.
So, that's that. The Clone Wars will stay put on Netflix, which makes sense considering that the service was the first to host the sixth season of the show. And let's not forget this post from a few days ago, which says that there is no end date scheduled for the show:
Psst: told y'all not to worry too much. Not only is #TheCloneWars still there, it has no end date listed. Yay! Binge away! pic.twitter.com/o0Tv5OgBqJ

— Lucas Siegel (@LucasSiegel) March 8, 2017
In any case, it's probably safe to presume that Lucasfilm got a boost out of the panic, either by an influx of fans who were trying to watch (or rewatch) the show as quickly as possible or by the fans that went all the way and bought the boxed sets. And hopefully, the fans who finally set time aside to give the series a whirl got something out of it as well.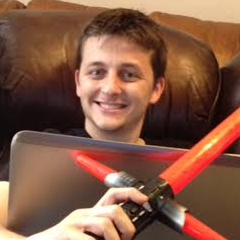 Grant has been a fan of Star Wars for as long as he can remember, having seen every movie on the big screen. When he's not hard at work with his college studies, he keeps himself busy by reporting on all kinds of Star Wars news for SWNN and general movie news on the sister site, Movie News Net. He served as a frequent commentator on SWNN's The Resistance Broadcast.