Collider Jedi Council: Steven Spielberg's Contribution to The Force Awakens; the new Rogue One International Trailer and More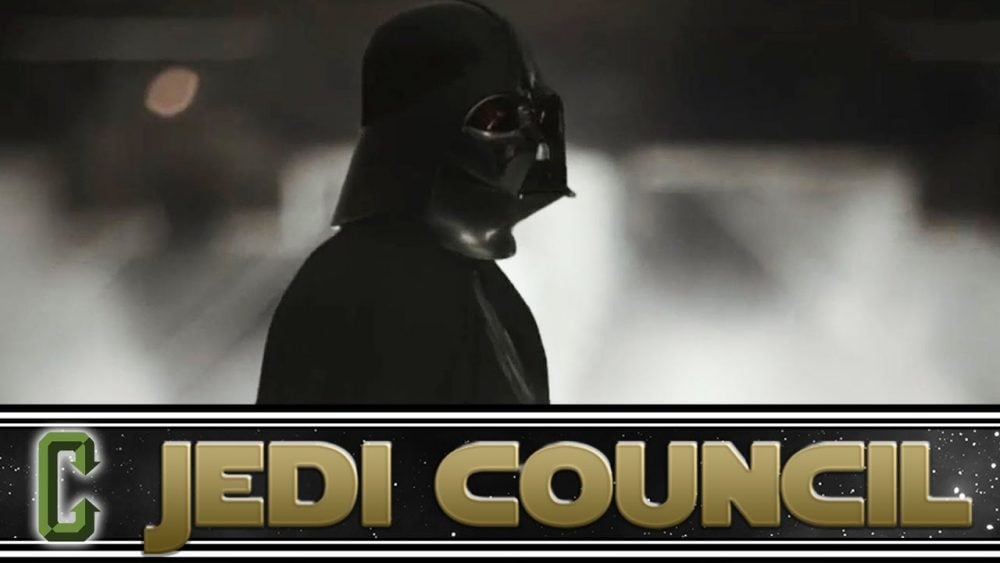 On this episode of Collider Jedi Council:
Kristian Harloff, Tiffany Smith, Ken Napzok and Jeremy Jahns talk all the latest news and stories from the galaxy far, far away. The Council talked about Steven Spielberg suggesting edits to certain scenes in 'The Force Awakens, Donnie Yen's comments about his character in Rogue One, when the tickets will go on sale and of course the latest Rogue One international trailer…
Don't forget to send your questions on Twitter to @kristianharloff. Keep in mind the shows hashtag of – #ColliderJediCouncil.