Rogue One: A Star Wars Story Tickets to go on Sale on November 7?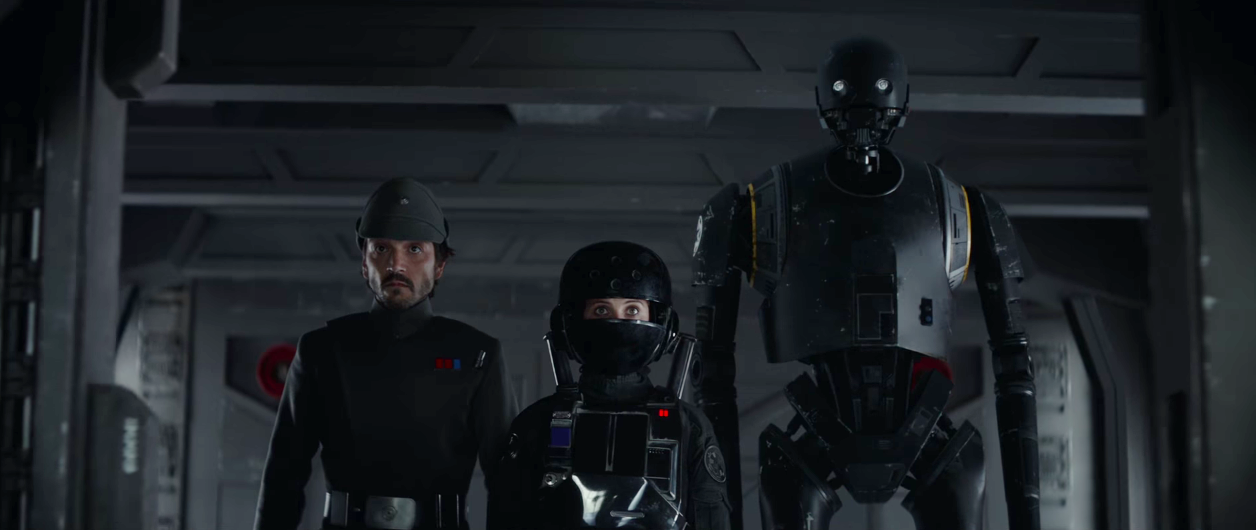 Just a few hours ago we told you about the curious tweet from the official IMAX Twitter account, in which they teased us with an upcoming announcement happening later today on The Star Wars Show. Many people guessed that this will probably be an announcement of when the Rogue One tickets will go on sale. Now it appears that we have the concrete day of this highly anticipated event…
According to a report from SeasideCourier (a local newspaper in San Diego) the Rogue One tickets will go on sale for the general public on November 7. They made that revelation while promoting a local VIP screening of Rogue One that will happen on December 15. Here's what they said:
On Thursday, Dec. 15, the City of Carlsbad will host a special VIP advance screening for all ages of the new movie "Rogue One: A Star Wars Story" before the film is released to the general public, at Regal 12 Carlsbad at The Shoppes at Carlsbad at 7:30 p.m.

Tickets are $20 and will be available for pre-sale on Nov. 5 at the Epic Teen Nights: Movie in the Park event from 4 to 9 p.m. Tickets will then go on sale online to the general public beginning 7 a.m. on Monday, Nov. 7.
The fact the the ticket sales will start on a Monday should not surprise you. The same thing happened last year with The Force Awakens. You probably remember that we reported last year that the final TFA trailer will be released on Monday October 19, 2015, together with the ticket sales. Many people were skeptic on that but we were right.
While this date makes sense, it is still not officially confirmed. One thing is sure though – the sales will happen before November 7th! We're guessing that we will have an official announcement on that later today on The Star Wars Show, so stay tuned…
Click HERE to check out and comment on this topic in our forum The Cantina