York Symphony Orchestra to Have a Special Concert Celebrating John Williams' 85th Birthday!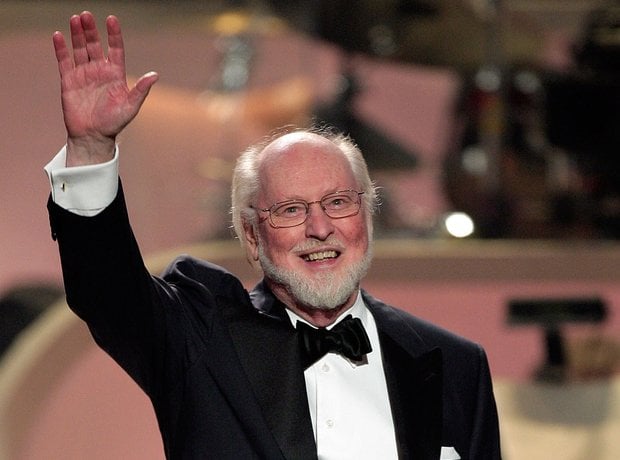 The York Symphony Orchestra will honor legendary film composer, John Williams at the Strand-Capitol Performing Arts Center for his 85th birthday this Saturday night. The evening is said to feature pieces from Star Wars, Indiana Jones, E.T., Harry Potter, Jurassic Park, Saving Private Ryan and more, plus some "visual surprises from Rogue One"! Read on for more!
Flipsidepa.com spoke with York Symphony Orchestra's director and conductor Lawrence Golan, who had the following to say about the big event on Saturday:
There's "no one as iconic as John Williams. The greatest film composer of our time is turning 85, and we want to celebrate him with great music.

While "Stars Wars" might be the "most famous," Golan said, his personal favorite from the set is the soundtrack from "E.T."

"And of course, one of the most iconic pieces will be one everyone recognizes from just two notes," Golan said, alluding to the menacing theme from "Jaws."

And, for those anxiously awaiting the upcoming Stars Wars episode "Rogue One," Golan says there will be some "visual surprises" included in the performance.

"I won't give anything away, but expect the unexpected," Golan said of the "Star Wars" pieces.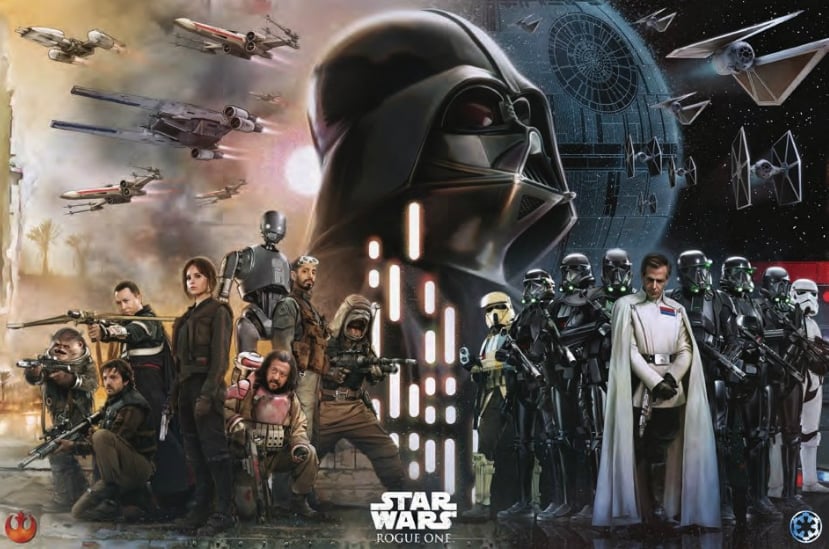 As we know John Williams is not involved with the Rogue One score, but surely some of his themes will be used in the movie's score. It seems that the organizers of the event will try to make the experience even more interesting including some footage from Rogue One. Most likely they will use shots from the already released trailers.
A few days ago it was revealed that scheduling conflicts forced original Star Wars: Rogue One composer Alexandre Desplat to bow out of the project, with Michael Giacchino taking his place. The re-shoots were said to be the main reason why the production time frame was altered, and that Desplat's schedule couldn't accommodate the additional five weeks of shooting.
The concert will take place in York on Saturday, Sept. 24 at 7:30 p.m. You can buy tickets for the event here.