Collider Jedi Council!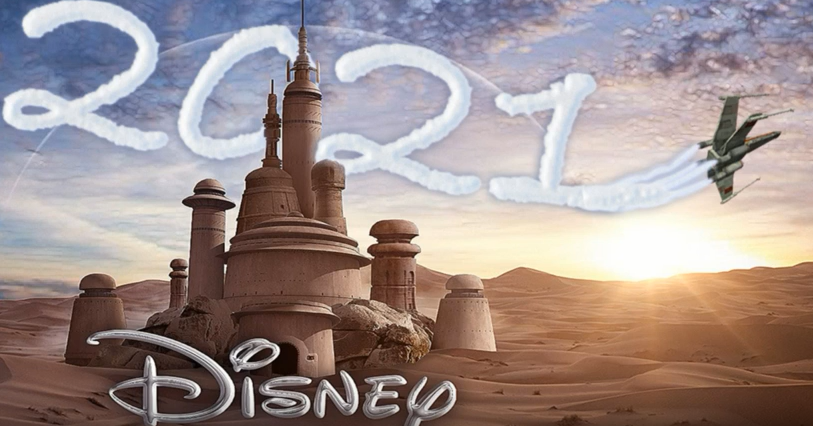 This week on Collider Jedi Council:
Kristian Harloff, John Campea, Mark Ellis and Tiffany Smith are in the studio to discuss all the new Star Wars news which includes; comments on Disney's CEO Bob Iger "get real" expectations that Rogue One: A Star Wars Story will not take in as much as The Force Awakens did at the box-office, in depth discussion on composer Michael Giacchino taking over for Alexandre Desplat on the Rogue One score, Disney will be making Star Wars Movies through 2021, Lupita Nyong'o finishes of her Episode VIII filming, Billy Dee Williams say's he doesn't want Star Wars to touch Lando, 'What's the Deal with Canon' and 'A Short Time Ago, In a Tweet Far, Far Away…', and much more!
Don't forget to send your questions on Twitter to @kristianharloff. Keep in mind the shows hashtag of – #ColliderJediCouncil.