Collider's Jedi Council: Episode 39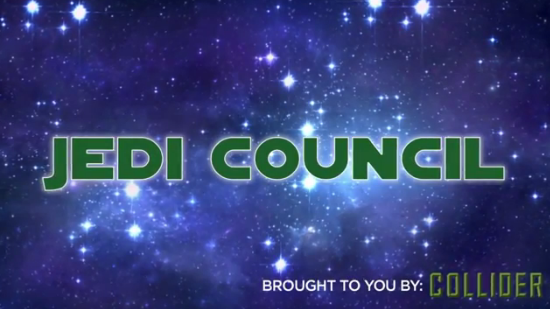 On today's Jedi Council, the guys are joined by the newest Council member Tiffany Smith!! The council talks about George Lucas thoughts on the The Force Awakens, new International trailer and reviews on Star Wars Rebels and getting back lost TV scripts and video games.
Don't forget to send your questions on Twitter to @kristianharloff. Keep in mind that the show now has a new hashtag – #ColliderJediCouncil.