We Need Help…..and Hope. New Trailer for The Force Awakens Play Set for Disney Infinity 3.0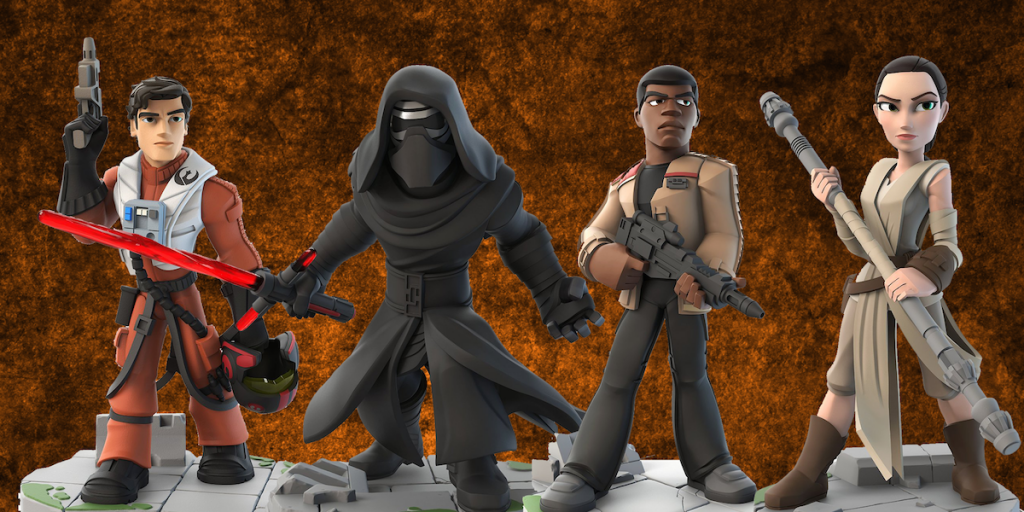 It may only be a digital recreation for a video game, but a new trailer for anything related to The Force Awakens is always welcome.  Today, we have a trailer for The Force Awakens Play Set coming to Disney Infinity 3.0.
For those who are unaware, Disney Infinity is a Sandbox game that allows players to play in pre-established "Play Sets" in addition to using the characters and aspects of those playsets to build their own world and challenges.  The trailer below shows us what we can expect from the Play Set portion and gives us a glimpse into our main action sequences from The Force Awakens.
Now, while video games are known for taking extreme liberties with what actually occurs in the film in their adaptation, there are a few bits we can take from this.  Again, as we have begun to establish from the trailers and TV spots, our main action sequences of the film appear to be Finn and Poe's Tie based escape from the Star Destroyer. Finn and Rey's escape from Jakku in the Mellennium Falcon, the attack on Maz's Castle, and the final battle on and above Star Killer base.  We also see Rey wielding her staff, Fin with both the blaster rifle and the ligtsaber, and Kylo Ren bringing that cross-guard saber out on the Star Destroyer seemingly during Finn's escape.
What other bits do you see in the trailer?  Take a look at the full video below.