SWNN Weekly News Recap #1!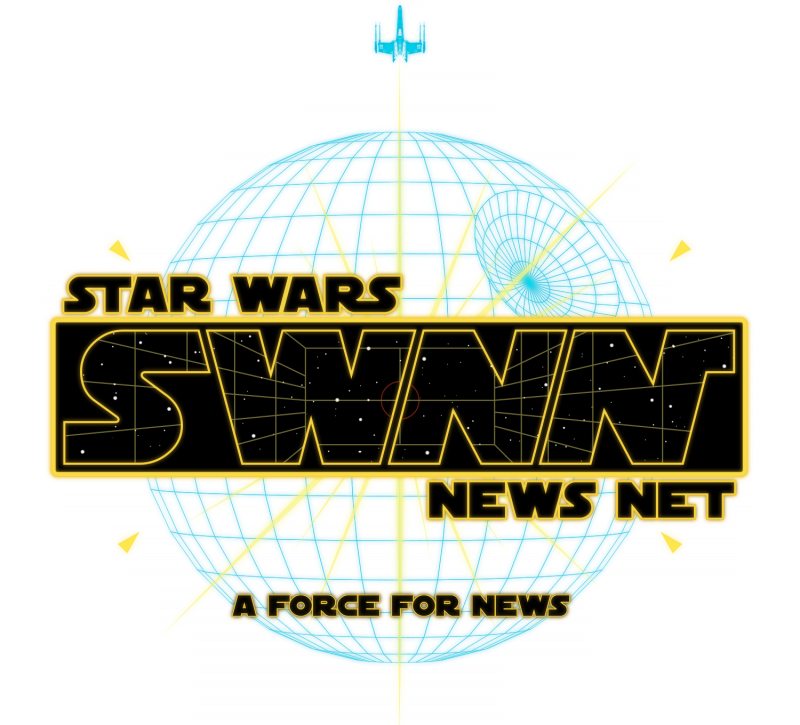 We start a new series of weekly video recaps with our friends at StarWarsCentral! We will be briefly covering the top news pieces from the past week. Check it out…
Highlights on this week's episode:
It's a wrap for The Force Awakens
Battlefront release
TFA had already made more than $54 million in ticket sales
Wired stories on Star Wars
New TV spot focused on Finn
Make sure to tell us what you think in the comments below. Also you can subscribe for more interesting Battlefront and Star Wars videos at StarWarsCentral.