Oscar Isaac: Star Wars: The Force Awakens Will be Full of Surprises and Twists!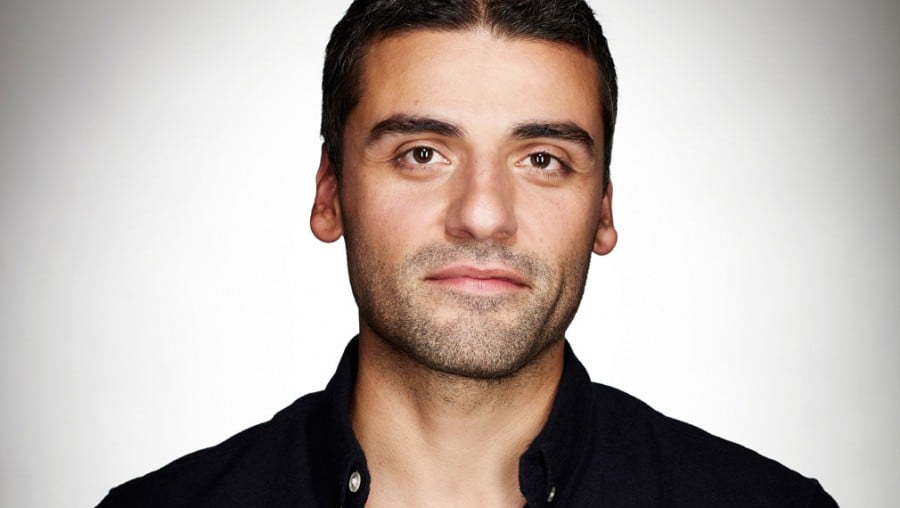 New interviews with Oscar Isaac and Lupita Nyong'o reveal additional information about their characters.
Tele-Loisirs has a new interview with Poe Dameron himself, Oscar Isaac.  The interview, while not revealing anything major regarding the plot of force awakens, does give us some great new insight into the tone and motivation of Poe's character as well as Isaac's thoughts on working on The Force Awakens.  A translation of the interview from the original French is posted below.  Due to the translation it can be a bit confusing at times, but you can pretty easily get the idea of what Isaac is trying to say.
Télé-Loisirs: How did you get the role in Star Wars?

 

Oscar Isaac: I was about to turn a most violent year in New York. I received a call from JJ Abrams office saying he was keen to meet me in Paris. I quickly took a plane to come to France and meet him. Initially, I did not know what was going to offer me JJ character to play. It was especially wonderful adventure of working with him. It is a very open director and tuned with the actors. He was not afraid to change my role a little at my request and change the trajectory of my character. He could have refused and then I would have lost the role.

 

What can you tell us about the character you will incarnate in Star Wars: Episode VII?

I play the role of Poe Dameron, an X-Wing pilot who is desperate to prove to others but also to himself, he can be a hero. I think this character will appeal to fans because it brings a lot of humor to the film. This new episode of Star Wars is full of surprises and twists. Fans will not be disappointed.

 

How was the filming?

The first days were difficult for me because I felt like a fraud! (laughs) Getting together to Chewbacca and Harrison Ford … I just felt like being in a dream. Finally, they put me at ease quickly. They saw that I was very impressed. I think we owe this good atmosphere to JJ Abrams. With it, everyone was happy to meet. I was amazed to see how Harrison, known to be a tough leather, put all his heart into this project. There was no cynicism. Everyone was enthusiastic. Turn with Carrie Fisher was also fantastic. It is totally crazy, but it's one of the funniest people I've met. I loved working with her.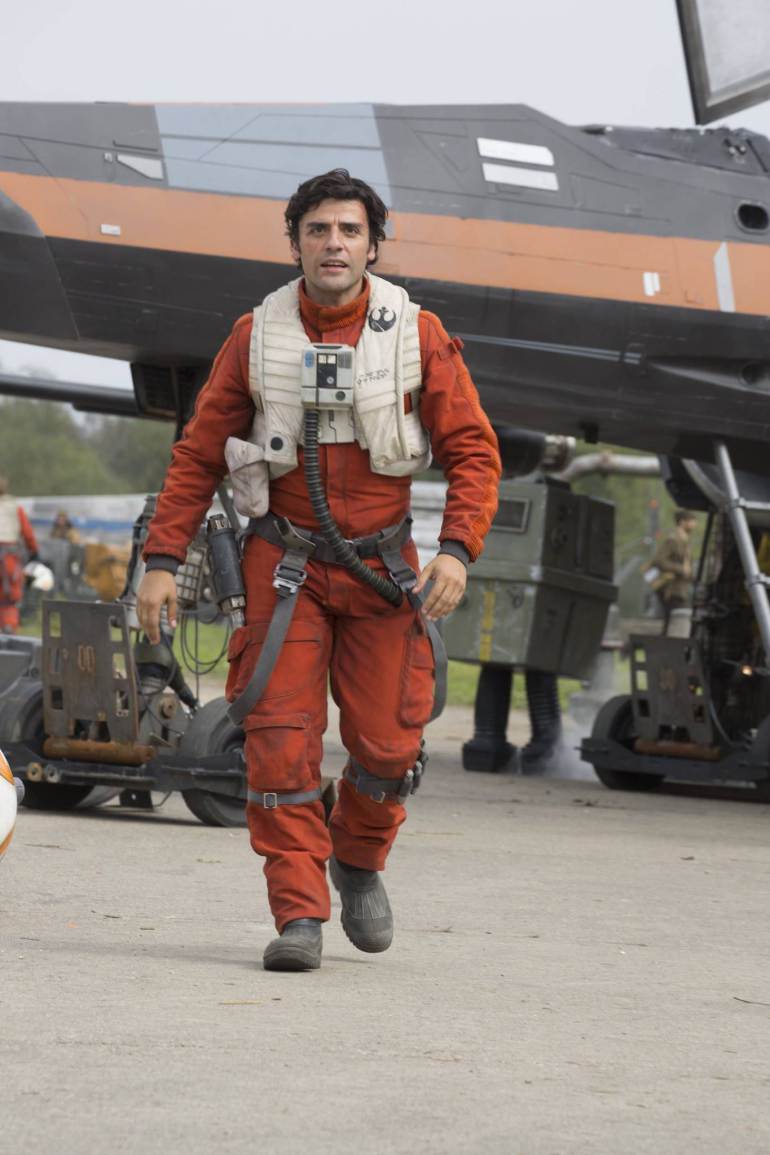 What is your best memory from filming?

When I got the part, I immediately called my uncle who is a huge Star Wars fan. It has whole boxes of toys and collectibles from Star Wars. One day, I could take him with me on the set of Star Wars. JJ was so amazed how my uncle was a fan of the saga that has proposed him to play in the movie! (laughs) I thought my uncle was going to have a heart attack. He immediately donned a suit and shown in a scene right behind me. I could see in his eyes that he was experiencing one of the happiest days of his life.

 

What was the first Star Wars movie you saw?

Return of the Jedi. I was only four or five years. My father took me to the movies and I will never forget that scene where Darth Vader's helmet was removed and suddenly we can see the face of this old man. This film had a huge impact in my life.

 

Are you ready for the enthusiasm of fans around the world when the movie?

When I agreed to shoot in this new trilogy, I had not realized all this excitement. When I went to Star Wars Celebration, I felt like being on another planet. It was like a religious experience. It was so crazy to see thousands of people as passionate about this saga I had the impression of being on ecstasy! (laughs) It was at this time that I really understood how "Star Wars" became a cultural phenomenon that goes beyond the races, religions, genders, ages … I will never forget this experience.

 

You seem completely overwhelmed by your experience of Star Wars. Do you still regret?

My figurine! For the first time, I could recently see the figure to my effigy. This toy is absolutely not like me. I feel totally remote from him when I saw his face and, in addition, I have absolutely nothing touches on sales! (he's laughing)
In another interview Lupita Nyong'o spoke with Vogue about her "powerful" character, Maz Kanata.
While we tuck into delicious platters of fish, sorbets, and cheeses, Lupita tells me that she has just spent four months filming a CGI character—a pirate named Maz Kanata—for J. J. Abrams's Star Wars: The Force Awakens, opening this December. "We needed a powerful actress to play a powerful character," the director explains to me later. "Lupita was someone I'd known a little and was enormously fond of. More important, her performance in 12 Years a Slave blew my mind, and I was vaguely desperate to work with her."

Acting a motion-capture character was "really bizarre and lots of fun," Lupita says. "I really enjoyed the fact that you're not governed by your physical presence in that kind of work. You can be a dragon. You can be anything."

 
Thanks to Cantina member MagnarTheGreat for the finds.